Cycladic Folklore Museum of B.Skiadas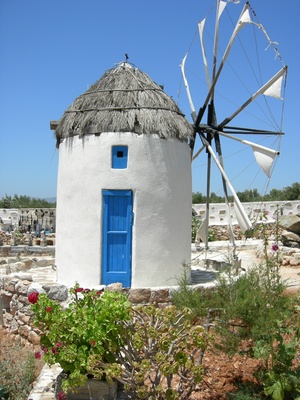 3m. height – fully operational!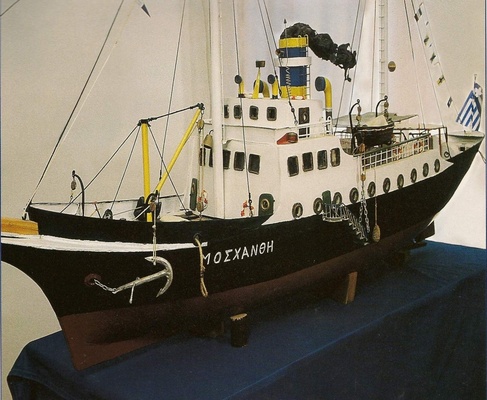 Passenger boat, 2m. long. From 1940 to 1960, this ship was transporting passengers among Piraeus – Andros – Siros – Tinos – Paros.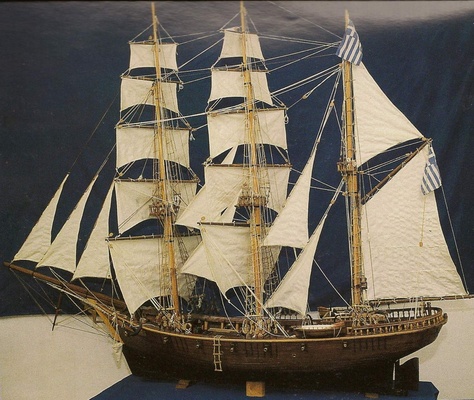 3-mast sailing boat, 2m. long. A cargo vessel of the battle for the Greek independence in 1821. The cannons are exact replicas of originals exhibited in the War Museum of Athens.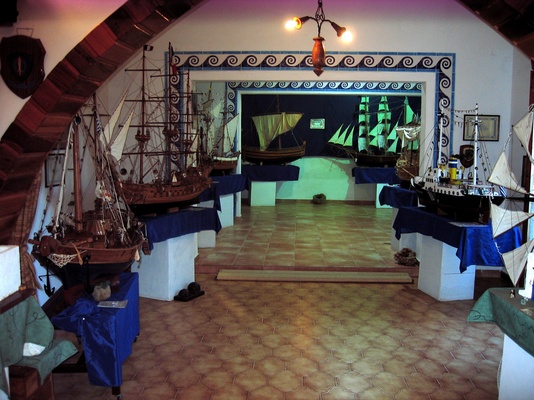 ---