Cycladic Folklore Museum of B.Skiadas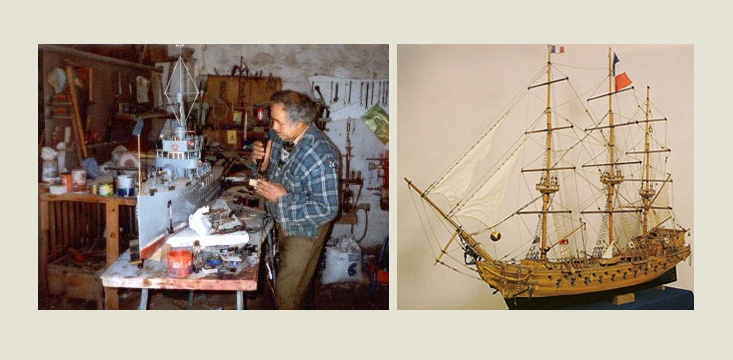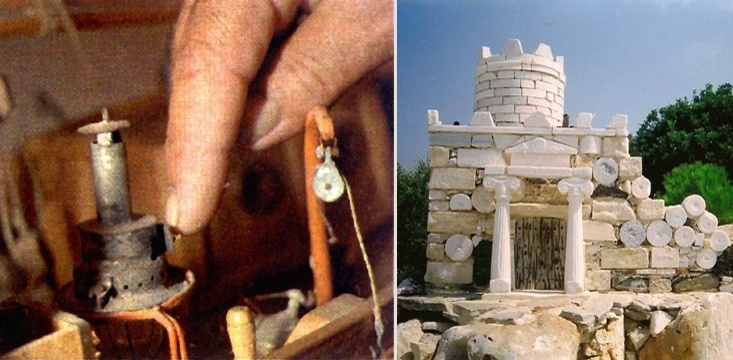 Cycladic Folklore Museum – Benetos Skiadas
• Open daily from 1 May until 30 September, from 09.30 – 14.00 hrs
• Free Admission
Special guided tours for schools and other groups, available upon request.
The museum offers an overview of Cycladic culture and boating tradition, through miniature exhibits of important cultural landmarks of the Cyclades and historical boats.
The miniatures exhibited, boast an extremely detailed representation and aspire love for this kind of craftsmanship to which Benetos Skiadas is devoted. Mr. Skiadas and his wife will be happy to welcome you and show you around their museum.
---