Yiannoulis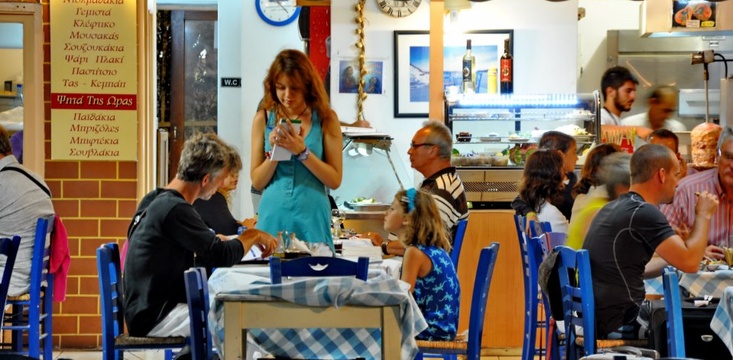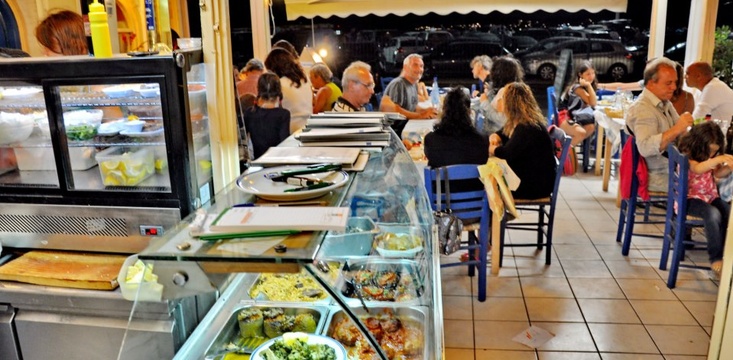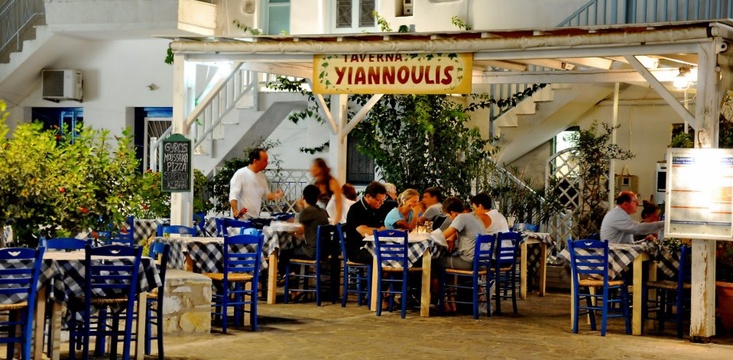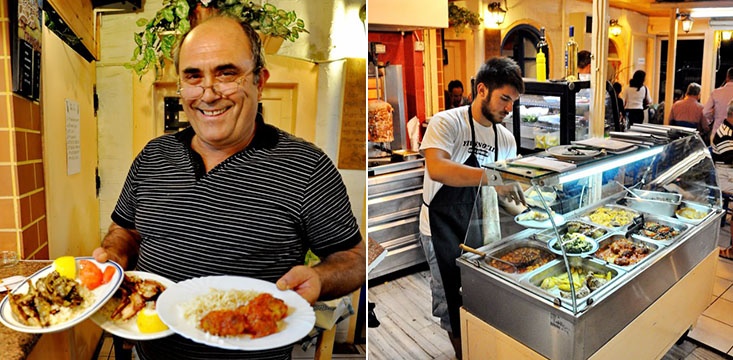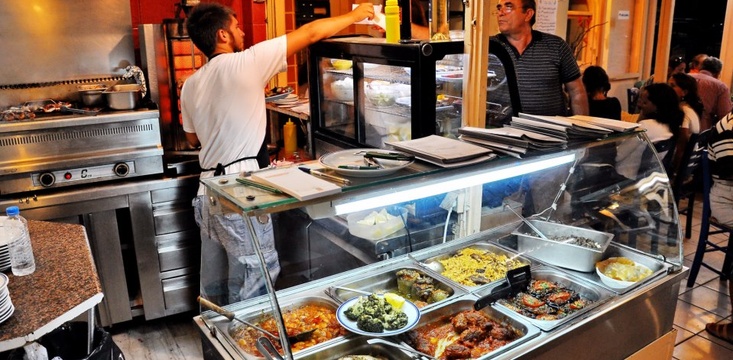 A nice Grilled bite before your trip and also Greek cooked food & Fish, from early in the day until late at night. That's Yiannoulis Souvlaki & Grill House!
Located next to the port, Yiannoulis offers fast, joyful service & tasty meals for good prices. Cooked dishes from the Greek Cuisine are favourites.
Souvlaki, gyros & all the other dishes can also be take-away!

Visit us in Facebook!
---