Yemeni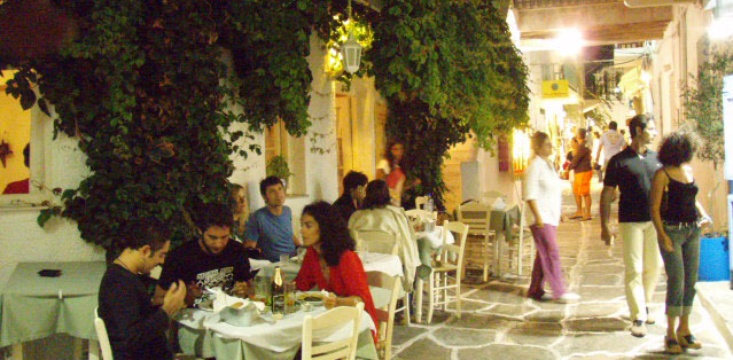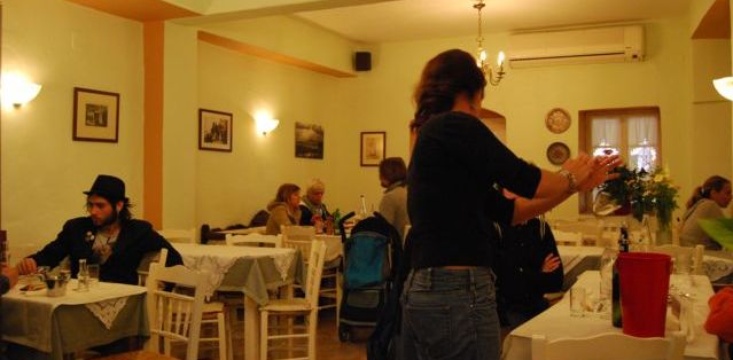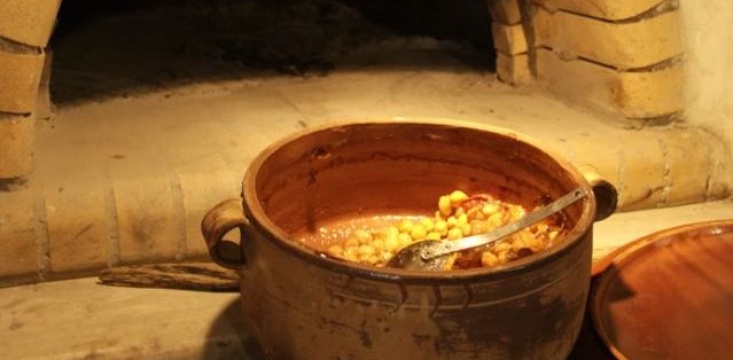 Traditional mezedopolio with a very well-taken care of menu including Greek, local specialties and some Turkish dishes. Yemeni is in the narrow streets of Naoussa old town, decorated in old-fashioned cycladic style.
Nikos, the Parian owner, lets you know about the dishes of the day, and tells you which ones are cooked with chemical-free fruits & vegetables from his family's produce. His mother helps in the kitchen every day so you are sure to taste home made meals.
They also produce their own local wine.
---