To Spitiko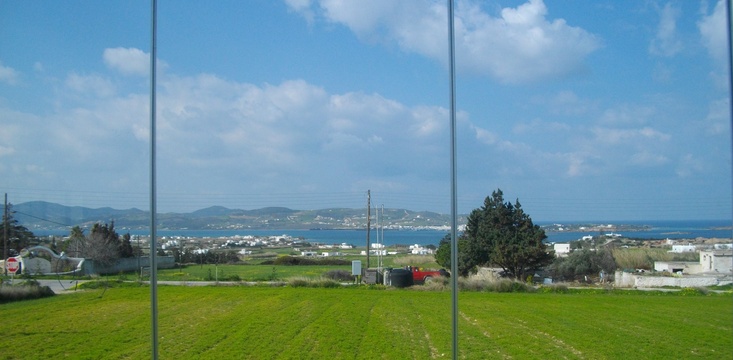 To Spitiko literally means "home-made" and "Feel Like Home" in Greek. It`s a family business that started 25 years ago.
This year, we relocate to the countryside (Butterflies Valley) which is a more appropriate place to our values and closer to nature, its products and its people.
These last years, Menios (the Chef!) has been creating strong relationships with local producers, which supply us with their fresh products from agriculture, fishing and diaries elaborated with "Meraki" an untranslatable Greek word that speaks about care, experience, well done and much more ! We also have requirements regarding the mode of production and the impact on the environment.
Olives and their oil, sweet wine full of sun, souma, a spirit of character, local cheeses and creamy yogurts, seasonal fruits and vegetables grown in respect of nature, fish from the Aegean Sea are some of the products we favour.
Our menu is regularly renewed because based on seasonal products offering a very fine tasting experience and guaranteeing the freshness of the products.
We wish to offer you an experience of taste and quality respectful of its environment.
Enjoy your meal, kali oreksi!
---