Tao's Center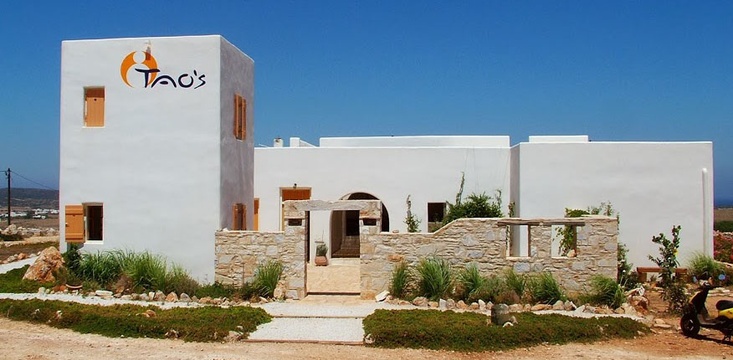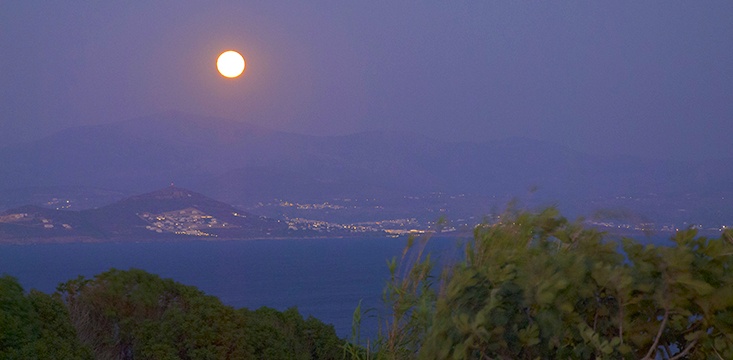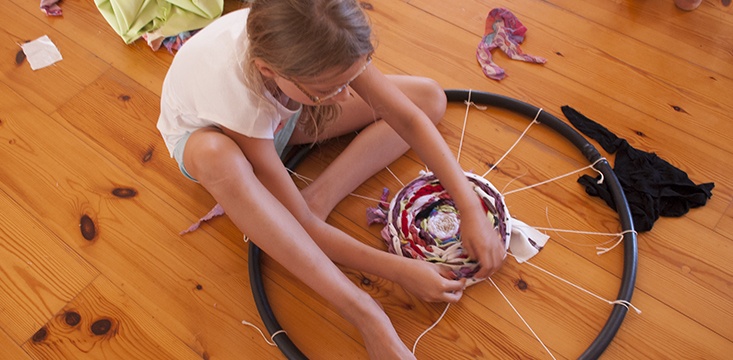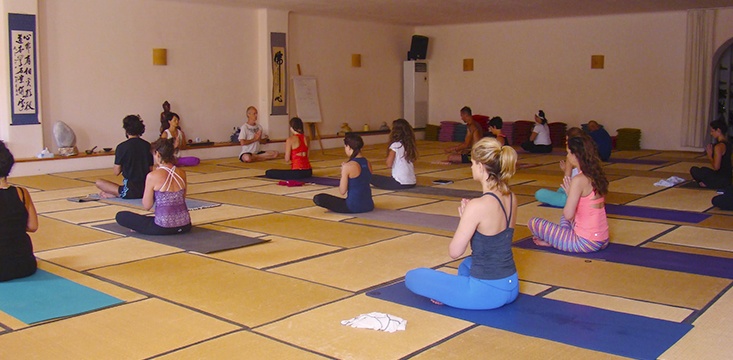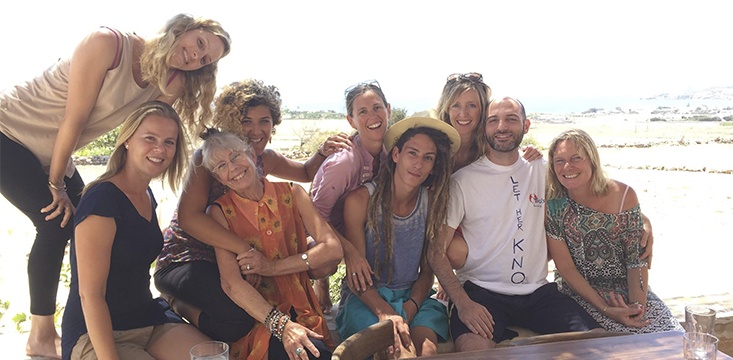 Tao's – Retreat and Meditation Center together with Asian Restaurant – is located on the highest point in the northern tip of Paros Island, between the villages of Naoussa and Ambelas, and is dedicated to the practice of awareness, self development and wellbeing.
Tao's Center offers daily activities, massages, workshops and a long-stay program.
The weekly schedule consists of Meditation, Chi Kung, Yoga, Dance, Pilates, Kids activities and many more.
The workshops range from healing to yoga, from Buddhist retreats to dance & movement workshops, from women groups to creativity seminars, and various self-development workshops and trainings.
Whether you come for a week-long retreat, yoga lesson, body massage or dinner at sunset, being in Tao's will take you far from the daily rush of your life and bring you closer to yourself, easy and relaxed, reminding you how simple life can be.
For more information visit: www.taos-greece.com
Follow us on facebook
---