Tao's Center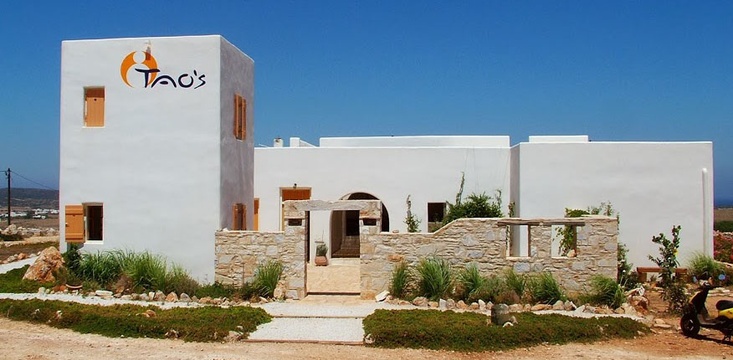 Tao's Center is a retreat & meditation center on the Greek Island of Paros.
Located on top of hill, over-looking the Aegean Sea and the neighboring islands, it is an ecological place, where simple Tao meets the sword of Zen in a Zorba way.
Tao's offers its guests on-going daily activities, self-development seminars and a long-stay Work & Study program, along with Thai-Oriental exquisite cuisine and Cafe-Bar that brings the Zorba spirit of the center.
---