Tao's Restaurant & Bar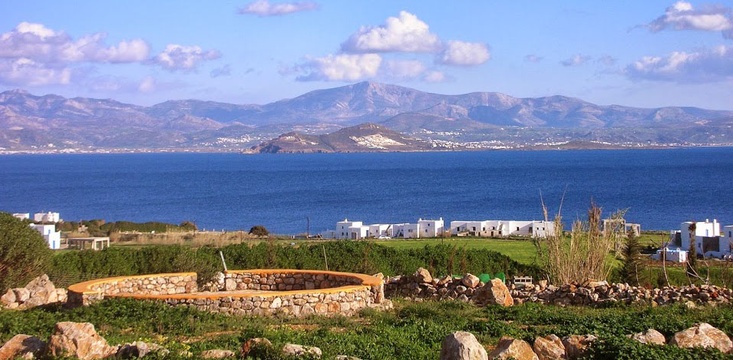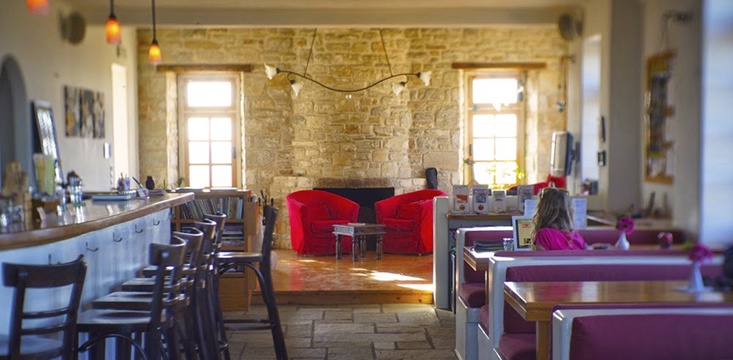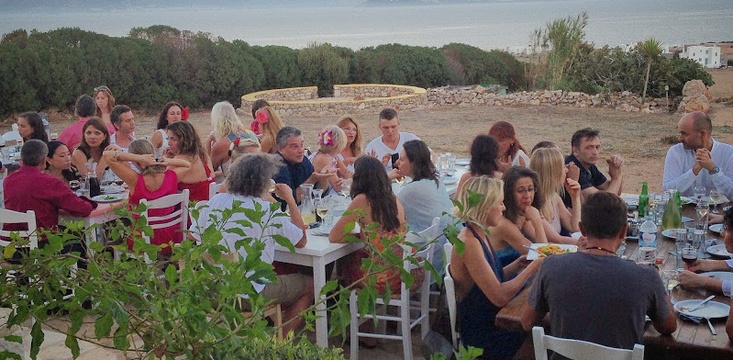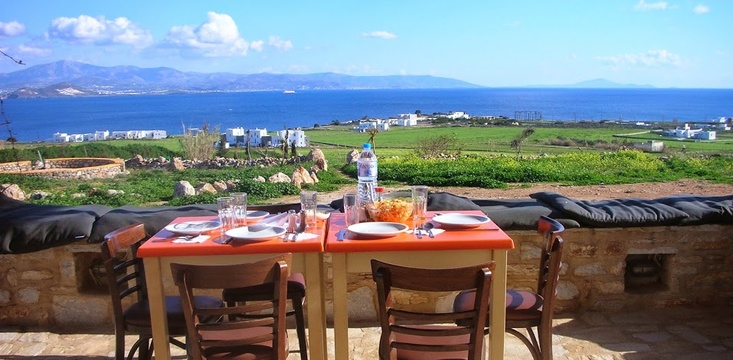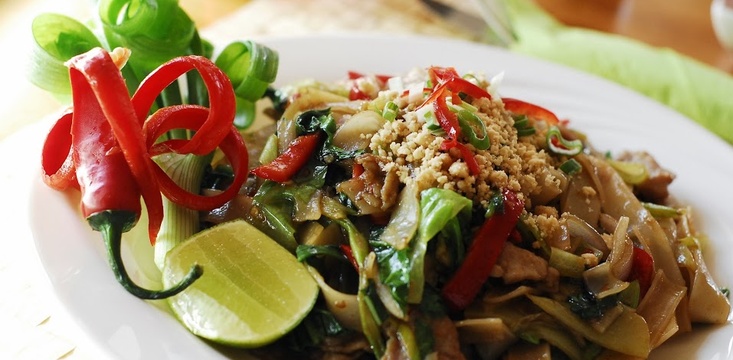 Tao's Bar-Restaurant offers the very best of Asian Cuisine: Salmon Teriaki and Sushi from Japan, Shrimps Szecuan, Chicken Sweet & Sour and Dim-Sum from China, Pad-Thai Noodles, Mango Salad and Curry dishes from Thailand. The menu also offers a variety of Vegetarian dishes, and a special Set Menu of 12€ per person! Αll dishes are made from fresh and local Ingredients prepared with the highest quality by the smiling kitchen team led by the Thai chef Pan Suan.
Tao's Bar-Restaurant is located on a hill between Naoussa and Ambelas and enjoys an amazing panoramic view of the Aegean sea and the neighboring Islands.
Tao's Bar-Restaurant offers Live Music events and is a meeting point for happy people from all around the world.
• Open daily for breakfast, lunch & dinner, 10:00 – 24:00, and Sundays 13:00 – 24:00.
More details can be found on Tao's Center Facebook Page
---