Sussurro del Pino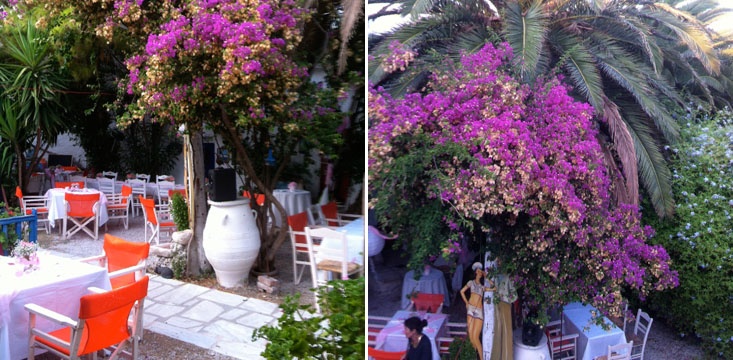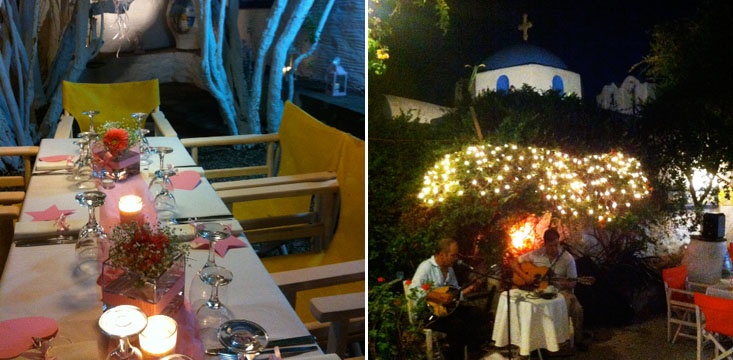 In the heart of the old town of Parikia, amongst the picturesque alleys of the Market Street, Sussurro del Pino garden restaurant stands in beautiful garden, a revitalizing sight of tall trees, colorful flowers, grand cactuses, pomegranate trees and the amazing view of a traditional white chapel.
For many years now, our family owns restaurant proudly hosts your special gatherings (weddings, baptisms and other occasions), as well as your everyday dining outings.
Don't miss our famous mixed plate grilled fish! Other dishes include shrimp saganaki, salads and other starters, a big variety of traditional Greek recipes and various kinds of pasta.
Sussuro del Pino garden restaurant is also an ideal spot for a romantic wine & meze!
Sussuro del Pino operates in the summer season, every day from 18:00.
---