To Pervoli Tou Yialou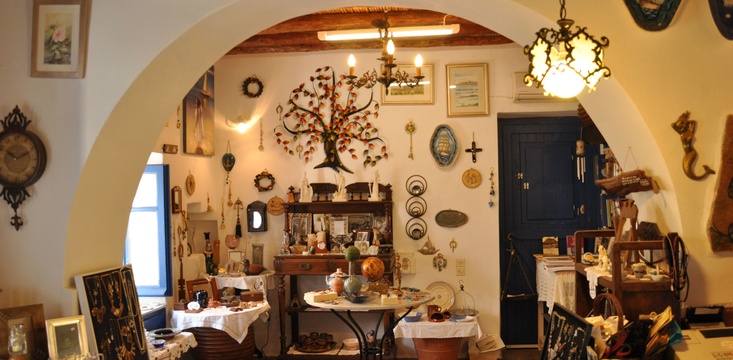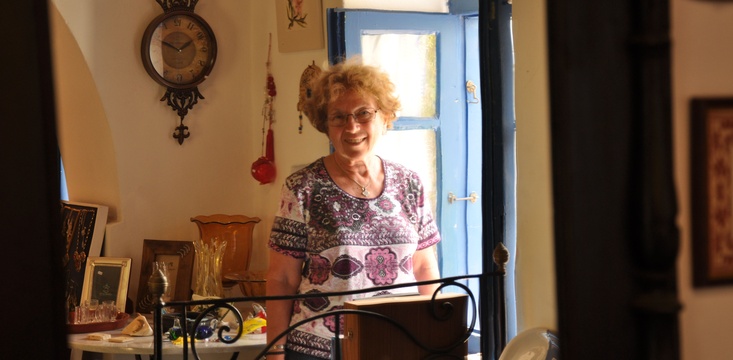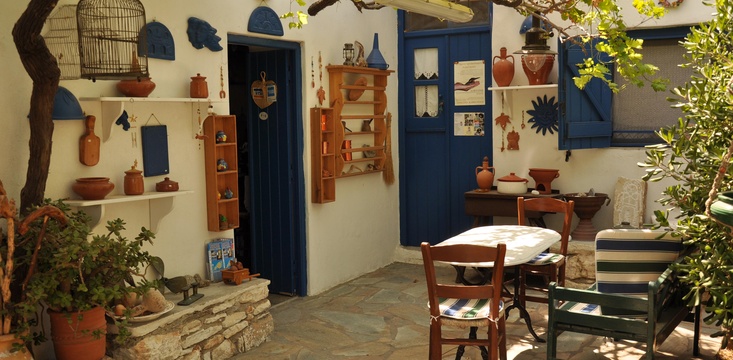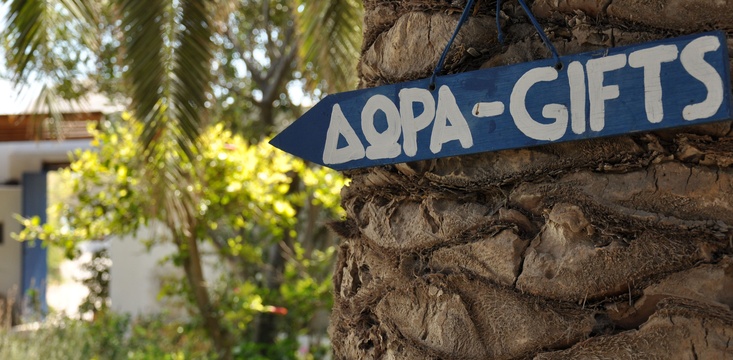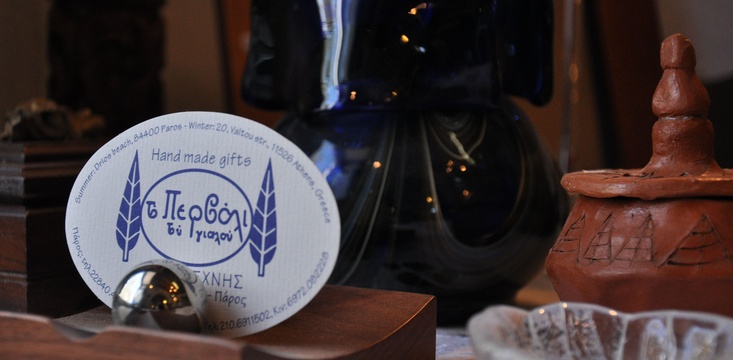 Just behind the port of Drios, in a beautiful garden, you will discover this cute shop "To Pervoli tou Yialou" (The Garden at the Coast).
Ms. Anna, is a local, open-hearted lady who makes herself various jewellery & crafts, as well as home-made delicacies.
At the gift shop "To Perivoli tou Yialou", you can find:
• hand-made silver jewellery
• crafts combining natural material (like stone, wood, glass etc.) combined with brass and silver decorations
• small paintings & icons
• traditional Cycladic objects
• home-made marmalades, sweets & liquors
Ms. Anna also invites you to pass by her place for a chat! Being born and raised in Paros, she is glad to offer you any information and ideas on what to do on the island, including various "well-kept secrets"!
Maps and other informative material is provided at the gift shop free of charge!
+30 22840 41010
|
+30 6972 082228
|
---