Antique & Second-Hand Store - Fasianos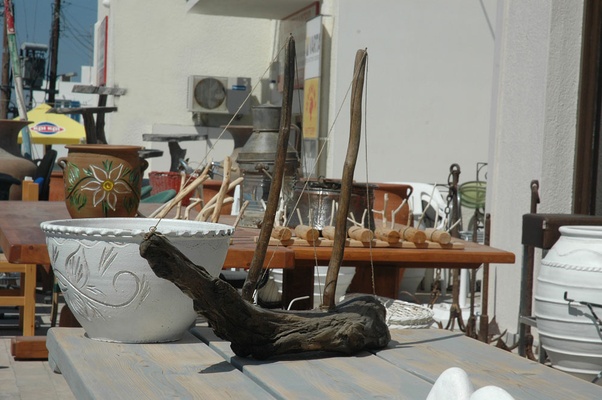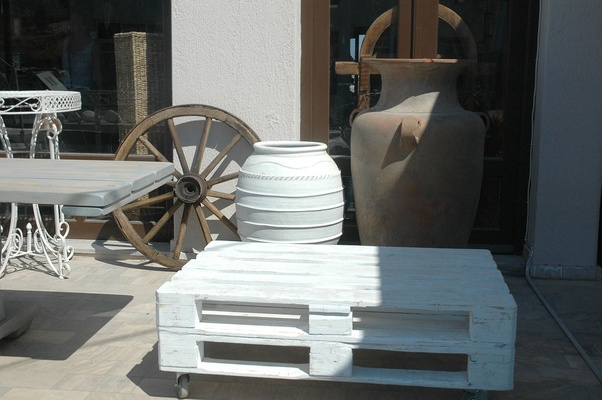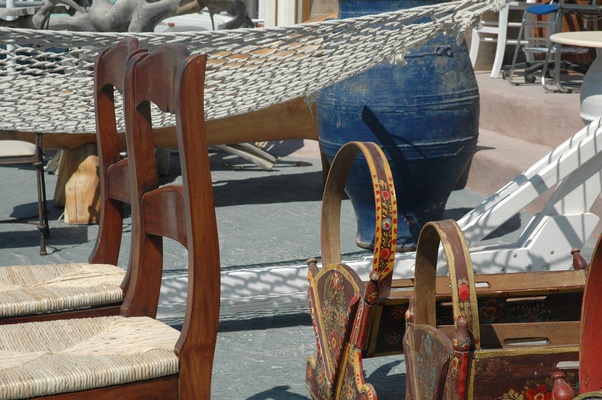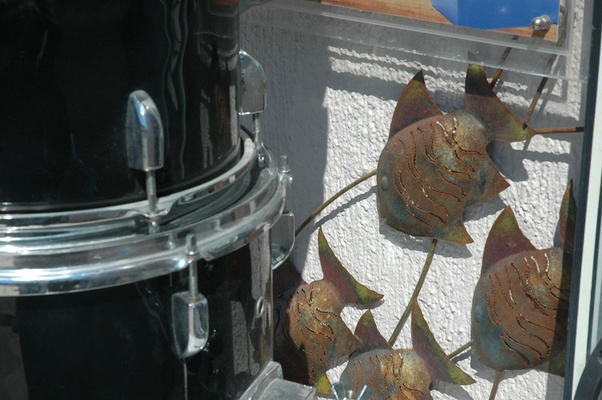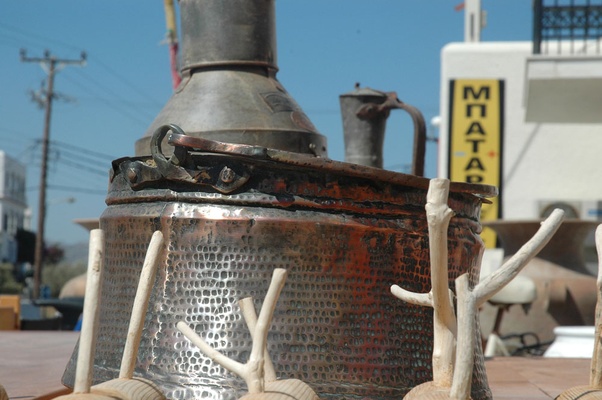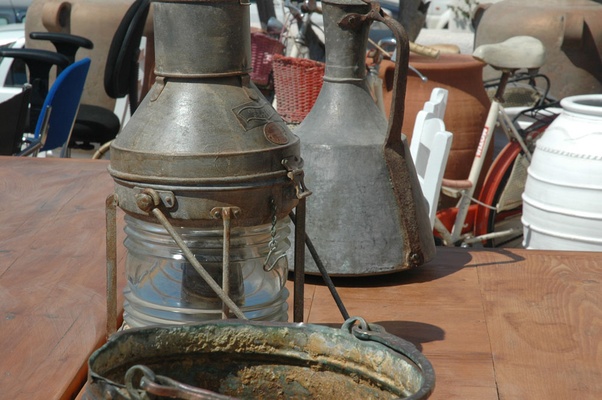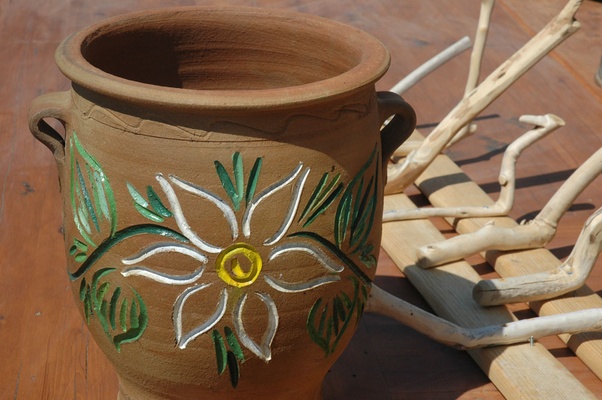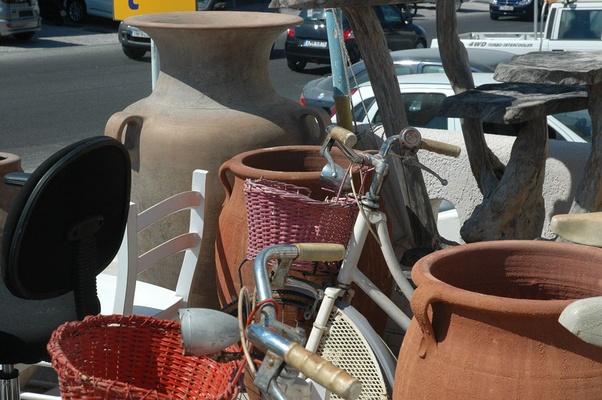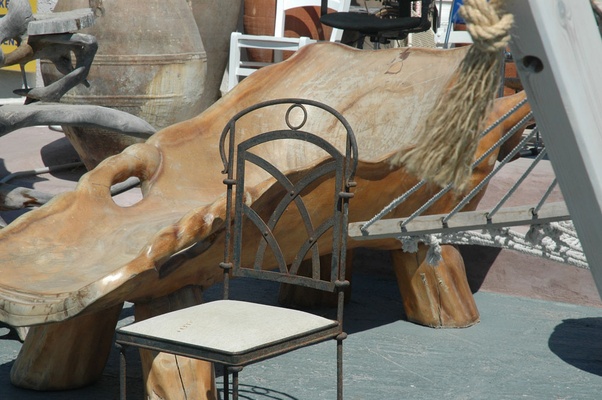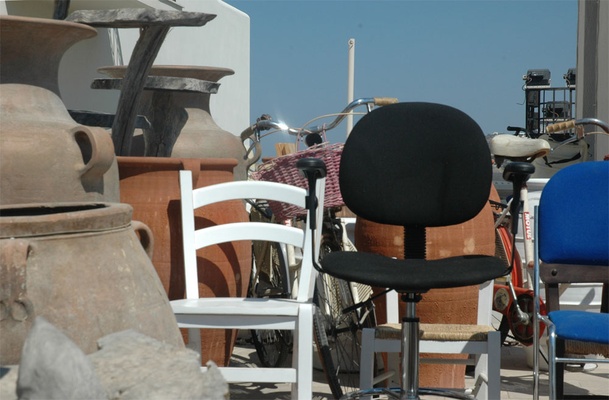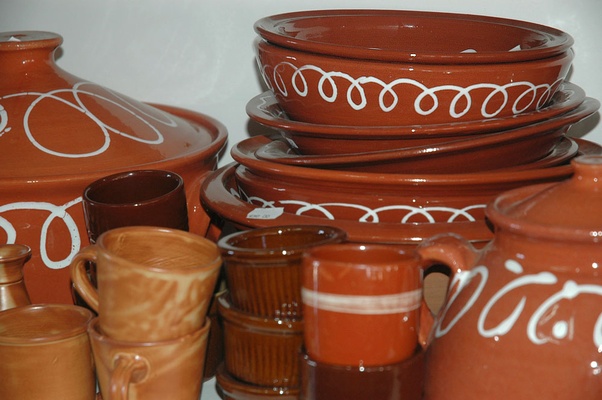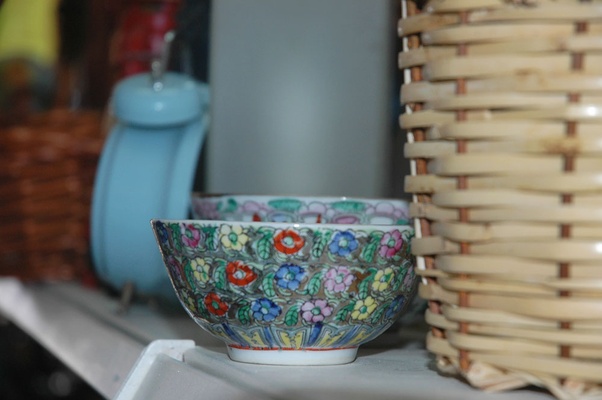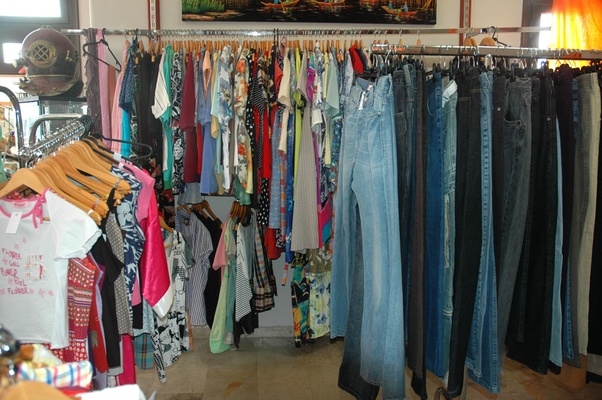 Quality clothes, all imported from Switzerland; new and used items, for women, men & kids.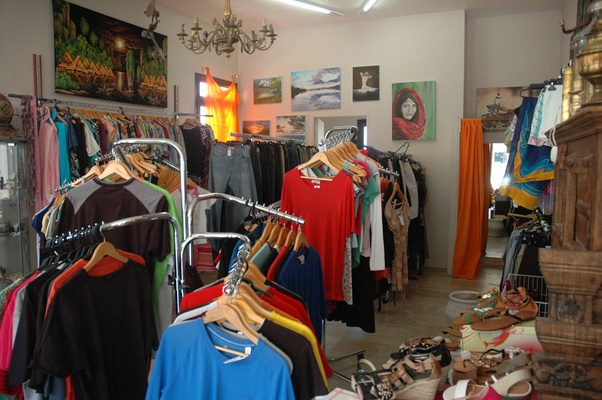 Cheap shoes: all of our shoes are unused. You can find a big collection of individual pairs in various sizes!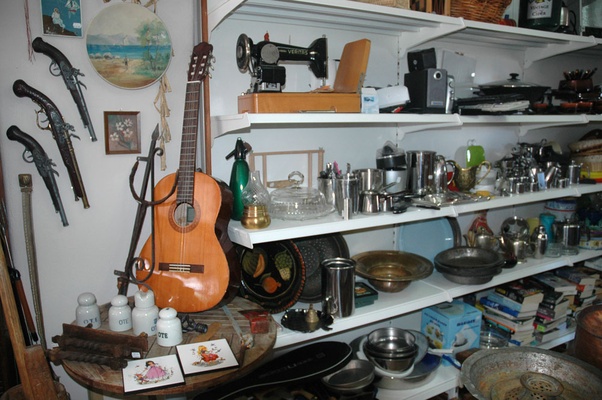 All kinds of cooking utensils, electrical appliances & dinnerware.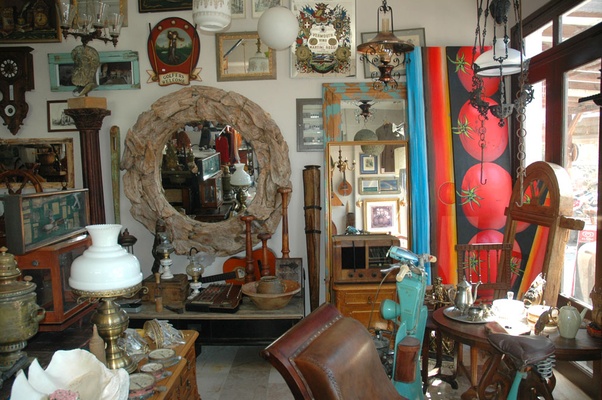 Unique antique items and all kinds of furniture.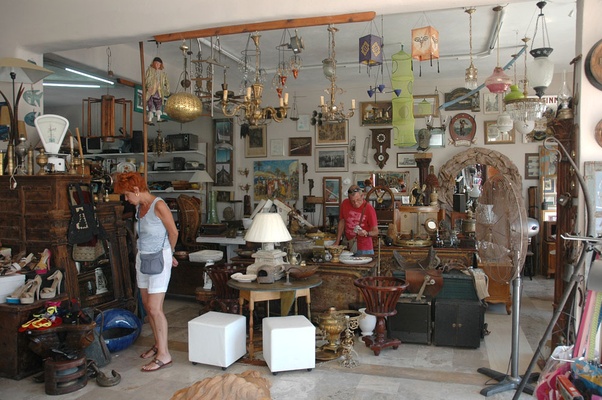 +30 22840 23939
|
+30 6977 355040
|
---