Scorpio Studios & Apartments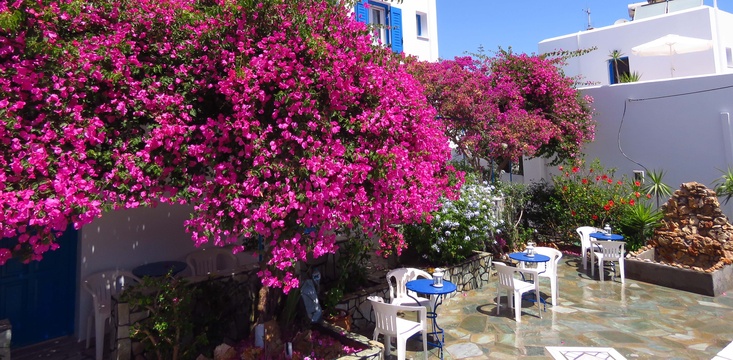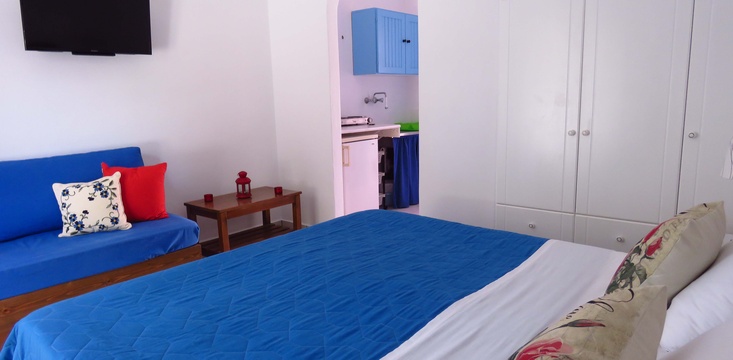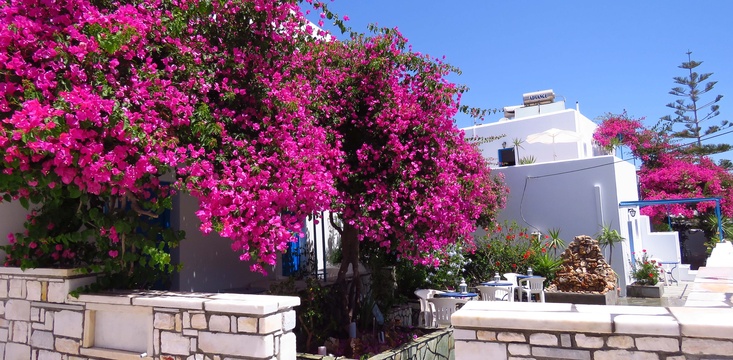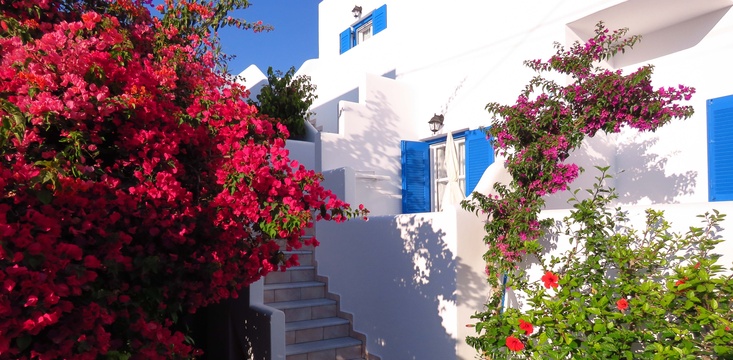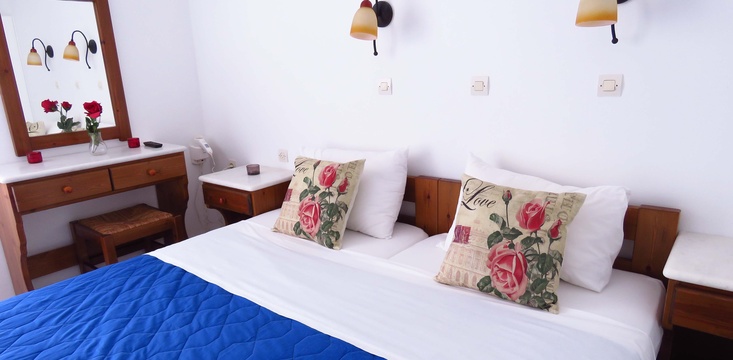 Scorpio Studios & Apartments are located in a residential area in the town of Naoussa about 6 minutes walk from the center. The studios building is surrounded by a truly blooming yard. The apartments also have a common yard. All are all self-catered with balconies. Scorpio offers friendly accommodation in Naousa.
10-15% DISCOUNT during several periods of the season!.
---