Sativa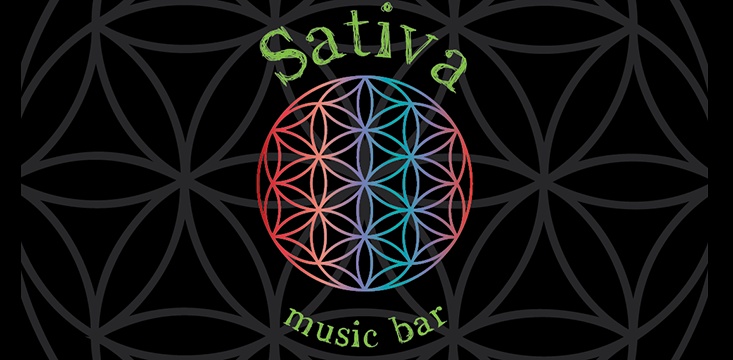 Sativa is a botanical term used for a variety of seeds like Lactuca sativa (lettuce), Oryza sativa (rice), Castanea sativa (chestnut), Avena sativa (oats), Eruca sativa (rocket), Nigella sativa (black cumin), Cannabis sativa (hemp) and many more.
The symbol we chose to accompany our name is called the 'Seed of Life' and it is one of the 'divine elements of Sacred Geometry' – it was found thousands of years ago 'burned' on the stone wall of the Egyptian temple of Osiris and in the Forbidden City in China which appears to be guarded by the 'Imperial guardian lions' also called 'Foo dogs' – it has also been found in many other sacred places around the world – ...so for us all these things Symbolize the essence of Creation – creation that can very easily be made by just planting a seed.
For most of our products we support the local community, so we are able to offer you products of the best quality. In order to make that possible we choose and process all of our food ingredients one by one, with love and care! For our water, our coffee and our ice cubes we use water filters from 3M.
---