Sativa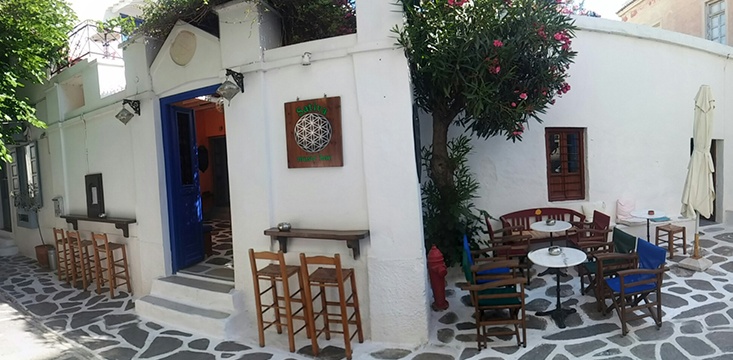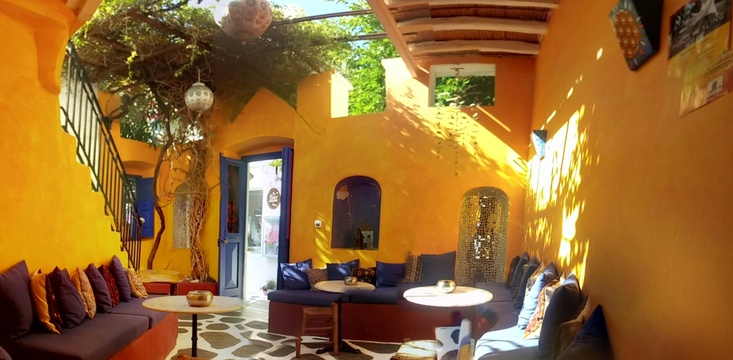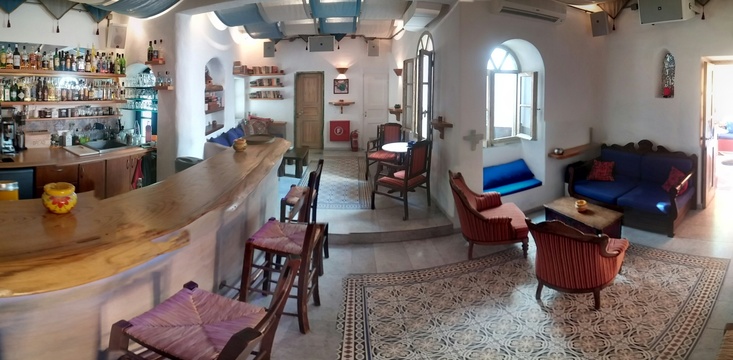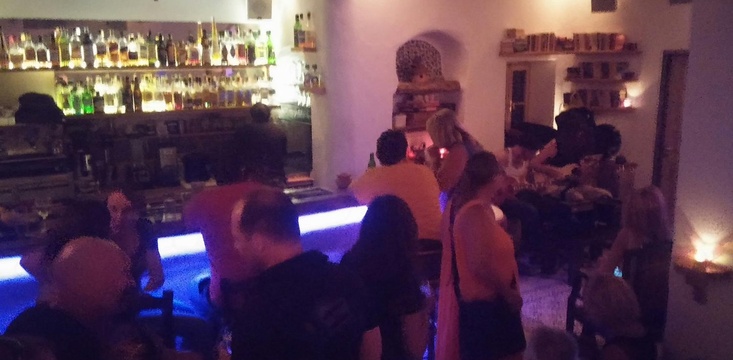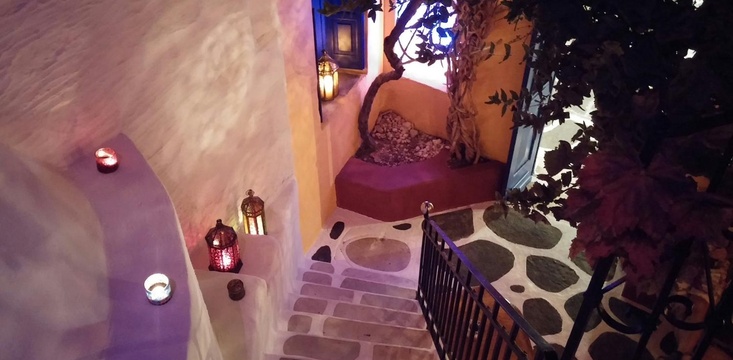 On the beautiful market street lies a hidden gem of a cafe-bar: Sativa Music Bar
Start the day with a great breakfast and other homemade food, like sativa spicy salads , humus and sweets, sourced from our local community's fresh ingredients. Sativa's beautiful courtyard is a perfect place for chill out in town. Feel at home and escape the heat with a nice cold juice over a game or a book from our shelves.
And then we meet again in the evening until day break for drinks and big-size cocktails with music from local djs: lounge, rock, house, funk, techno, dub, reggae and much more. Come for great cocktails, great music, great people.
A couple of times a week, Sativa hosts live music with local and visiting bands.
See Sativa's dj sets & live music program in our Facebook page
Read about Sativa in Trip Advisor
Sativa is open all year round.
---