One-day sailing trips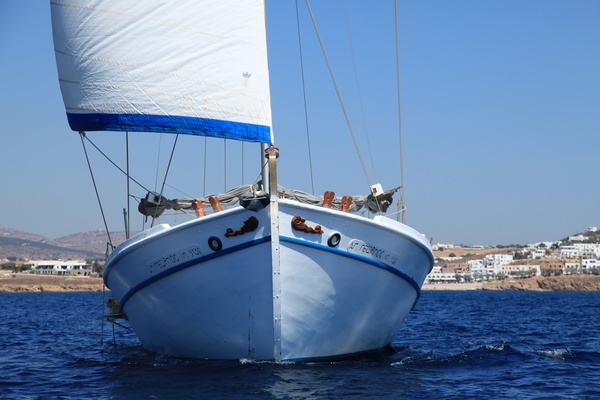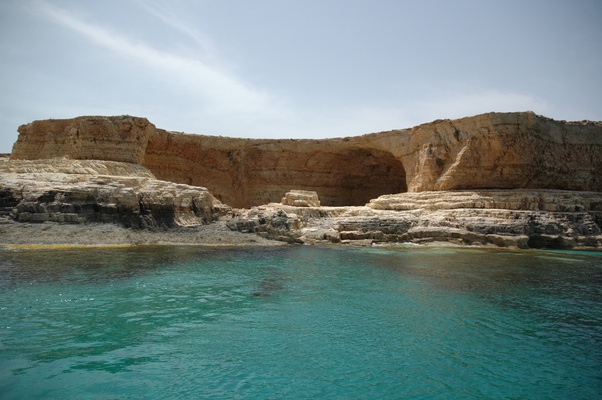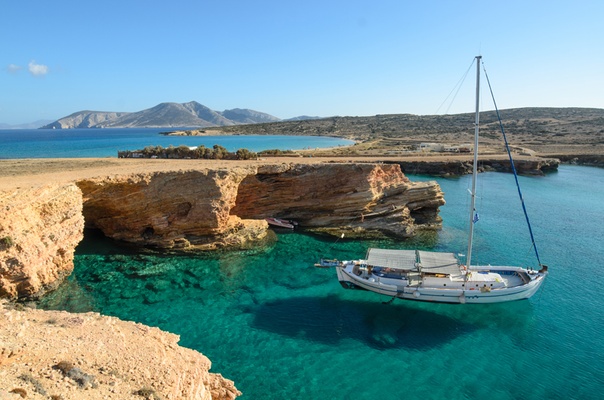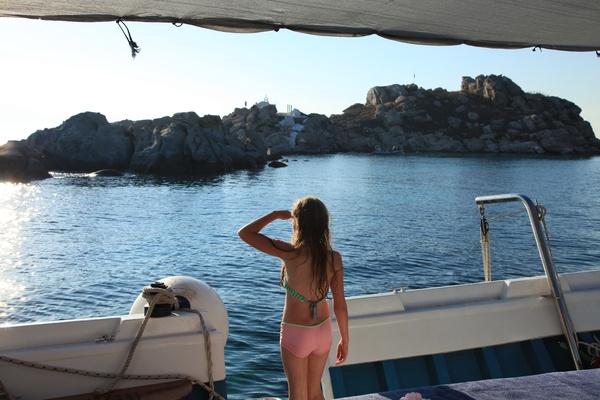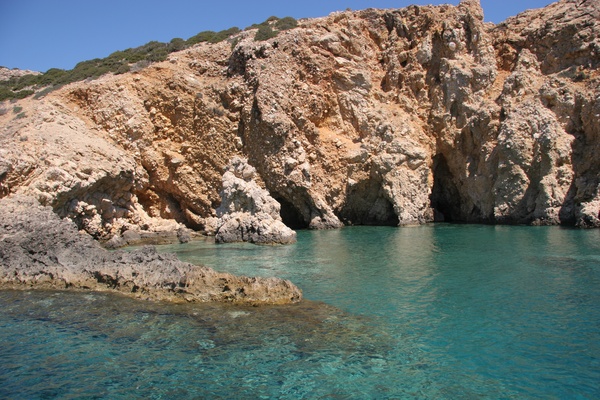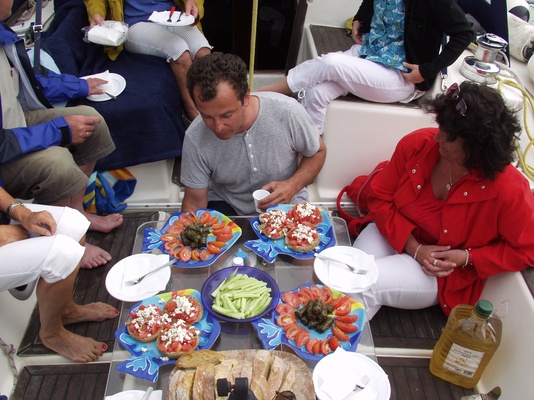 During lunch stop, there's BBQ on board. Vegetarian dishes also served.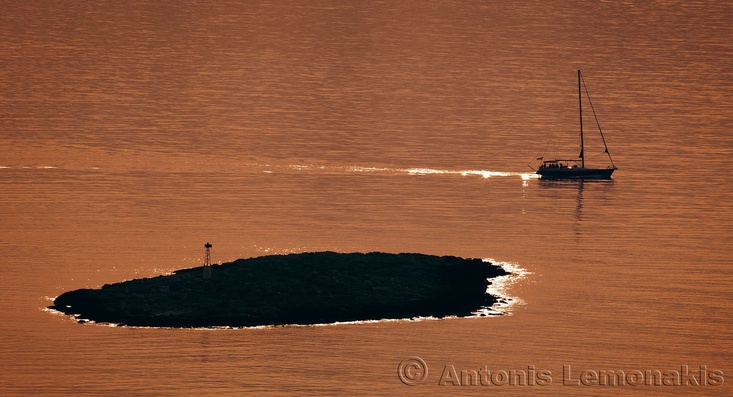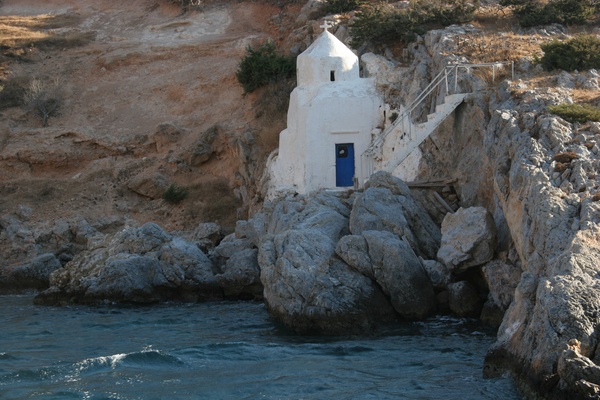 Located on the southern coast of Naxos Island, reached after about 1,5 hours of sailing, it is the first swimming stop.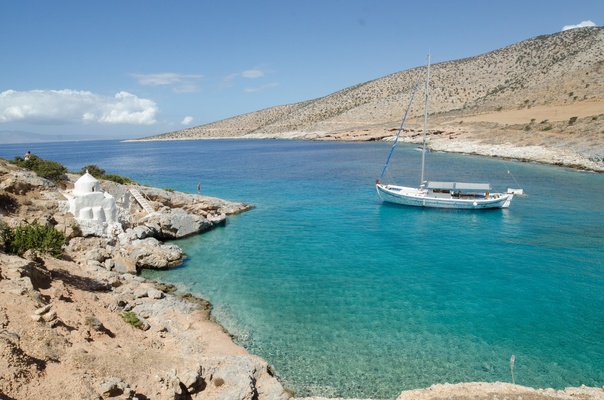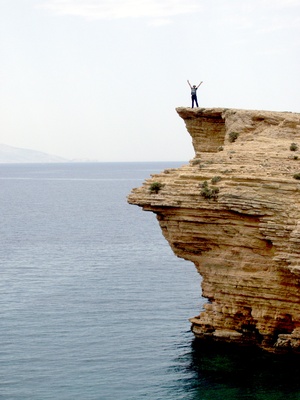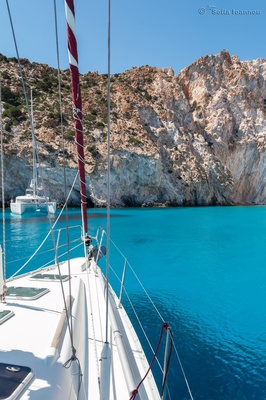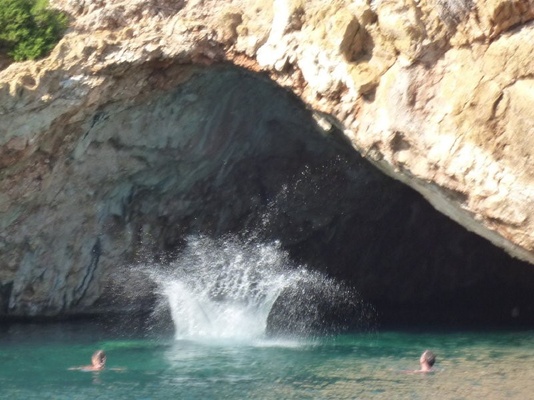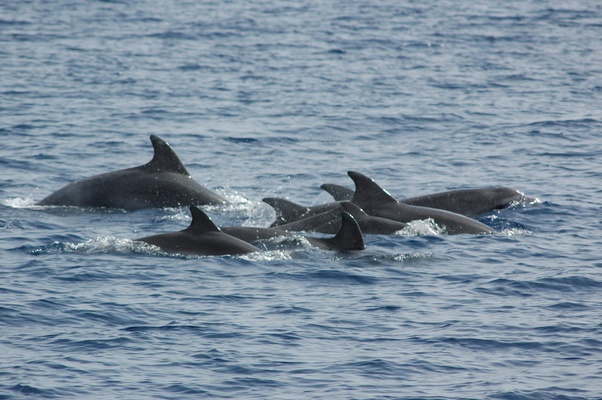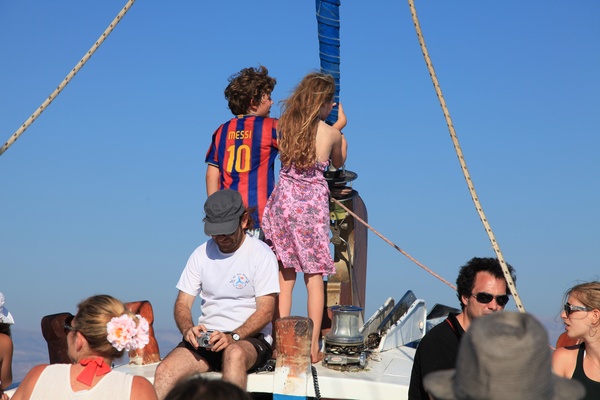 Captian John's sea excursions are suitable & safe for all ages!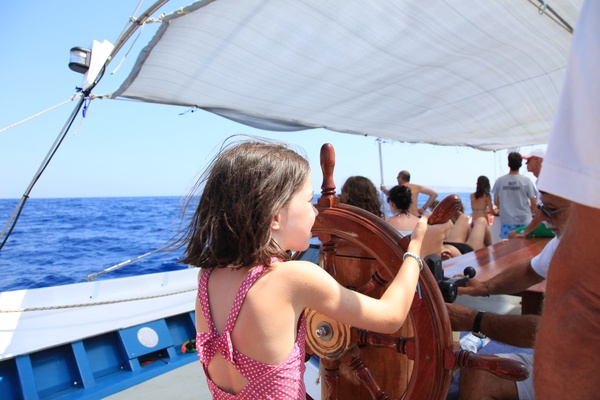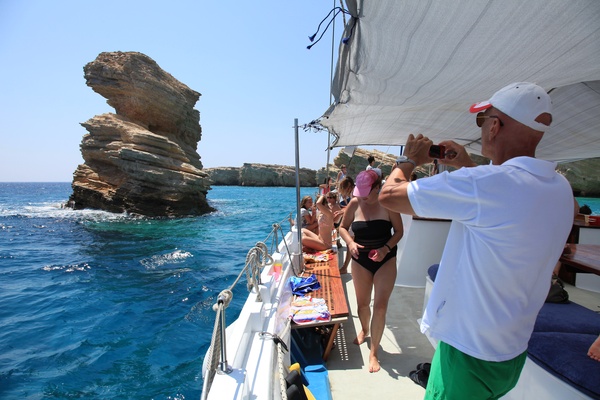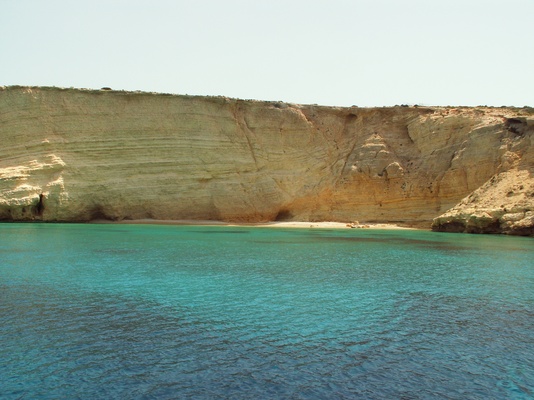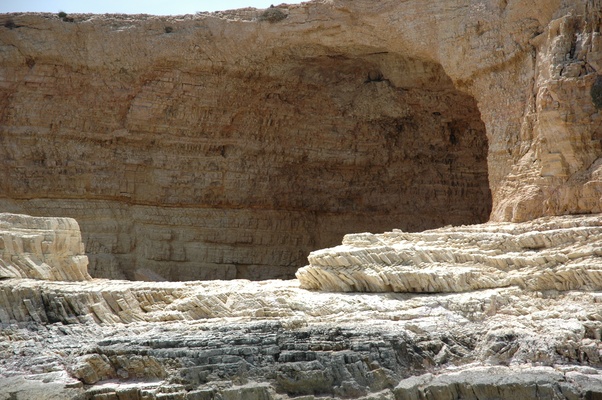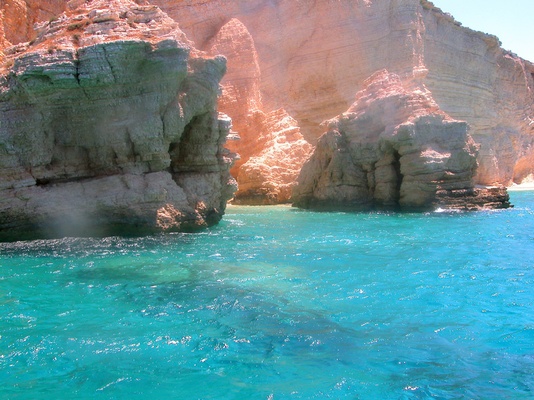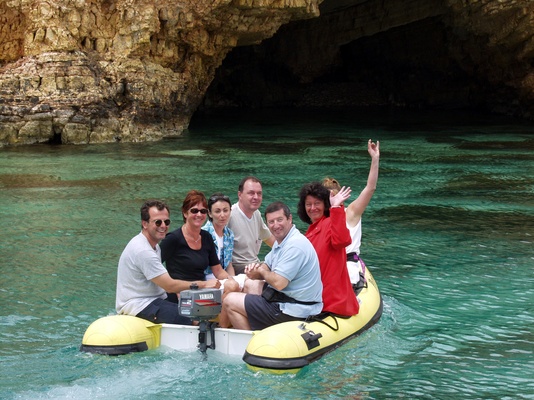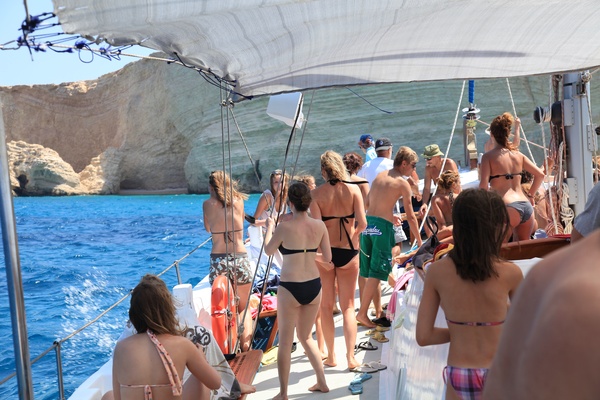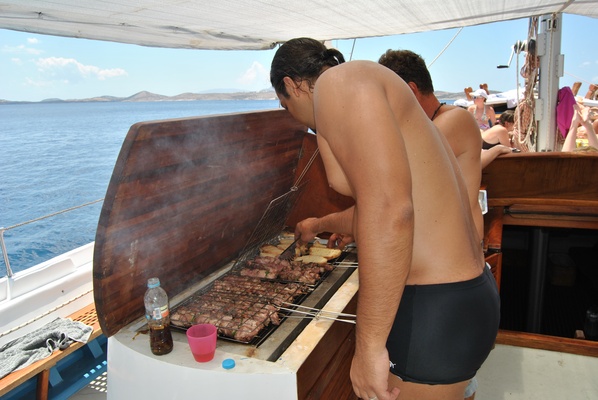 At the big boat Agios Georgios, meat & vegetables are grilled on the spot, accompanied with Greek salad and other traditional bites. Local wine, ouzo, refreshments & water are also served – everything is included in the excursion price.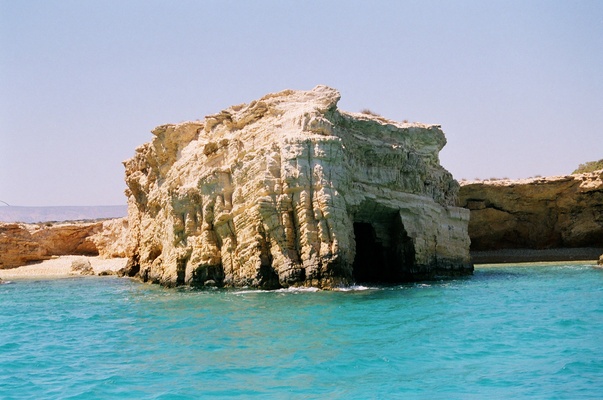 Various swim stops are made along the trip.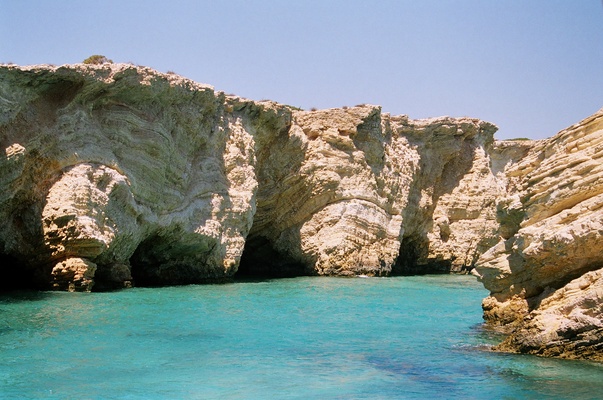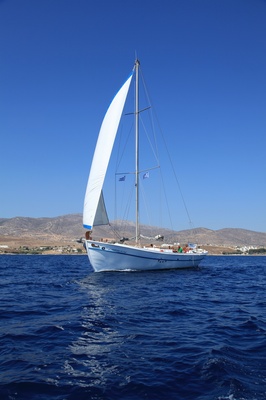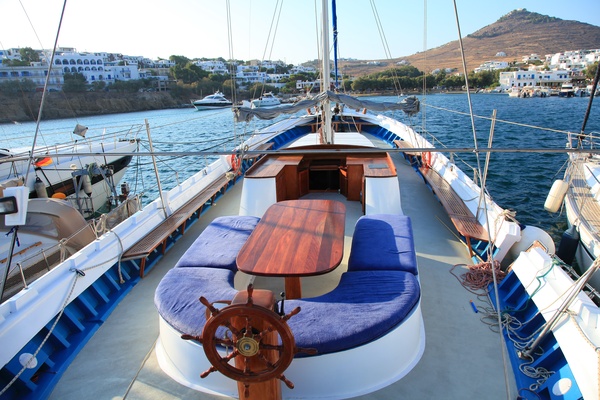 ..fitted with sofas and dining table for your comfort.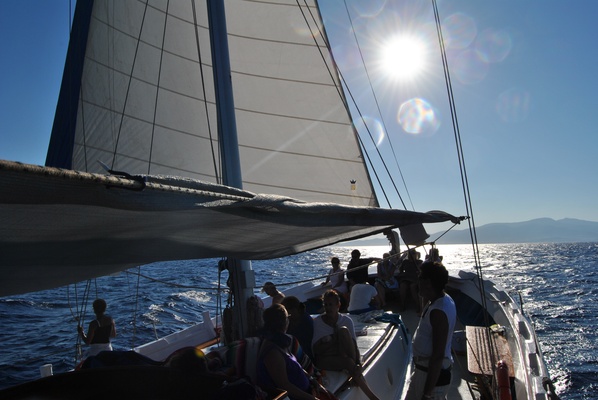 The one-day excursions end at dusk, so you have the chance to see the sun setting in the sea.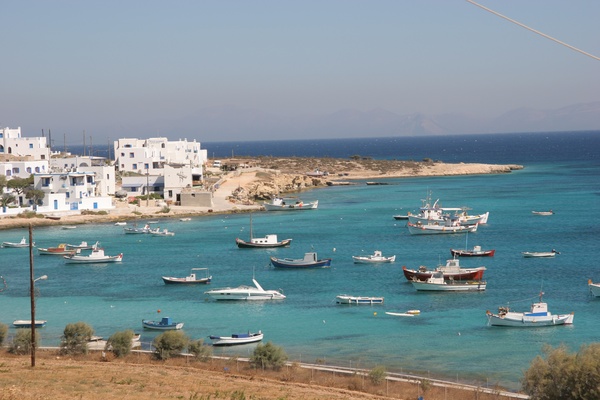 Here is where the sailing trips begin! You can find Captain Yiannis and ask him for information on the excursions and also book exclusive sailing trips for your group.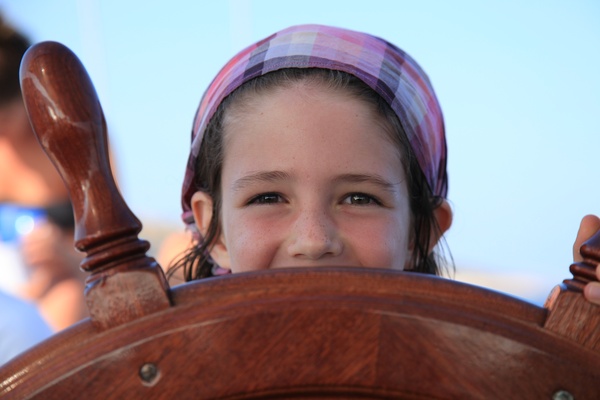 ---