One-day sailing trips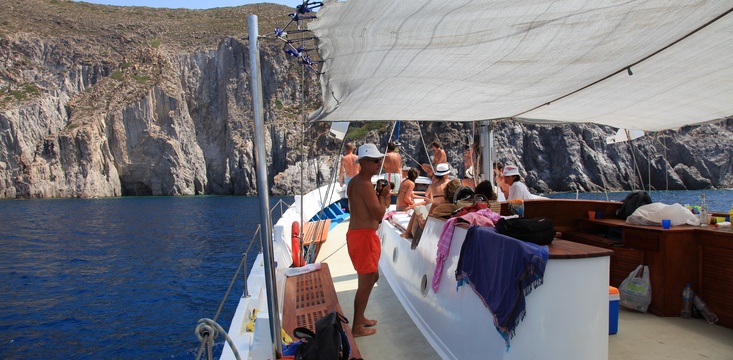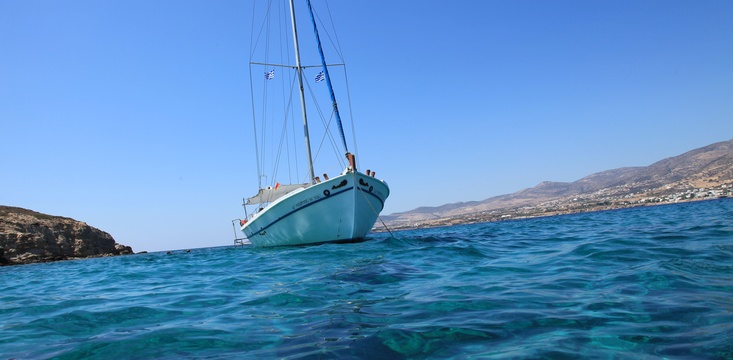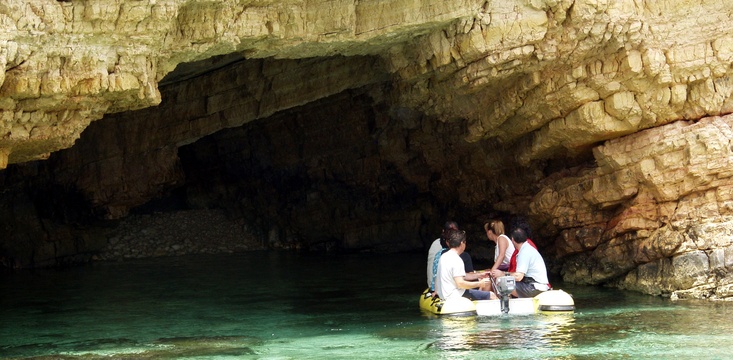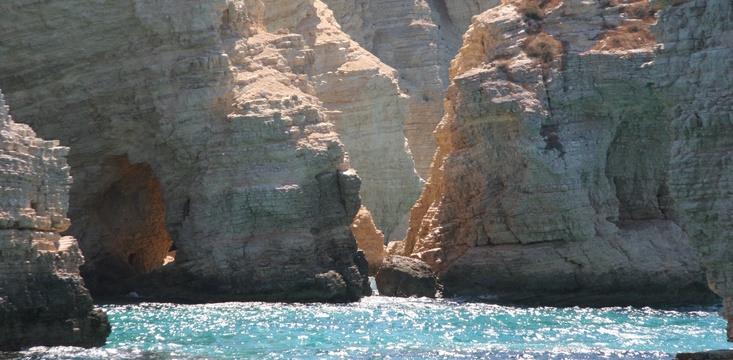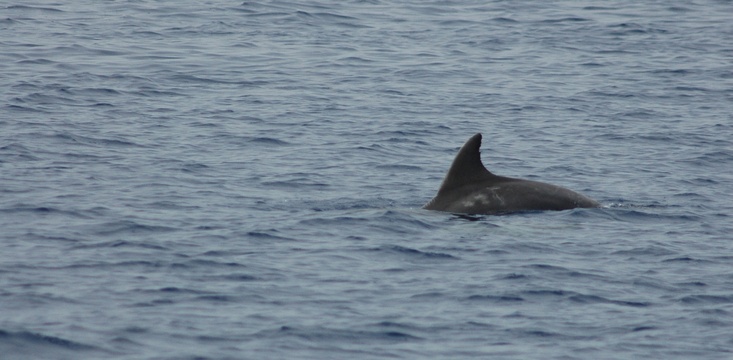 Spend a whole day at the sea at a traditional, wooden boat "kaiki" while passing by seaside places of unique beauty and swimming into crystal clear turquoise waters – only reached by boat, and discover the secrets of the Aegean Sea!
Day-long cruises:
• south Naxos and Koufonisia, departing from Pisso Livadi
• Delos island and its archaeological site, departing from Pisso Livadi
For all excursions, boats leave at 9:30 in the morning and return at 19:00 from Koufonisia and Delos, so that you have the chance to witness sunsets in the sea.
During the trips, there are frequent swimming & snorkelling stops.
Onboard, Captain Yiannis offer you coffee & cookies in the morning, lunch with traditional baked chickpeas, tzatziki, Greek salad or BBQ, accompanied with ouzo, wine or soft drinks, while in the afternoon, he offers you melon & watermelon.
During the trip, you will have the chance to see some of the most transparent waters, unspoiled beaches, unusual rock formations, small Cycladic style churches 'hanging' from cliffs, as well as caves and (with a bit of luck) groups of dolphins!
• Custom-made routes and lengths are also possible for groups, check-out Captain Yannis website
• For timetables, more information, photos and prices, visit Captain Yannis Sailing Tours
---