Reflexology & Reiki Practitioner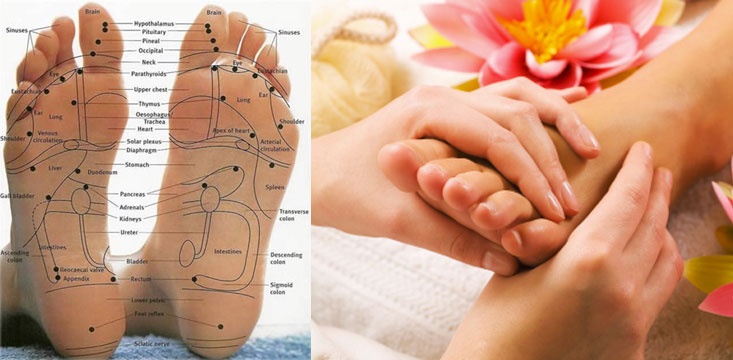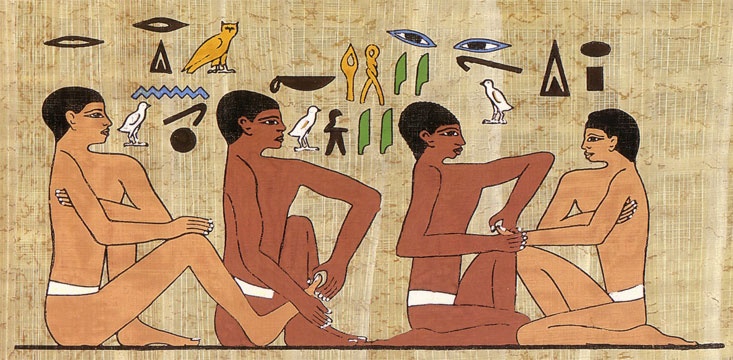 Paros Reflexology and Reiki – I'm Heidi Seibt, Swiss, living in Paros since more than 15 years and have a long experience in working with Reflexology and Reiki.
Reflexology is a special massage on the feet. It is based on the idea that all our organs and body parts have a representation point on our feet. By massaging these points it will bring a better blood circulation in the corresponding organ and it realigns the proper flow in the whole body. This treatment is helpful for all kinds of health issues.
Reiki is an energy treatment on the whole body, based on the Qi flow. A focused treatment will balance your energy, enhance your wellbeing, and help you to recover more deeply from acute and chronic imbalances.
Both treatments are especially helpful to stimulate the immune system, to harmonize the nervous system, to vitalize and balance the whole body, to help you relax and feel well.
Appointments I offer individual treatments at my workspace just outside Parikia (Elitas), or on request at your place. If you have any further questions or you would like to make an appointment please send me a personal message or sms/whatsapp. Looking forward to get in touch.
• Testimonials: "I feel so good after a treatment, totally relaxed." – M.L. from Italy
"Over years I had several little indispositions. After some sessions they started to disappear." – K.S. from France
"It´s the best I can do for me." – U.M. from Germany
---