Cavo D'Oro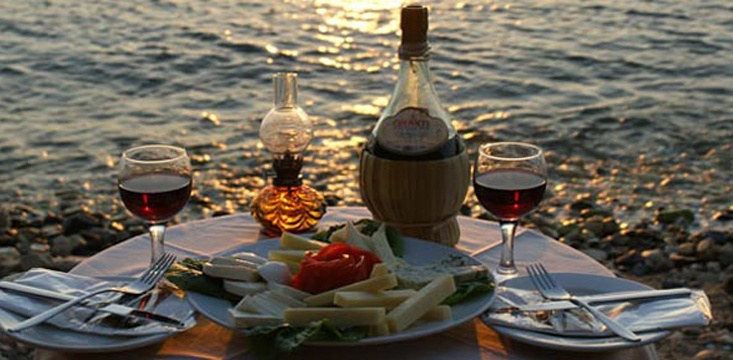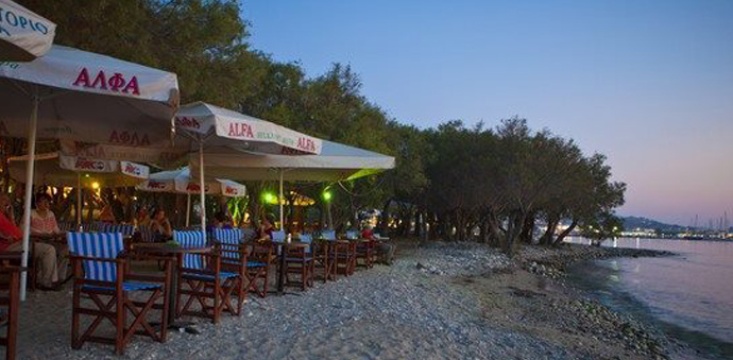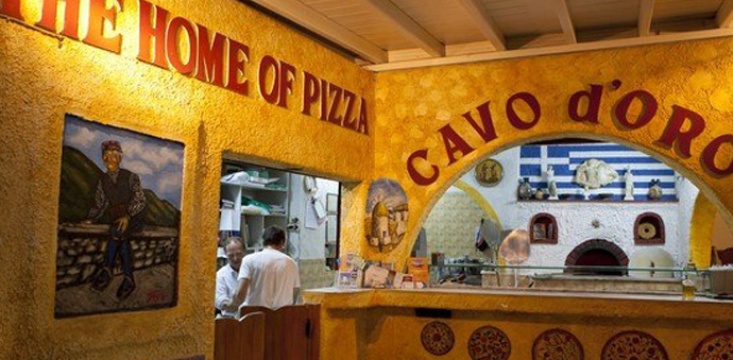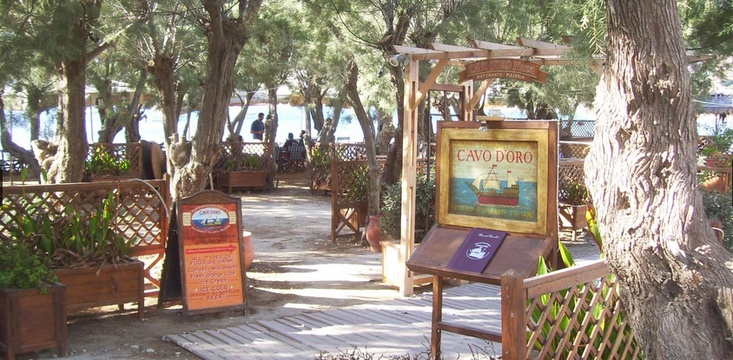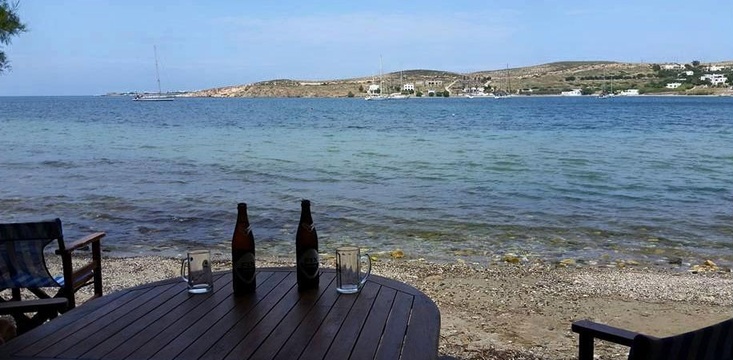 The classic Italian restaurant of Paros operating for 30 years. Relaxing atmosphere by the sea and excellent quality. Cavo D'Oro is famous for its tasty pizza available in five different sizes and baked in a traditional wood-fired oven, its home-made bread and fresh pasta cooked in front of you on the spot. Cavo D'Oro also has a great variety of seafood and meat as well as a big choice of drinks, all served with a smile.
Open from May till October 13.00-2.00, Take-away and delivery service available.
An ideal place for wedding receptions and other social events.
Cavo D'Oro Menu includes a large variety of Greek & Italian appetizers, salads, crepes, risotto, pizza, pasta, grilled meat, fish plates, vegetarian dishes and more!
For more information and for delivery, visit: www.cavodoro-paros.gr

Follow us in Facebook
---