PH Collection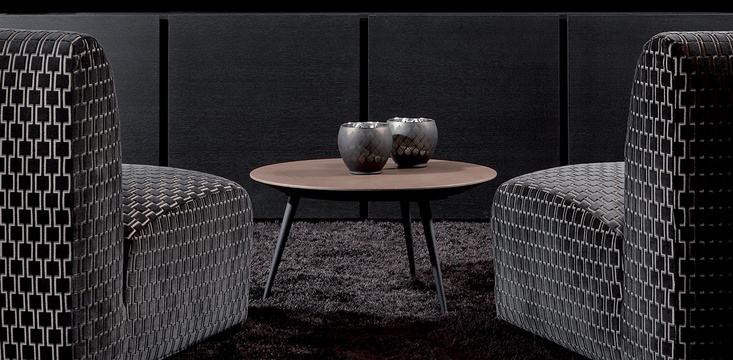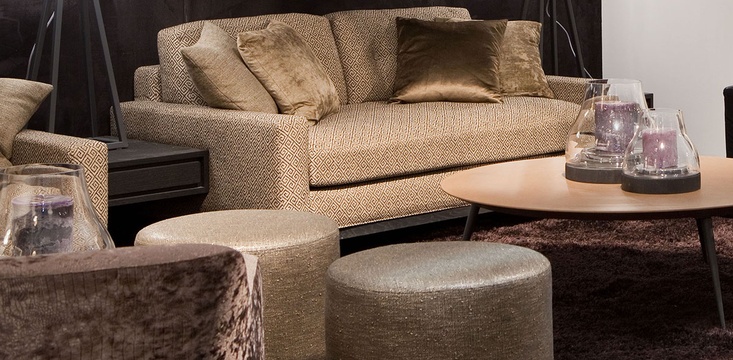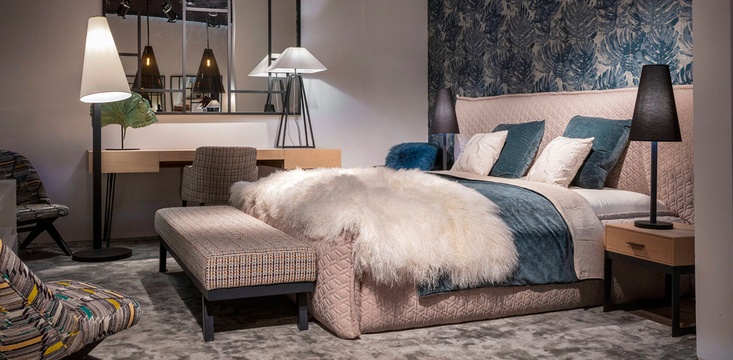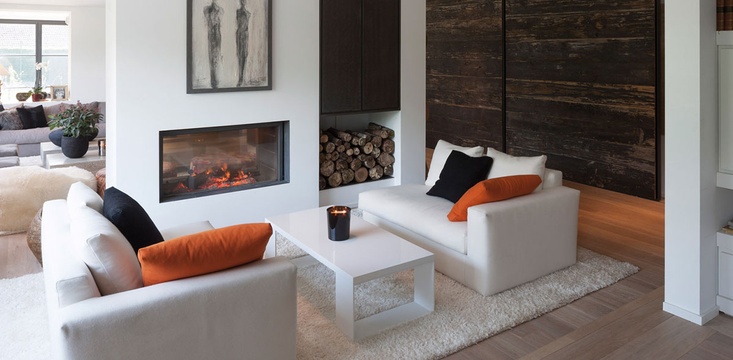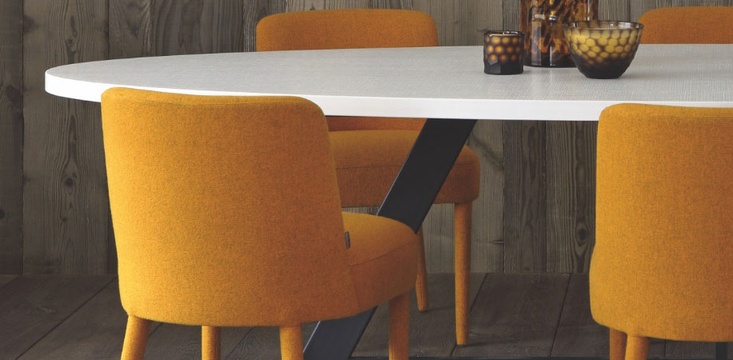 Launched in 1998 by Babette Mourlon Beernaert and her children Gwendoline and Valéry, PH Collection's vocation is to create harmonious, comfortable and timeless living spaces. Craftsmanship and custom-made products remain the keywords of a 100% European production!
Constantly in search of new materials, colours and shapes, the creators are developing the collection which is composed of tables, chairs, furniture and lighting. With the objective of «the daily Art of living», PH Collection places its creations on a quest of well-being and contemporary spirit.
Over time, PH's work has grown to become «haute couture» in its designs as well as in the selection of materials, finishes and fabrics. This passion is at the service of the clients and can be seen in developments realized in the mountains, at the sea or in the city.
Immerse yourself in the new atmospheres and discover the latest creations in a 360° virtual tour of the showroom . You can also download the new catalogue .
PH Collection is now happy to presents you with some of its creations on Paros.
Babette Mourlon Beernaert invites you to discover them.
She welcomes you and your friends at the inauguration of the Parikia's space to have a glass for friendship together on Friday, June 25th from 6 pm.
Architect, interior designer and professional come and visit the showroom whenever you wish, just by calling +32 475 43 22 94.
A code will be provided to go there at your best convenience.
---