Paros Animal Welfare Society (PAWS)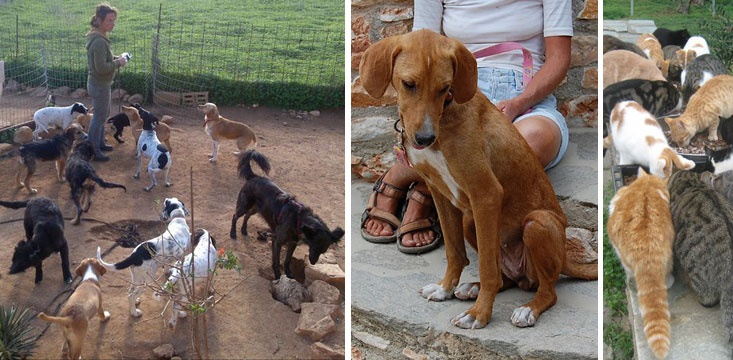 Paros Animal Welfare Society has been active on Paros Island since 1995 and became an official body in 1999. It remains the only organization involved with the welfare of animals under human care. PAWS aims to rehome unwanted dogs and help neighbourhoods manage their stray cat communities. It also monitors and reports any animal abuse and recommends good practices. PAWS acts as an advisory body on animal welfare to the local authorities and the community and as a lobby group to ensure enforcement of animal welfare laws by the municipality and the police.
PAWS is a non-profit organization and depends on membership fees, donations and volunteers to carry out its work.
Main website: www.paws.gr
More info:
www.facebook.com/pawsparos
Old Blog 2007-2010
Archived Articles 2005-2007
The blog of our shelter in German
---