Paros Park Museum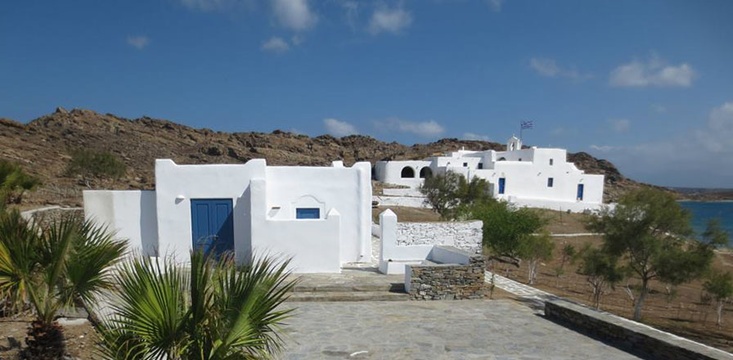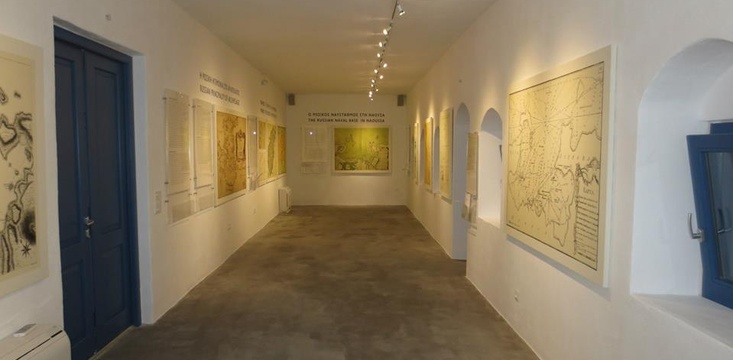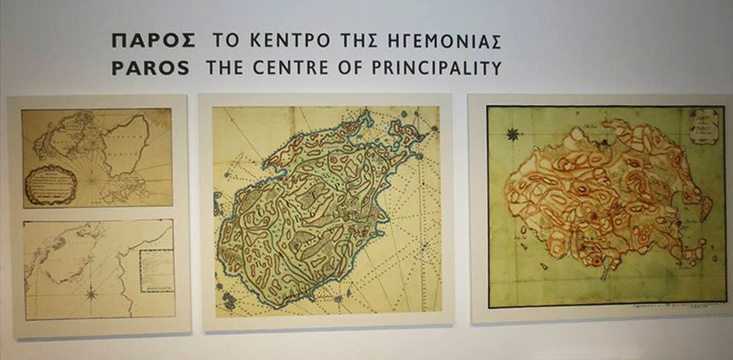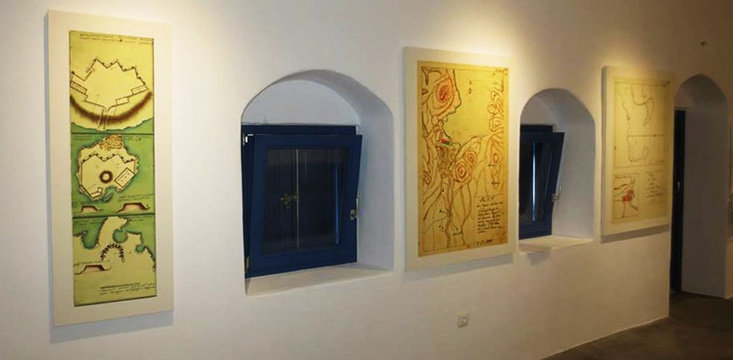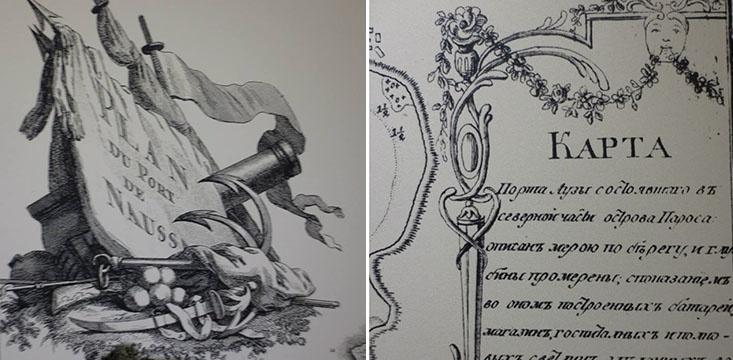 The original monk cells next to the monastery of Ai Yiannis Detis, in the premises of Paros Park, are converted into a modern museum hosting the permanent historical exhibition: "The Island of Paros through the Russian cartography 1770-1774″.
It is the period of the Orlov Events, the first rebellion of the Greeks against the Ottomans on the instigation of the Russians, which is considered to have led to the flourishing of Greek shipping. During this time on Paros, there where 10.000 people had settled in the area of Naoussa, a time when the village itself had merely a population of 400. This period remains little known.
The exhibition information and includes maps of that era designed by officials of the Russian Navy during Russia's five-year domination in the Aegean.
In the peninsula and the Ai-Yannis bay visible traces of this occupation are still evident.
The museum is currently run by a group of volunteers. For opening times, contact the museum
---