Paros Organic Produce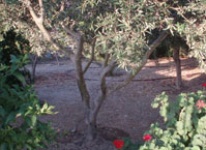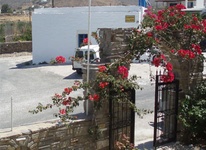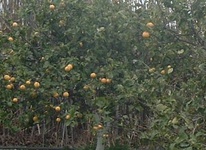 ---
Organic Fruit, vegetables, wine & olive oil.
We grow all our own organic produce, oranges, lemons, grapes, cabbage, onions , lettuce, tomatoes, and olives. We make our own wine and olive oil.
You can buy our home made wine and olive oil which is made in the traditional way with recipes handed down from grandfather to grandson.
The wine is made from carefully selected grapes of different varieties with respect for nature. The distinct taste and aroma of the wine is traditional to the island.
Please feel free to browse our site and contact us if you would like more information.
---
---