Paros Medical Center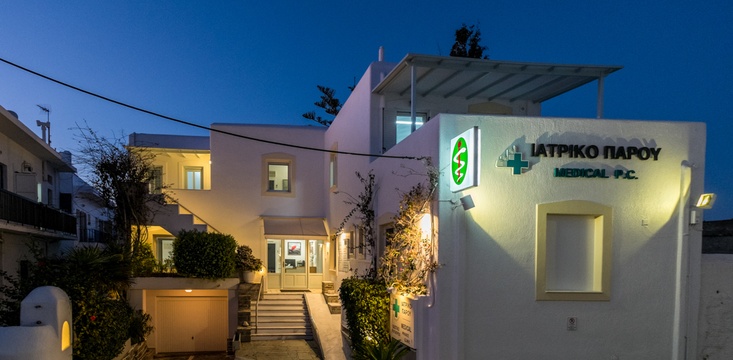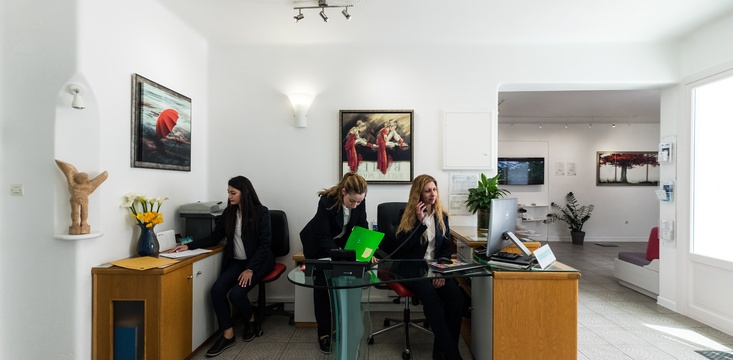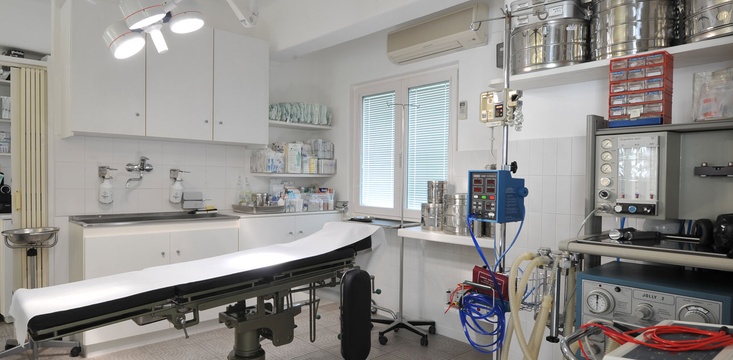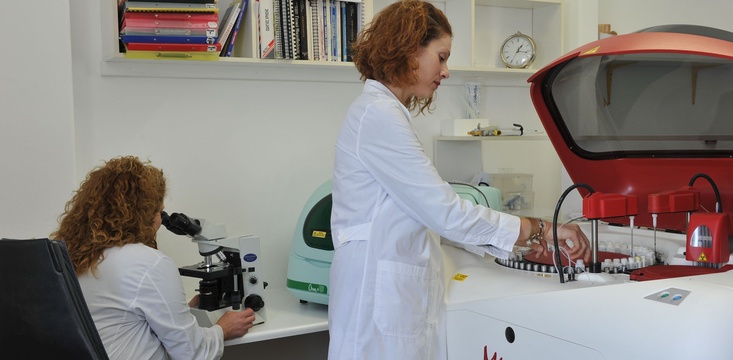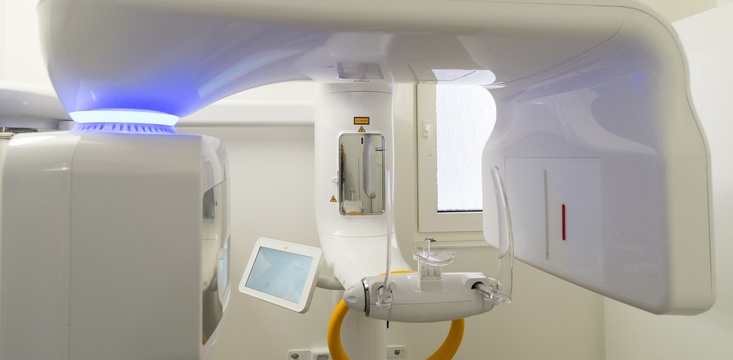 Medical Center departments include: geneal ultrasound, X-Rays, surgical, trauma, orthopaedic, cardiological, pathological, gynecology, urology, endocrinologic, otolaryngology, allergiology & neurological department.
Also, the center provides medical laboratories in hematology, biochemistry, microbiology, immunology, ultrasound and more.
Full preventive check-up is available including cardiac examination, ultrasound upper lower abdominal, PAP test, prostate – hormone – tumor screening, bone mineral density and more.
Opening Hours: Monday – Saturday 8:00 – 22:00, Sunday 10:00 – 13:00
PCR tests for COVID-19 in less than 24 hours and Rapid-Test in 30 minutes
---