Paros Jazz Academy, 19-25 July'14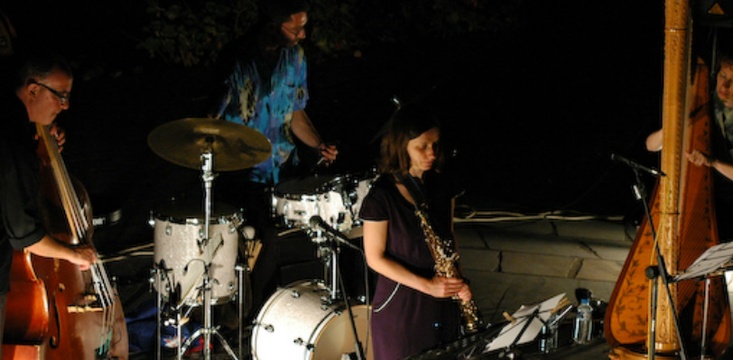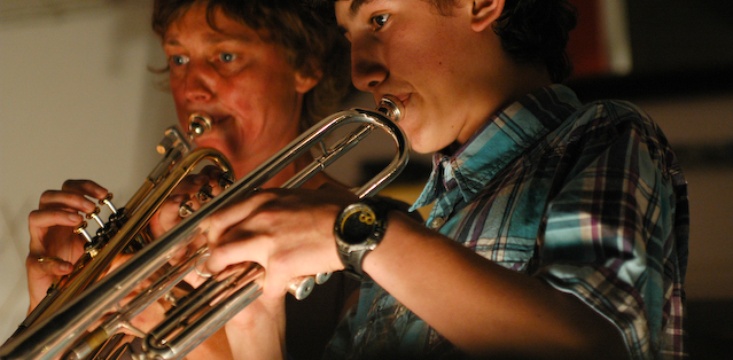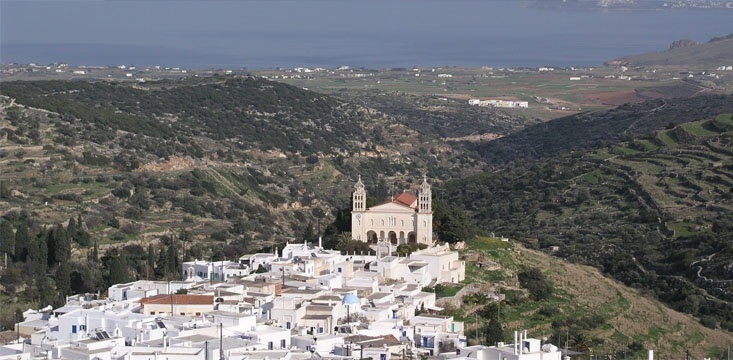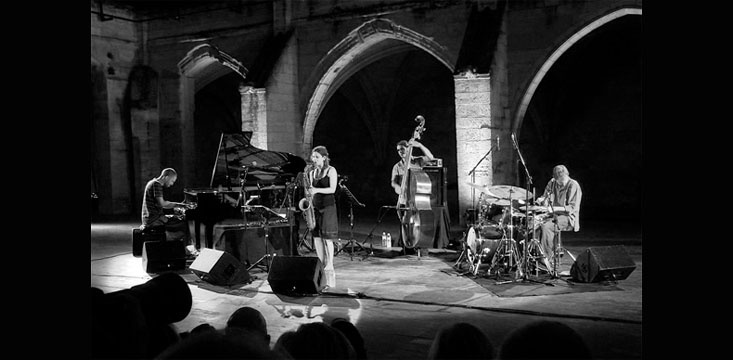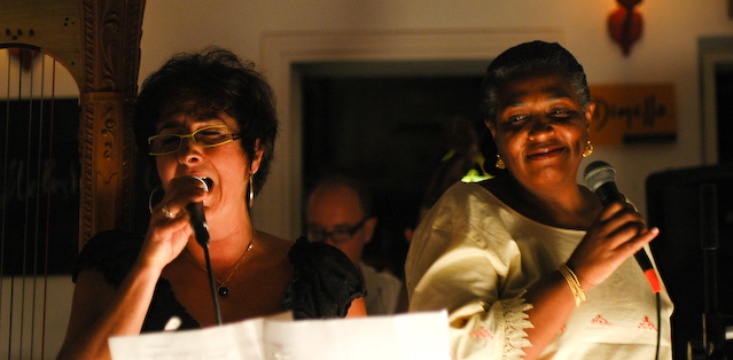 The international Paros Jazz Academy is a 5-day intensive jazz course in English, for musicians and singers with some experience in the genre, who would like to deepen their knowledge and understanding of Jazz, as well as improve their technical aptitude and skills under the guidance of professional musicians and experienced teachers.

The organization of the event is a collaboration between Athena Perantinou the co-founder and Director of Paros Jazz Academy and Jazz in Paros Festival and Marc Buronfosse, musician / teacher at the Paris National Conservatory of Region – artistic director of the Paros Jazz Academy & Festival and Arts Culture Europe, a nonprofit organization for the promotion of music and arts in Europe.
Daily lessons will include seminars on the use of musical instruments (electric and acoustic bass, saxophone, piano, trumpet, harp and drums), vocal lessons, group and workshop sessions.
The Academy provides a holistic approach to music, therefore every morning in open air, an hour is dedicated to Qi Gong.
All students have the opportunity also to practice in Jam sessions.

Participation in the Jazz Academy can be all-inclusive (prices range according to the type of accommodation you choose) or courses only. Please visit www.parosjazzacademy.com for prices and application form.
The Jazz in Paros Festival will take place at the same time from July 20 – 26. Admission to concerts is free for the PJA students. Program (to be confirmed) at: www.jazzinparos.com
The local organizer and representative is Ms. Athena Perantinou from the Perantinos Travel office. Don't hesitate to contact her for more information.
---