Paros Hikes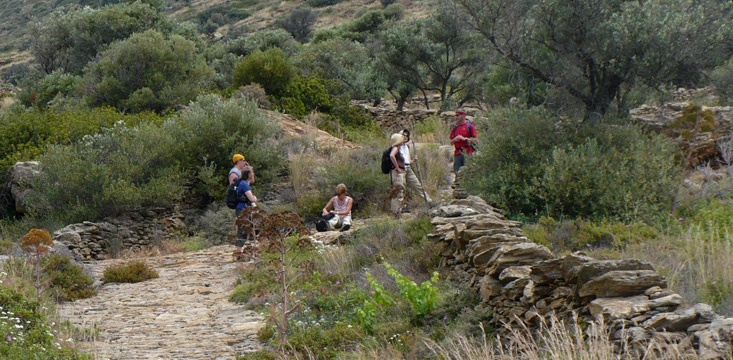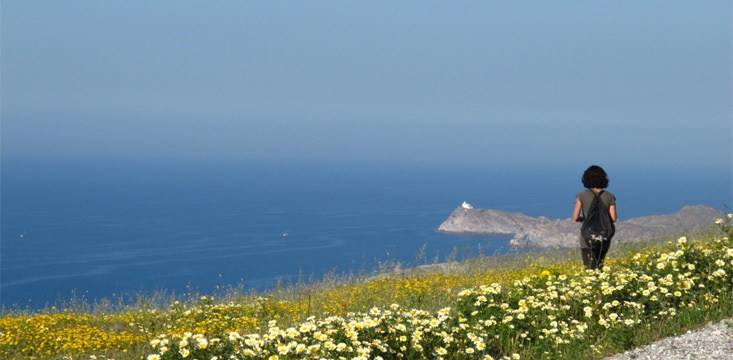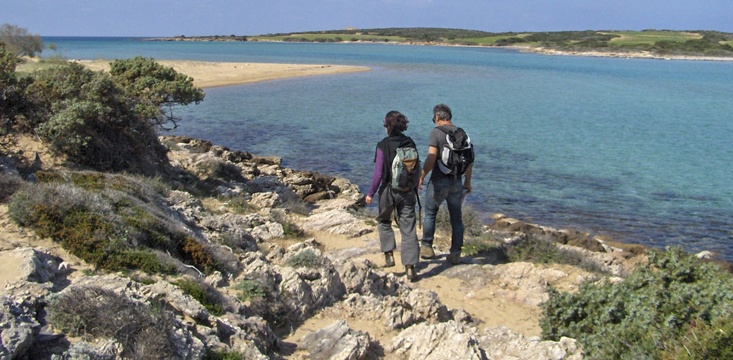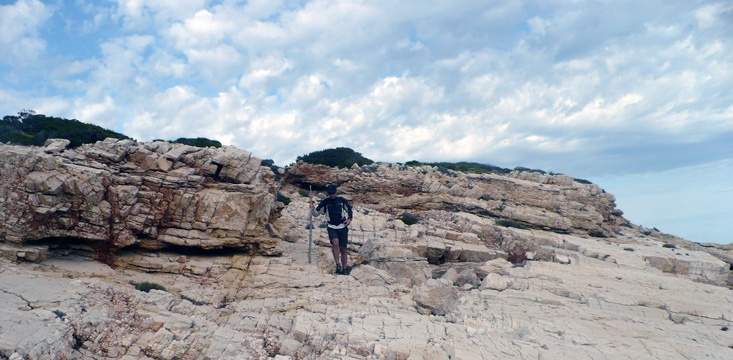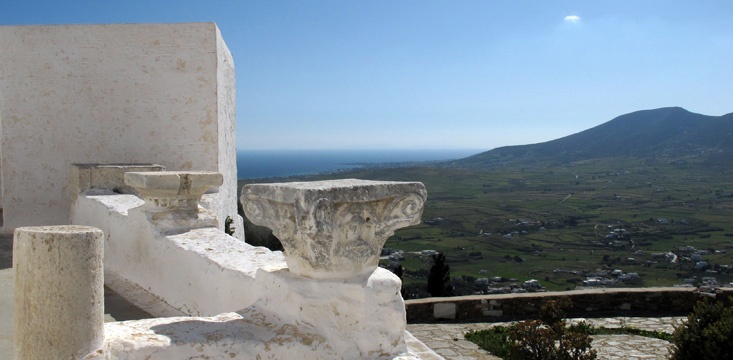 Let us take you on a short journey in the nature, history and tradition of Paros and Antiparos by exploring our monopatia, age-old but now largely forgotten footpaths. Give yourself a chance to see and feel the beautiful countryside and the hidden coastline, as well as amazing views on the hills and mountains of Paros, the center of the Cyclades islands, or Antiparos, its smaller, wilder sister.
Paros Hikes offer guided walking and hiking tours on a weekly basis, with a local and passionate spirit. Aiming to offer a genuine experience of our islands' unspoiled nature, we operate in small groups, emphasizing attention to detail and safety.
Our Eco-Tours vary in duration (2.5 – 6 h) and difficulty; they are designed blending natural and man-made scenic beauty, quality of light (morning, sunset or moonlight) and orientation so as to maximize walking pleasure. We like what is small, discreet, seasoned and authentic. A local, well-versed tour escort will give you (in fluent English) 'insider' information about the flora & fauna, landscape, history and situation of the place and its people.
You never know a place unless you have walked it. We know Paros & Antiparos like the back of our hands… and we want to share the beauty!
Tailor-made walks available too, just tell us what you want, and we can arrange it for you!
Check out our website www.paroshikes.com

Visit us in Facebook!

Visit us in Facebook!
---