Parea Local Cuisine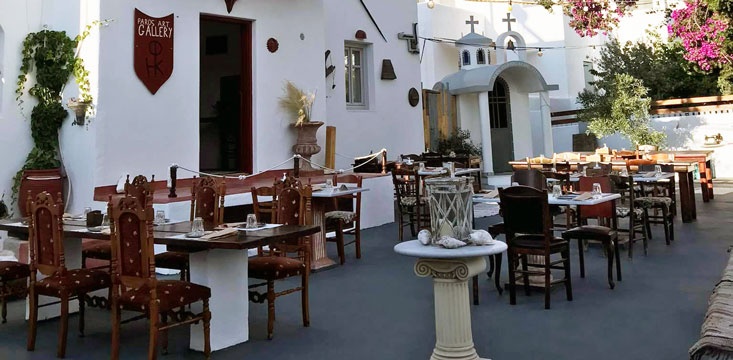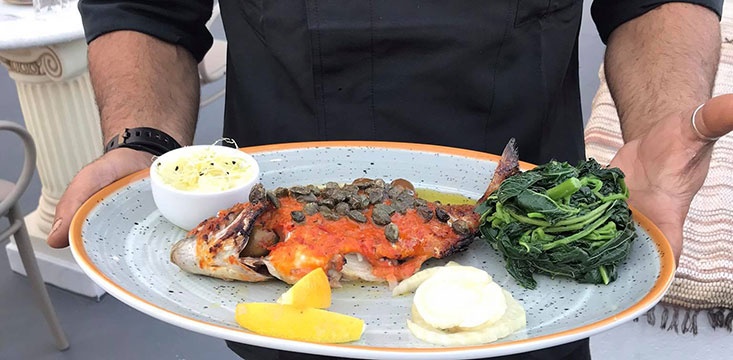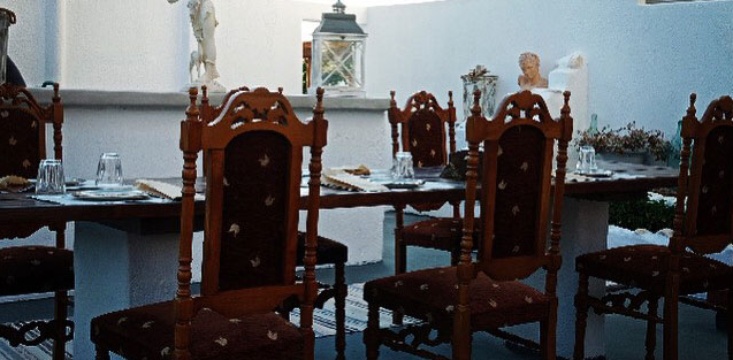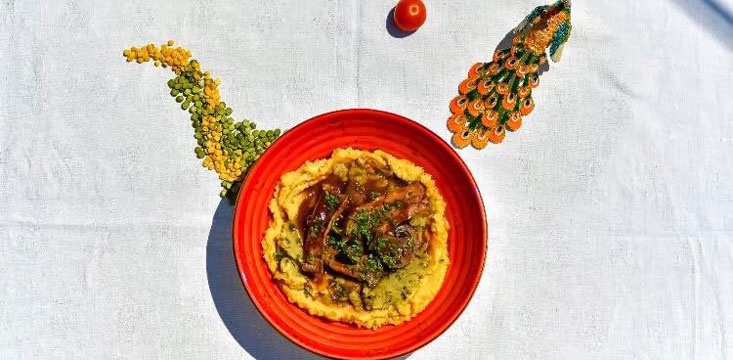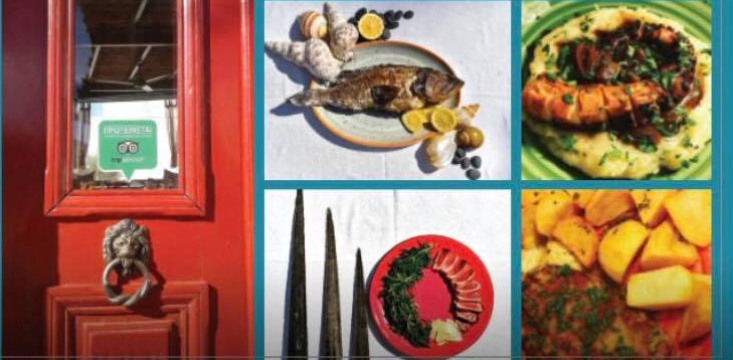 A restaurant in Parikia that puts in practice Parian Philoxenia-Hospitality.
Iro, the host, has based her small menu on her grandmother's recipes after being reviewed by a famous Greek chef. The menu consists of seven main dishes borrowed from Iro family's Sunday table.
Parea is a unique place in Parikia, an ideal spot for light-hearted and fun times, in a small street next to Livadia beach. A Paros hang-out for locals and ex-pats, visitors will be delighted by the artsy atmosphere and wonderful music.
Iro, the Multi-talented artist owner, will entertain you on special occasions with her singing. You can also look at her fantastic artwork in the adjoining art gallery, exhibiting other local artists' creations as well.
You will be able to taste traditional Parian cooking elevated with a modern touch. You will try what is served on Sundays at a family gathering on the island. Prepared every day fresh with local ingredients, the food will give you a tasty memory from Paros! Organic products are available in many dishes, and all salads are made from fresh local organic produce.
• Open from 18:00 to 0:00
• Take-away is also available
• Live music nights, art exhibitions and other special events take place all year round.
• The space is also available for private parties.
• Parea is set on a quiet street – opposite an old riverbed and just 50m from the beach.
• Parea operates all year round.
+30 22840 22006
|
+30 6947 188 788
|
---