Parea Café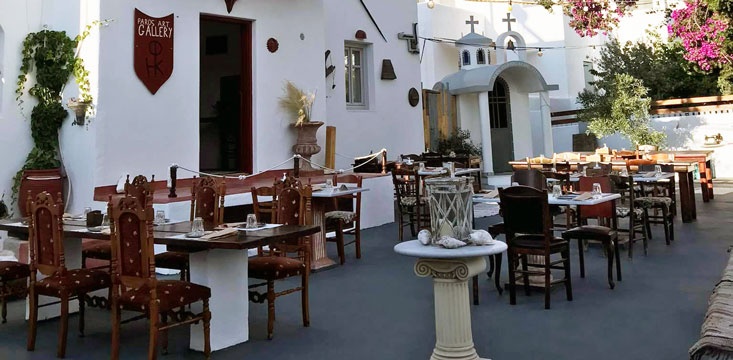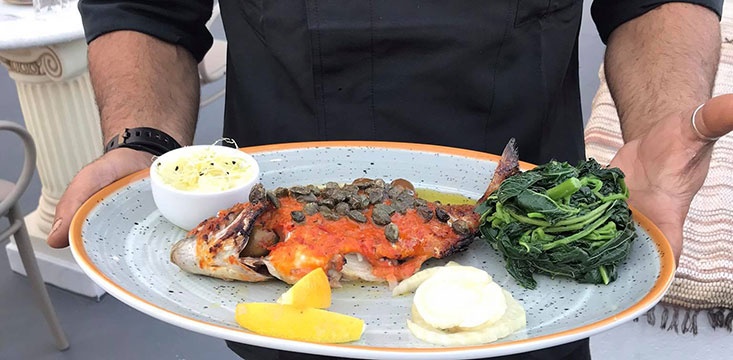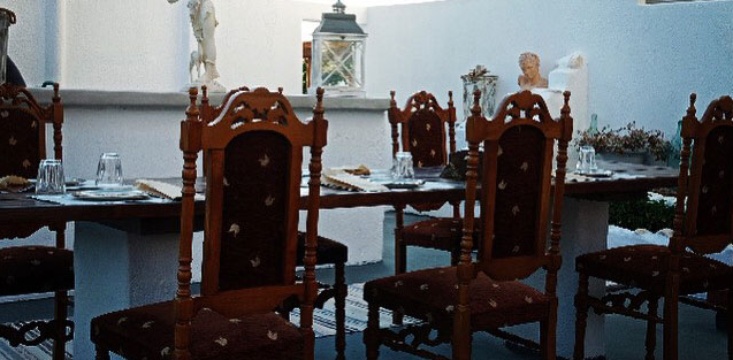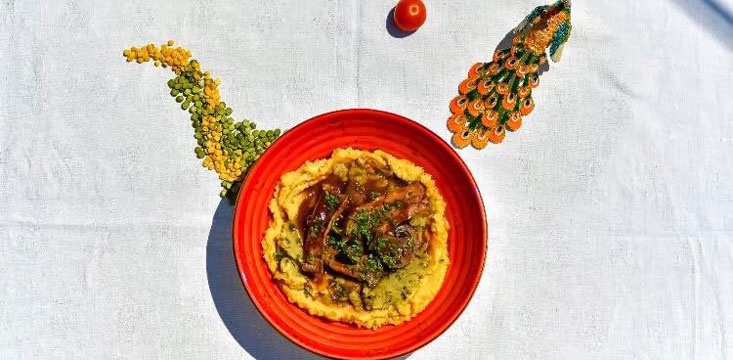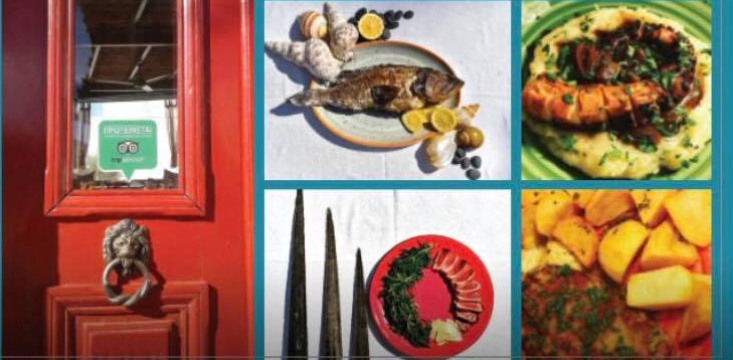 A unique cafe in Parikia, an ideal spot for light hearted and fun times, in a small street next to Livadia Beach. A Paros hang-out for locals and expats, visitors will be delighted by the Artsy atmosphere and wonderful music.
Iro the Multi-talented owner will entertain you with her singing and you can also take a look at her wonderful artwork.
Open from 8 in the morning to when the last customer leaves, you will be able to order, breakfast, brunch, lunch and dinner. Ouzo and souma with tapas, are always available as well as many other drinks. Organic products are available in many of the dishes, and all salads are made from fresh local organic produce.
A wooden porch will refresh summer evenings, and winter days will fly-by inside the warm traditionally-styled interior. Decorated with family and Greek-life ancient photos, it is the ideal setting for reading and conversations over a cup of Greek coffee and – why not? – a few games of backgammon.
Take-away cafe is available.
Live music nights, art exhibitions and other special events take place all year round.
The space is also available for private and children parties.
Parea Café is set on a quiet street – opposite an old riverbed, and just 50m from the beach.
Parea Café operates all year round.
---