Nisilios Cafe-Restaurant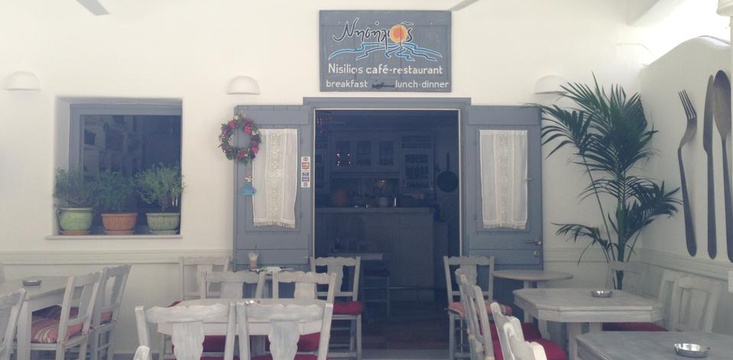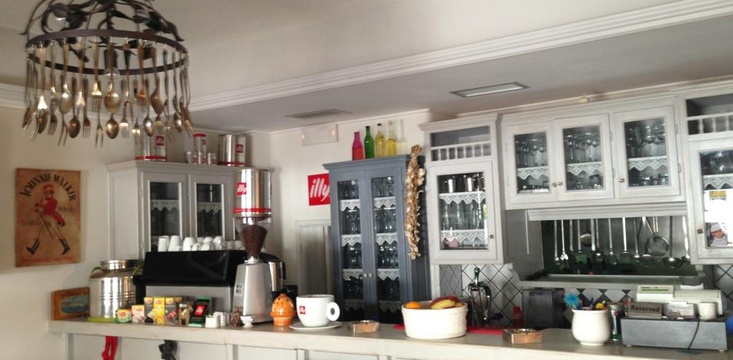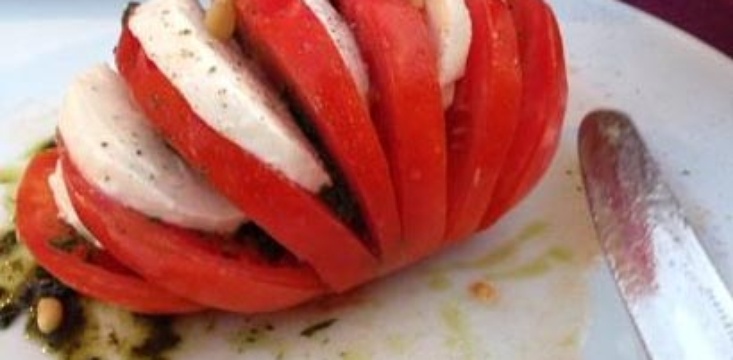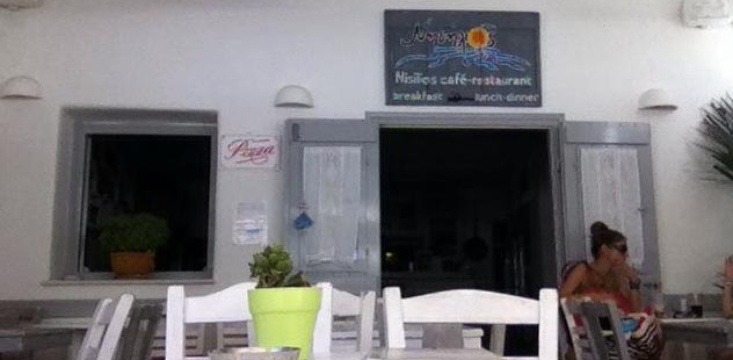 One the favourite cafe-restaurant located at the Market street of Antiparos, with many enthusiastic comments and faithful visitors!
Open from the morning until late at night, Nisilios offers freshly grounded-coffee, breakfast and desserts like the tasty Greek yogurt with honey, lemon & orange pie.
Refined kitchen dishes include variety of past, the famous chicken brinoise, portobello mushrooms, pizza and more.
Nisilios serves a variety of wine and yummy cocktails. All this at reasonable prices and polite service with a smile.
---