Nexus Yachts & Cruises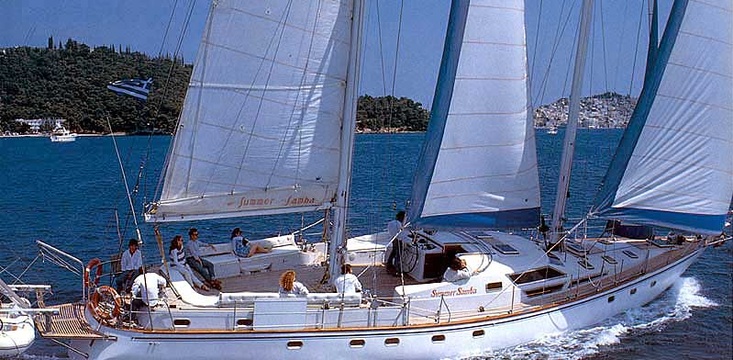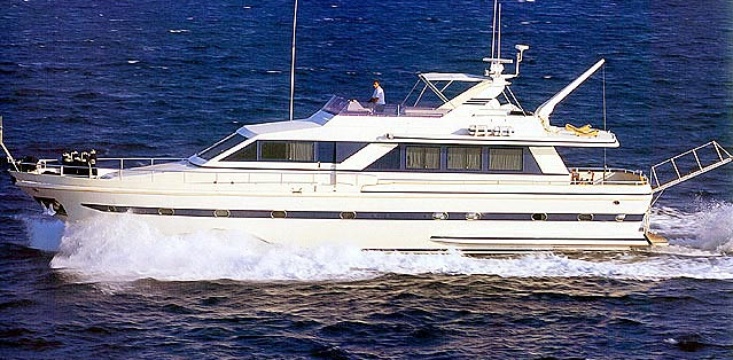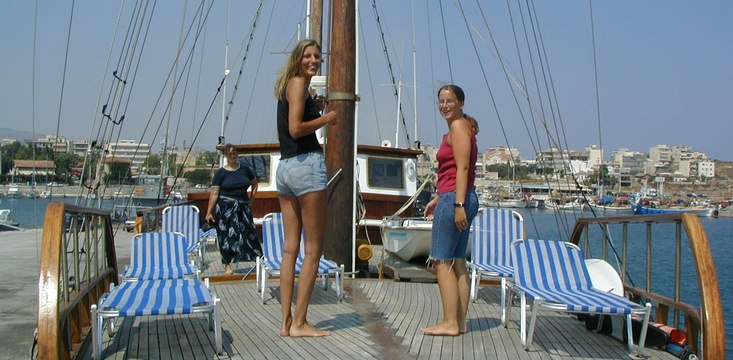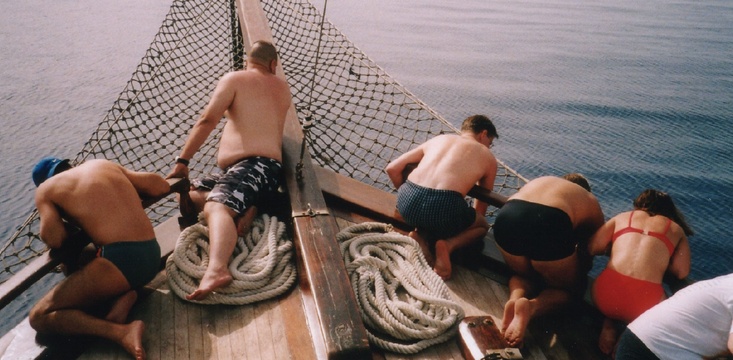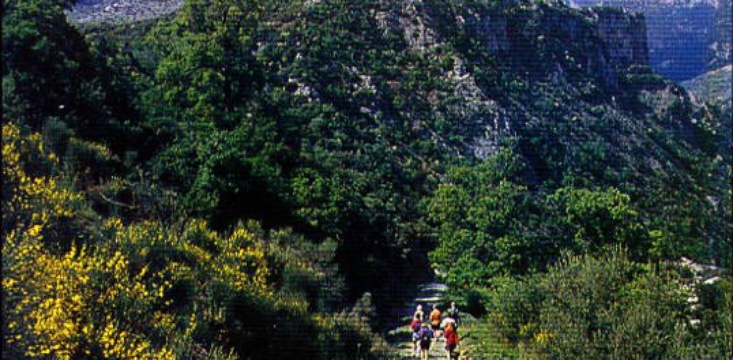 Nexus Yachts & Cruises offers full sailing services & packages to suit all tastes. Ranging from chartered yachts & sailing boats, short or longer cruises around the Greek Islands, thematic or active cruises and more!
Make the best out of your holidays in Greece with a sailing trip tailored to your taste!
---