Music & Dance Group: Naoussa Paros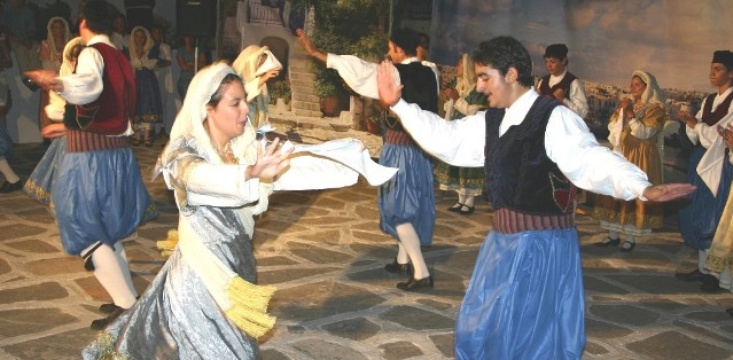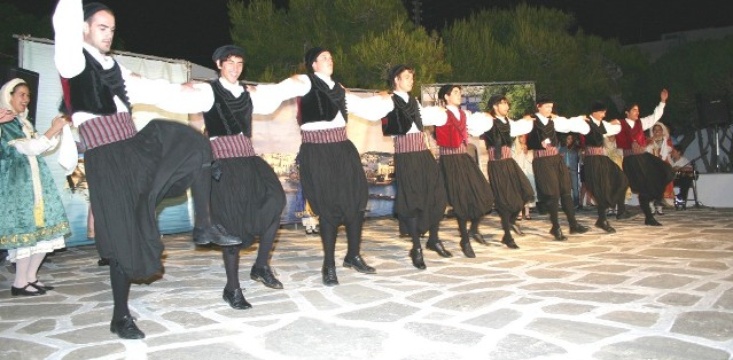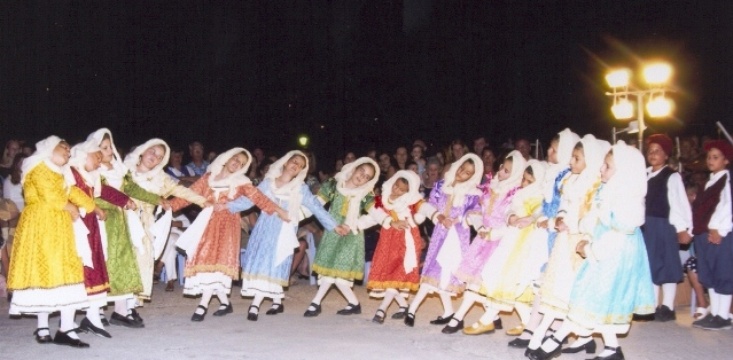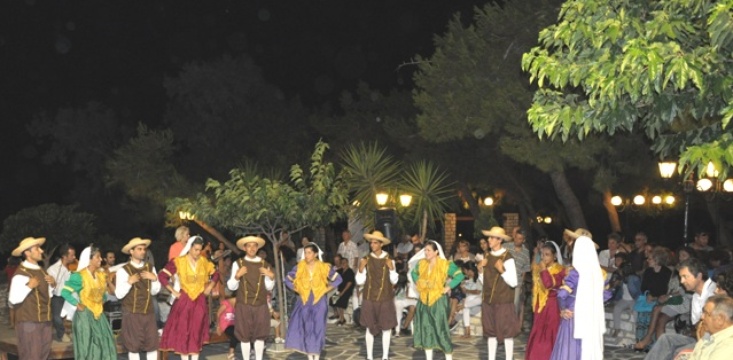 The Music and Dance Group "Naoussa Paros" is a non-profit organization aiming in preserving and spreading the authentic Greek tradition of folk dance and music.
It offers free lessons in traditional dance and in music and movement; it also runs a Theatrical Group for adults and children. Lessons in Naoussa take place at the group's hall which also has a small theatre stage for performances.
The group has as well, a Greek Folk Costume Museum with a large collection of traditional Greek costumes.
---