Medical Museum of Dr. G. Patelis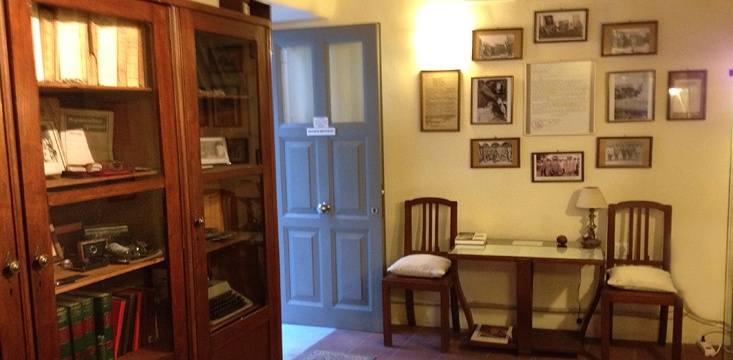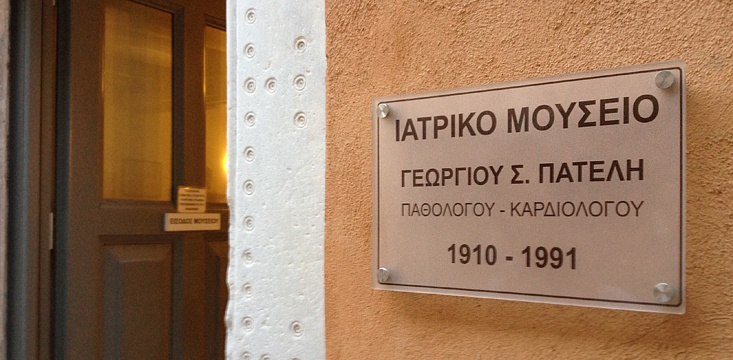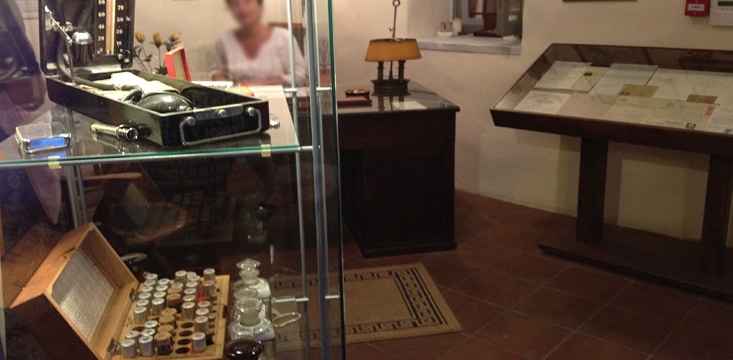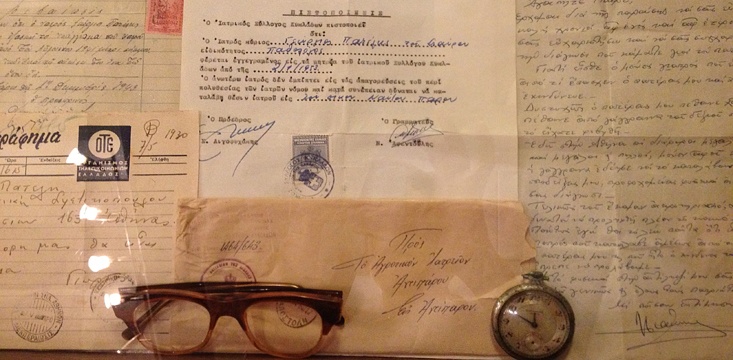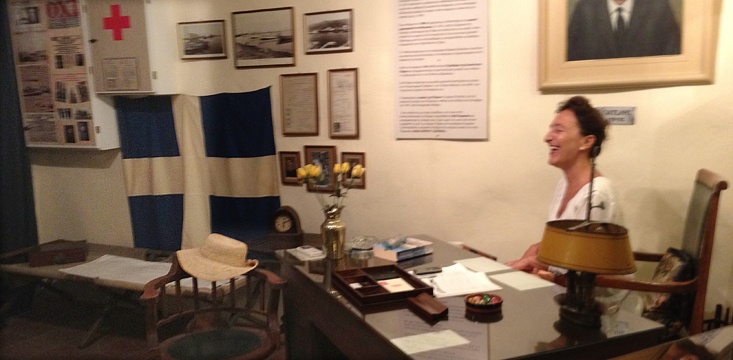 A small and cute museum that travels you back into time…
Antique medical equipment, personal belongings, letters and old maps of Dr. Georgios Patelis (1910-1991).

The Museum is open in the summer, (afternoon). For more specific times, please contact. Visits off-season upon request.

G.Patelis was born in Marpissa, Paros. He studied medicine (specializations: physician &cardiologist) in the University of Athens. From 1937 to 1940 he worked at the Red Cross Hospital of Athens. During WWII, he served as an army doctor in the battlefield. He returned to Paros in 1941 where he offered his medical services for 35 years.
From 1951 to 1954 he was the president of the Community of Parikia and constructed important public services, such as a new water supply network.
Dr. Patelis was a beloved doctor of the whole island.
+30 22840 60167, 22840 22860
|
+30 22840 22860
---