Museum of Popular Aegean civilization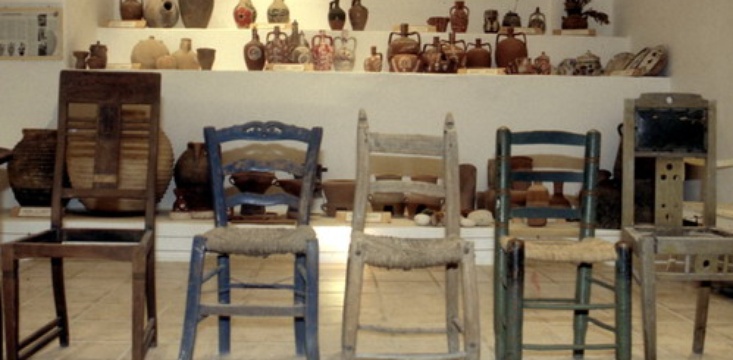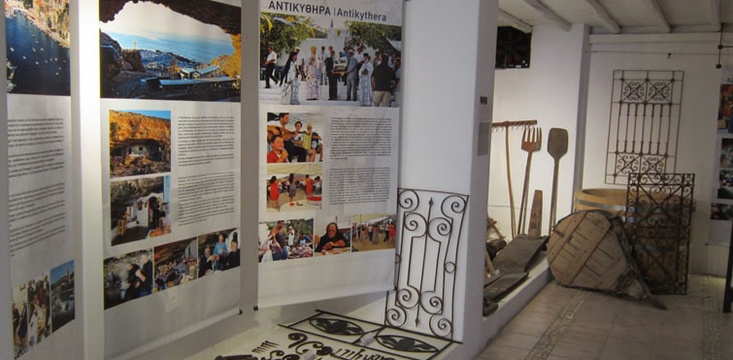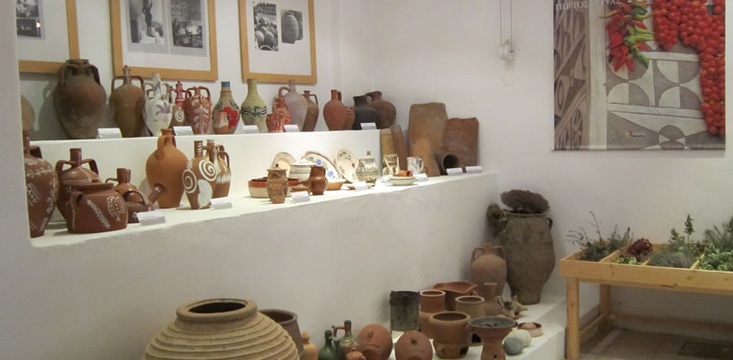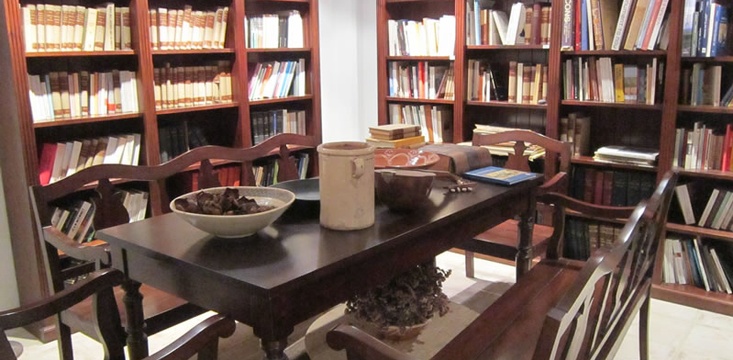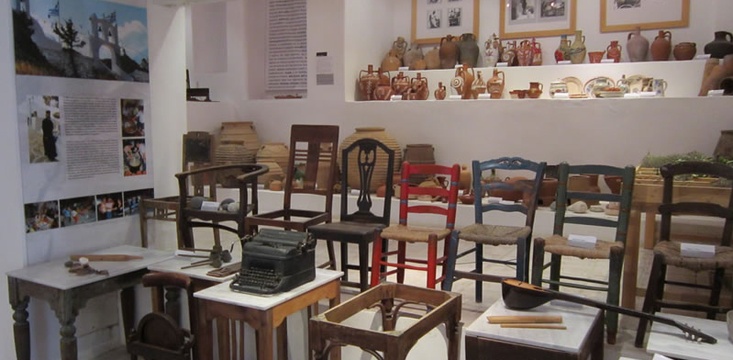 The Paros Museum of Popular Aegean civilization is a private collection, located in the premises of Lefkes Vilalge Hotel in Lefkes.
The museum is operates from May to September, all day long.
The museum holds numerous exhibits coming from or related to the islands of the Aegean Sea, which -apart from their aesthetic value, aim in depicting the development of the Aegean culture through the ages.
The museum is divided into five sections: Rocks, Steel, Pottery, Furniture, Architecture.
Exhibits include various types of rocks, like obsidians, perlite & marble, traditional tools, building elements, ceramic pitchers and pots, pieces of furniture from all the social environments and regions of the Aegean, architectural drawings etc.
Relevant photo exhibitions take place every year, while a rich library and video material on the Aegean culture are available to the public.
---