Moods by MITSU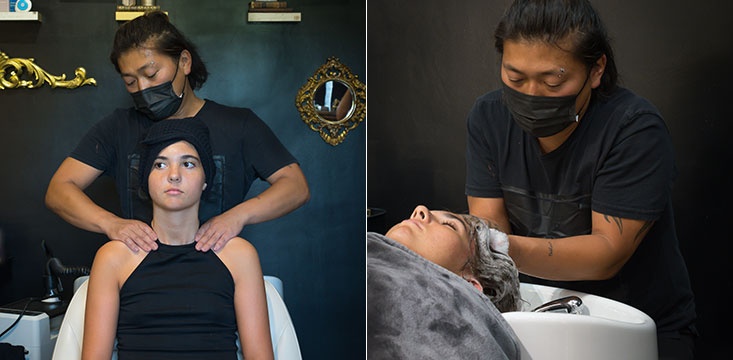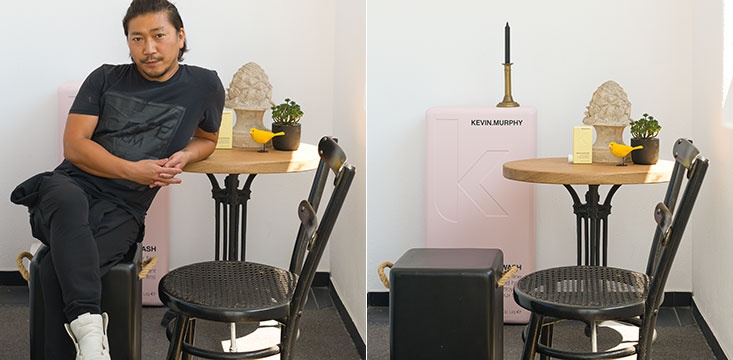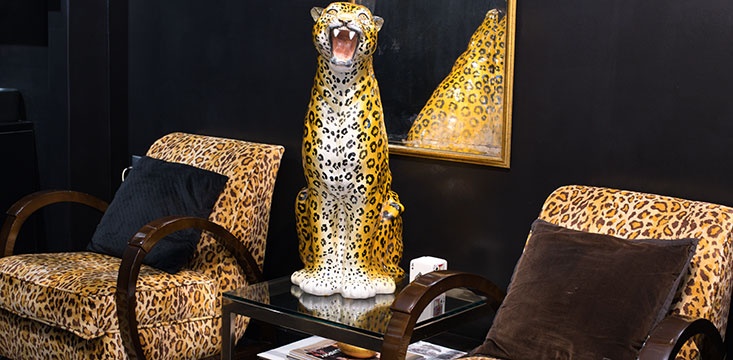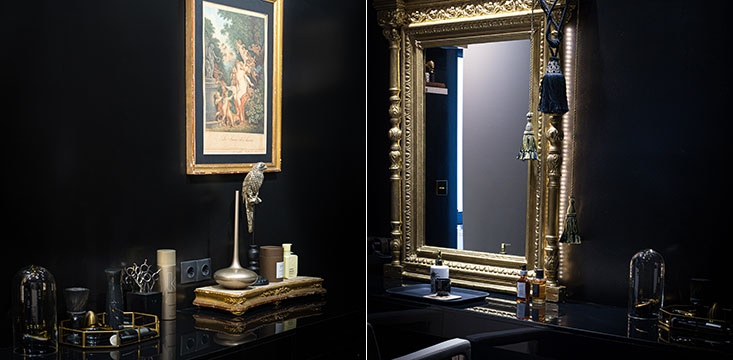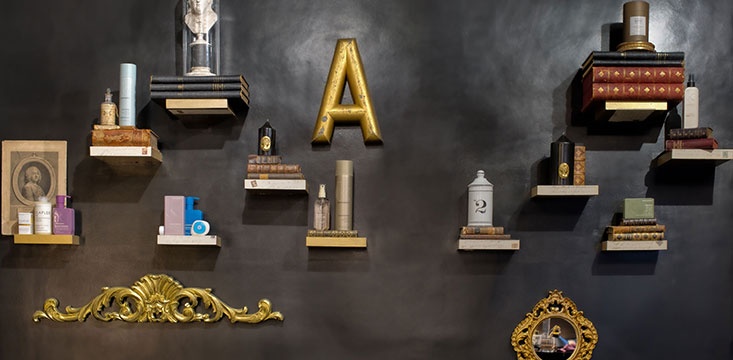 MITSU is an artist that worked for 20 years in Tokyo and Paris. In Japan, Mistu specialised in hairdressing for the modern geisha. In Paris, he has been a professional hairstylist and make-up artist.
Mitsu and his partner Cyrille fell in love with Paros 5 years ago. And after working for famous brands, they decided to play their own game and move to Paros for a new and relaxing life and dedicate their talent to inspire their vision of a truly extraordinary customer experience.
This is not just a hairdressing salon. It's a once in a lifetime experience!
In Paros, in a safe and private space, with only one customer in the salon at a time, Mitsu will pamper you with first-class treatments. A supremely intimate experience for all your senses.
Treatments include Color, Cut, Balayage, Wedding styling, Facial massage and more. In addition, every treatment includes a Shiatsu Head & Shoulders massage free of charge.
Only high quality, cruelty-free products are used, including Olaplex & Kevin Murphy.
Indicated price for Shampoo & Styling, from €20.
Winter of 2022/23 will remain open except February.
---