Margarita Restaurant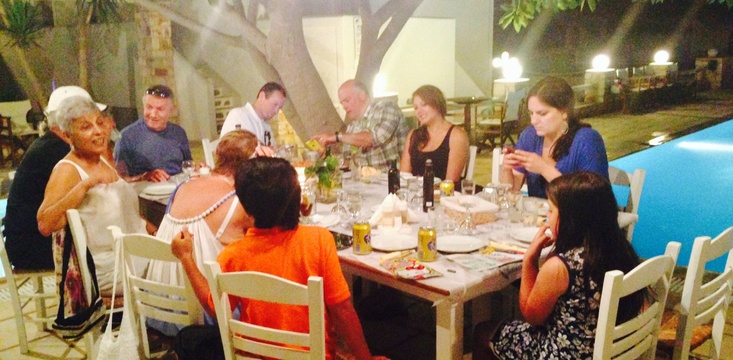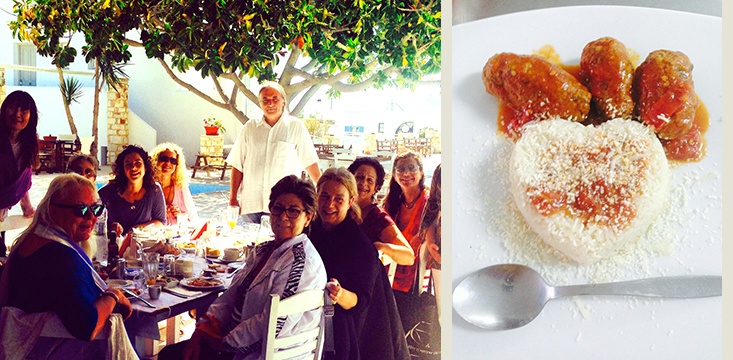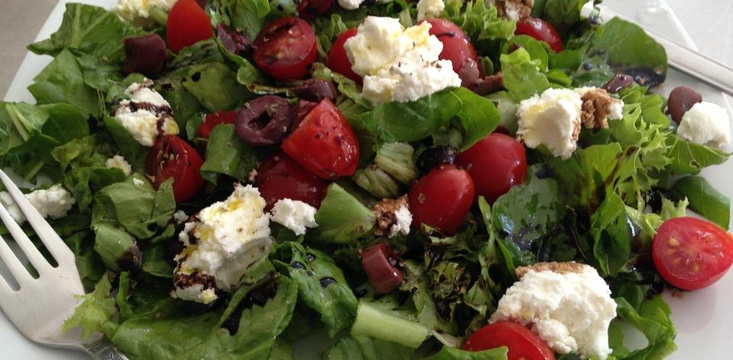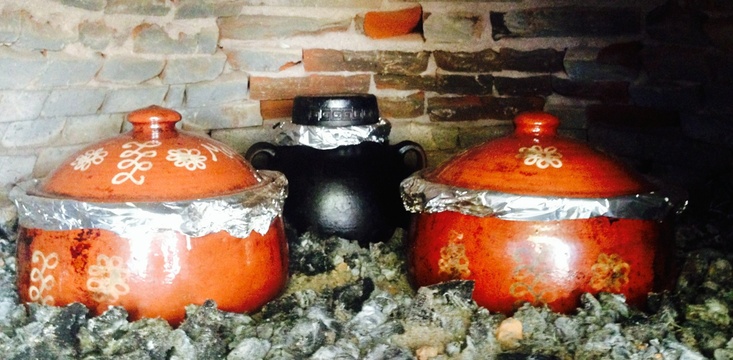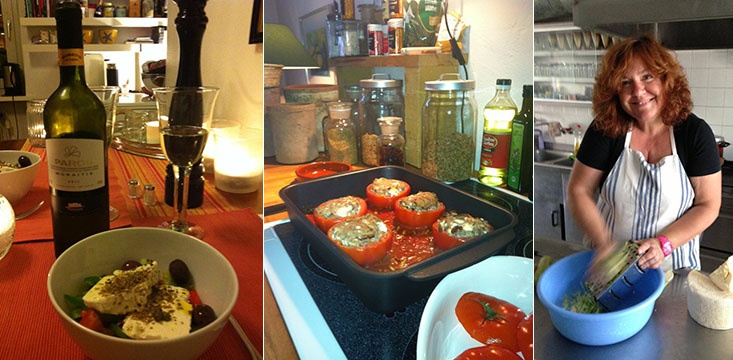 Authentic Greek cuisine, prepared with a lot of love and care, often using local & home-grown products.
At Margarita Restaurant, mother & daughter, Margarita & Stella cook for you a variety of traditional Greek dishes along with some modern recipes, accompanied with local wine or souma. This is the place where you can taste authentic Paros recipes, ranging from tasty appetizers to delicious deserts.
Margarita restaurant is member of the "Aegean Cuisine" network, for its authentic Greek dishes cooked with local products.
Margarita Restaurant is located just a 5-minute walk from the beach of Ambelas and 3km. to Naoussa, in the garden & pool area or Margarita Hotel -a tranquil environment where you can relax after your meal with a Greek coffee by the pool. An ideal place for family dining and for group meals.
Margarita serves breakfast, lunch & dinner.
The dining and pool area are also offered for social events.
If you enjoyed your meal at Margarita, you can attend Stella's famous Greek Cooking Lessons and learn to cook like a local!
Contact us for reservations.
---