Lollo's Pizzeria Italiana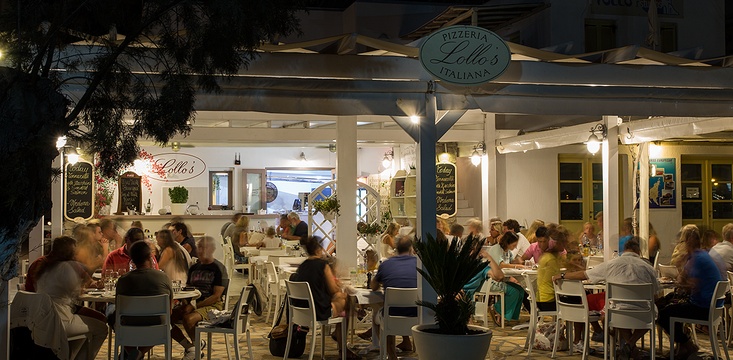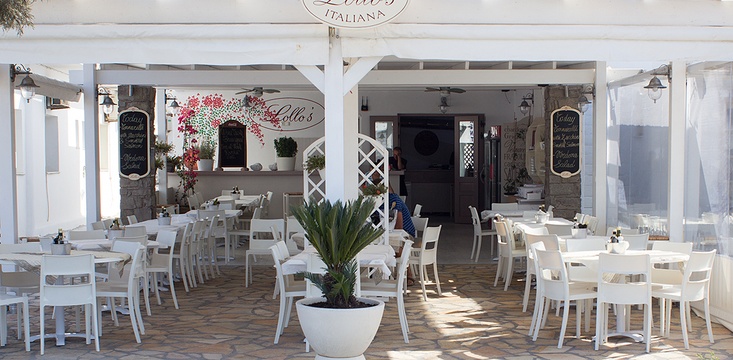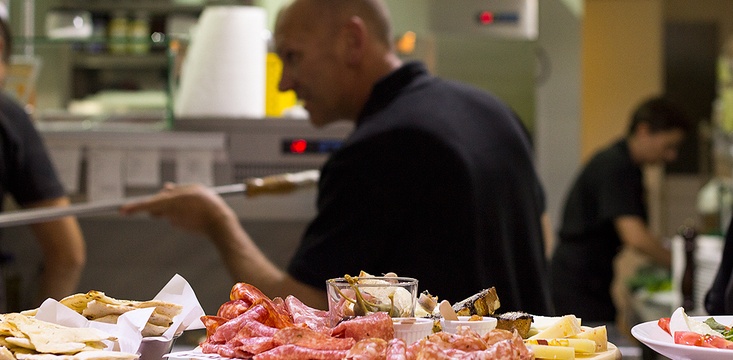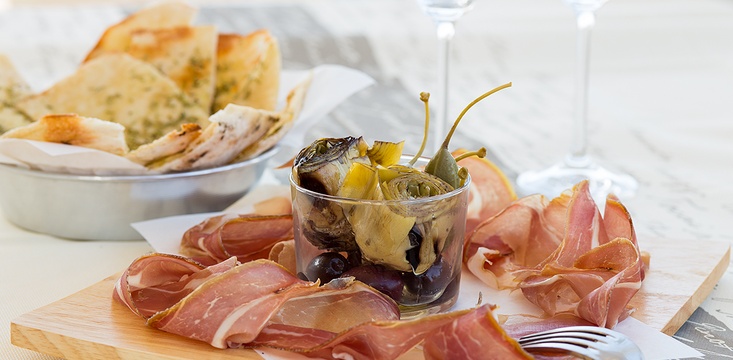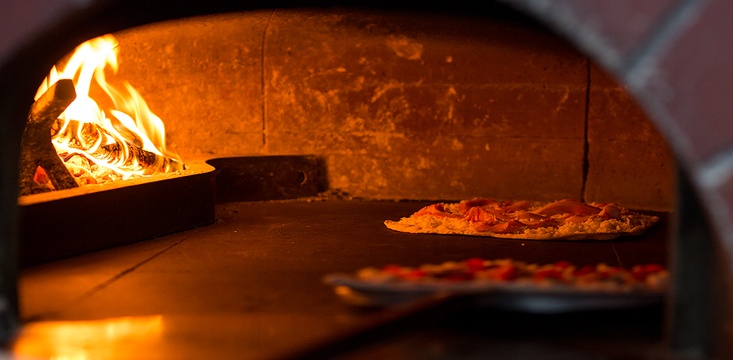 Lollo's Pizzeria in Antiparos Greece, brings the unique Italian flavours of Rome to our doorstep and the Italian Organic Pizza. Our "pinsa" has been inspired by the ancient traditions of Rome and is baked in a wood burning oven using an excellent blend of Italian organic bread wheat flour and without the addition of any animal fat.
A selection of Italian Cured Pork Meat and Cheese, salads, a few pasta dishes always cooked "al dente", homemade desserts and Italian wines can be enjoyed too.
Give us a call at 22840 61215 / 6981968699 for take away orders, reservations or any other questions!
Open for lunch till late in the evening and from June to beginning of September.
Available take away Pizzas.
+30 22840 61215
|
+30 6981 968699
|
---