Keramiko Ceramics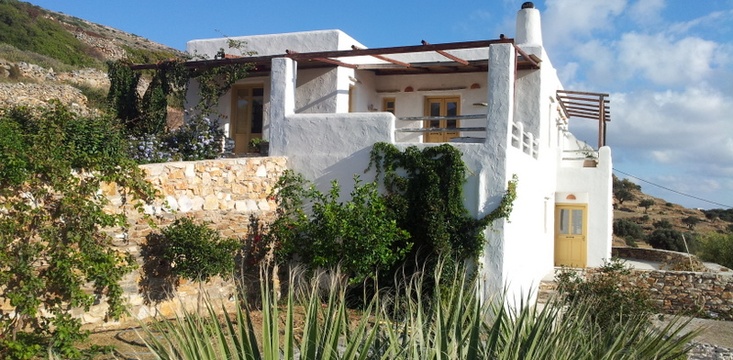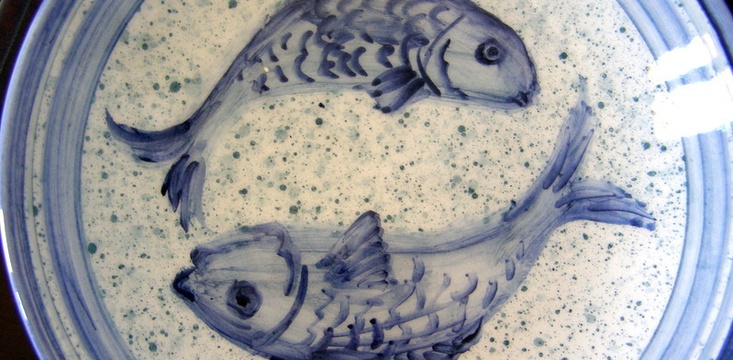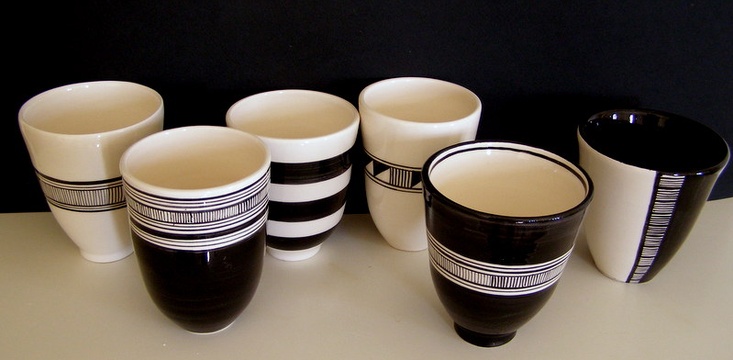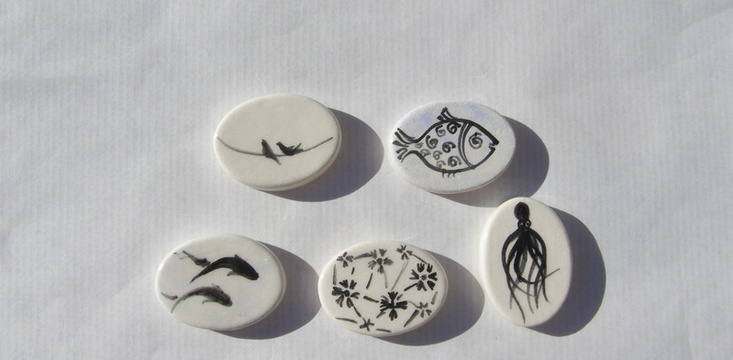 'Keramiko' is a workshop where we make our own ceramics which combine the local style seen from a more modern perspective.
We have a great variety of things, all of which will bring the air of the island back home and will remind you of the beauty of the Greek summer and your beautiful holidays.
You can visit us not only to shop but also to see the procedure of ceramic making and enjoy the beauty of the landscape here in Lefkes.
You will find us one kilometer outside Lefkes on a hill with fantastic panoramic view. The workshop is 500m from the main road and you will find it by following the arrows.
• Open from 11:00am to 7:00pm every day.
If you want to have some Paros memories with you after you leave the island, you can purchase our ceramics from our Online Shop and have them delivered at your door!
---