Kalierou Museum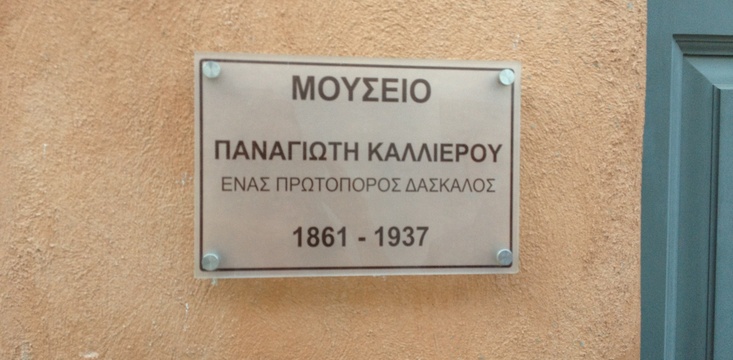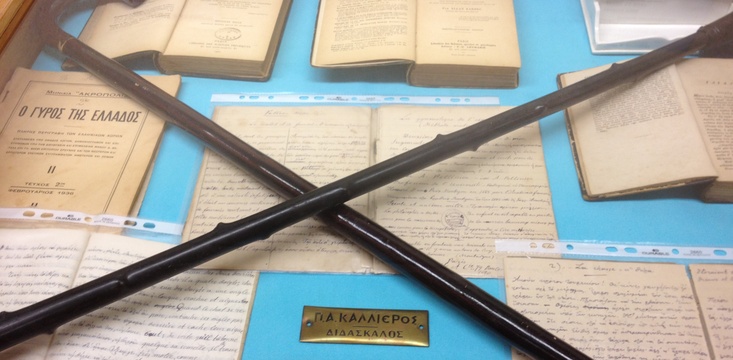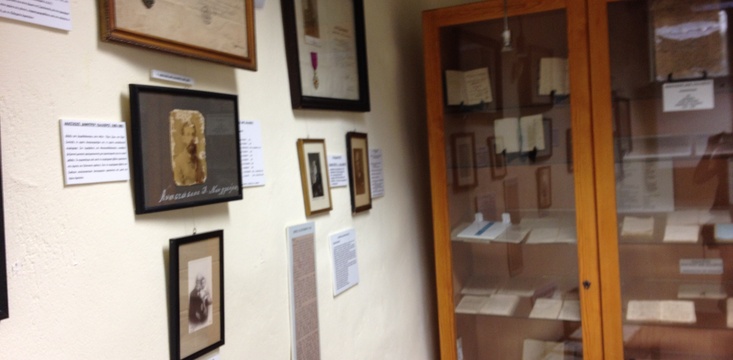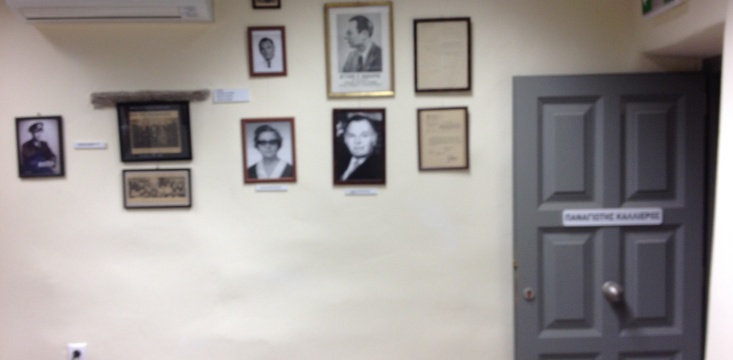 A small museum in the memory of the innovative Parian teacher Panagioti Kalieros (1861-1937).
• The museum operates in the summer, usually afternoons and on request.
In the museum, one can see some of the personal belongings of the teacher and learn about his life and the history of his family.
+30 22843 60128, 60167 (Municipal Cultural Dept.)
|
---