Henri G Restaurant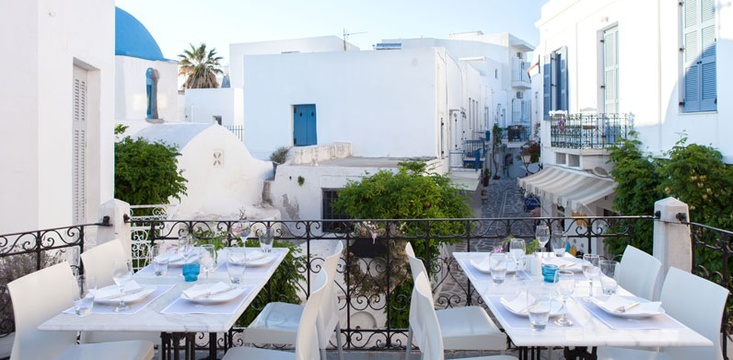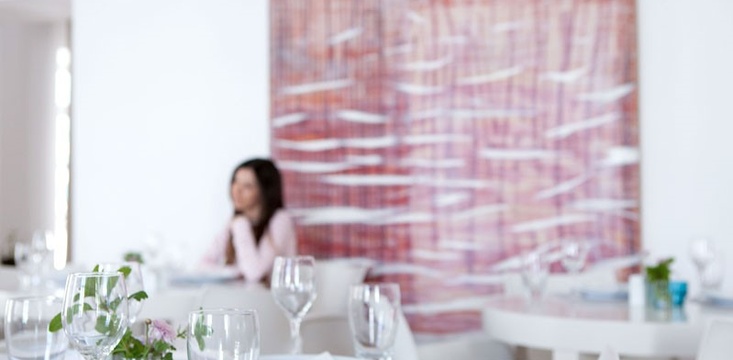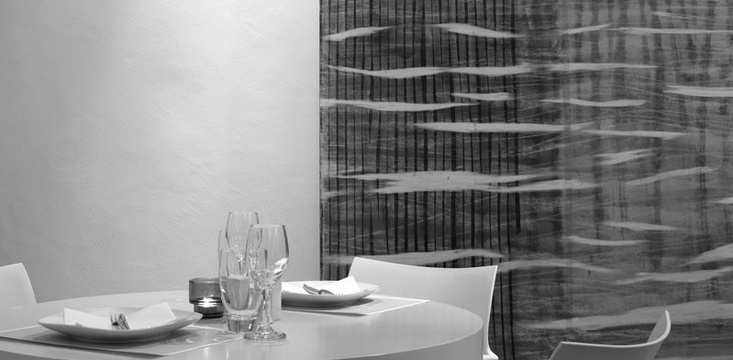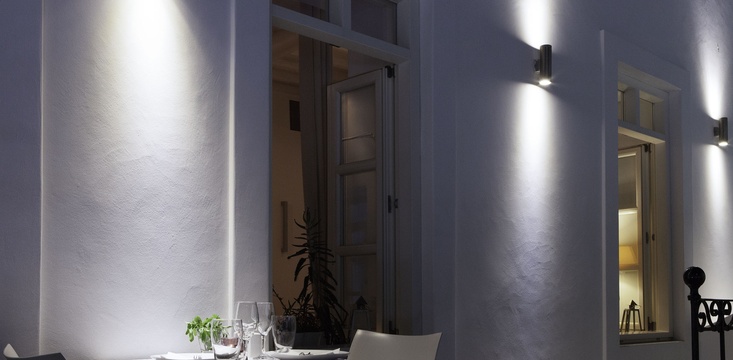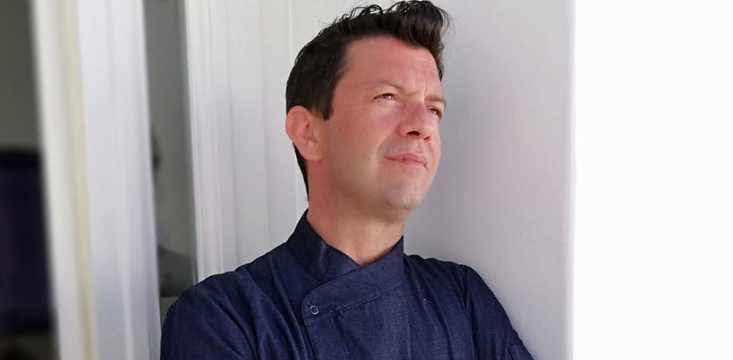 ''Henri G" restaurant is the new, so expected release, opening on Paros Island on April 2019.
It has been established in a unique neoclassical mansion built in 1890 and located in the centre of Parikia`s old Market street.
On its exclusive balcony, guests can enjoy an elegant dinner while shoaling up the atmosphere of the traditional market, by observing the goings-on in the streets below and enjoying the view on the dome of the ''Aghia Triada'' church.
Alternatively, one can enjoy dining in the tranquil, pure and design interior of the restaurant.
Chef Henri Emmanuel Guibert is half Greek and half French. He is presenting an elegant and sincere Mediterranean cuisine, with a discrete touch of French inspiration, using local selected products from Paros.
---