Fish & Olive Creations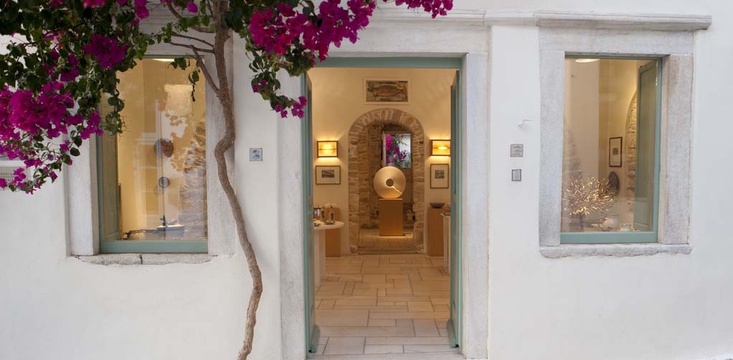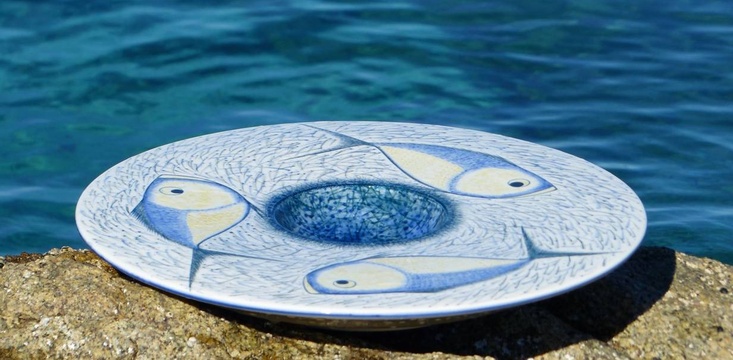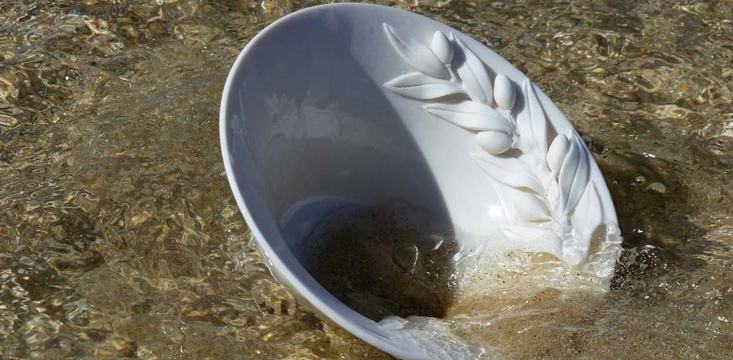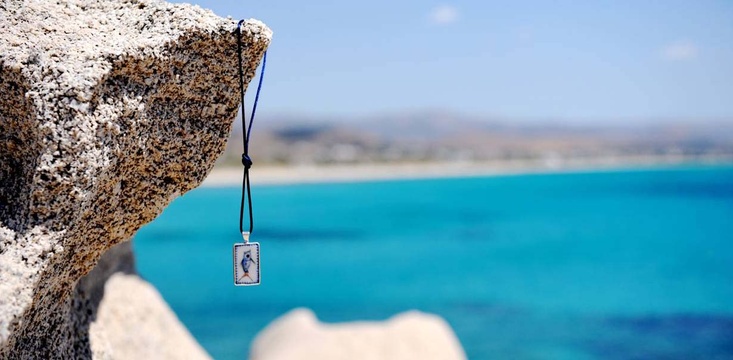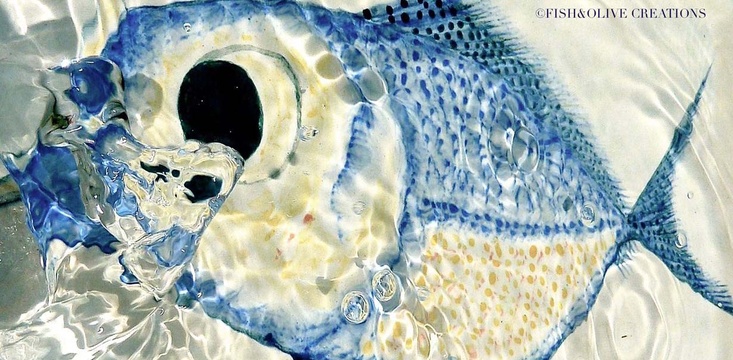 FISH & OLIVE GALLERY
The elegant gallery of Fish & Olive Creations was opened in 2006 by Mrs Niki Goulandris. Here, the hand-made ceramics and jewellery of Katharina Bolesch and Alexander Reichardt are displayed to their greatest effect. As well as the exclusive work of these accomplished artists, the gallery also presents paintings, etchings gouaches andaquarelles by national and international artists as well as lithographs by Fish & Olive Creations, lamps and sculptures in Naxian marble and unique olive tree sculptures in metal.
INTERNATIONAL EXHIBITIONS
The work of Fish & Olive Creations is celebrated worldwide. Katharina's ceramics were displayed at the Academy of Athens during the 2004 Olympic Games and have been featured at the United Nations in New York. In 2007, a major exhibition of her work was staged at the Design Museum (iittala Group, Arabia Museum) in Helsinki. Alexander's work has close associations with the Goulandris Natural History Museum in Athens and the prestigious Cretaquarium. The works of Fish & Olive were exhibited, in January 2013, at the National Art Center in Tokyo, representing Greece.
---