Ela Paros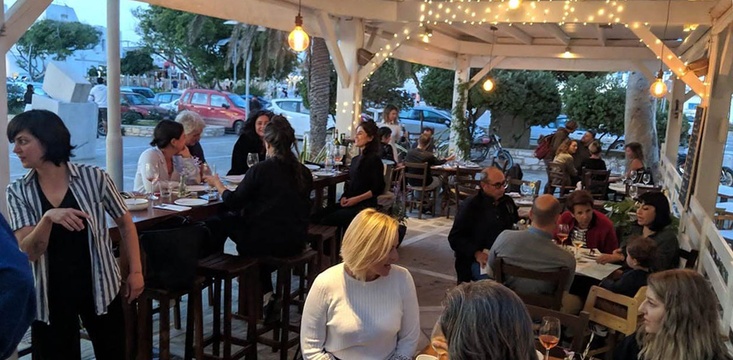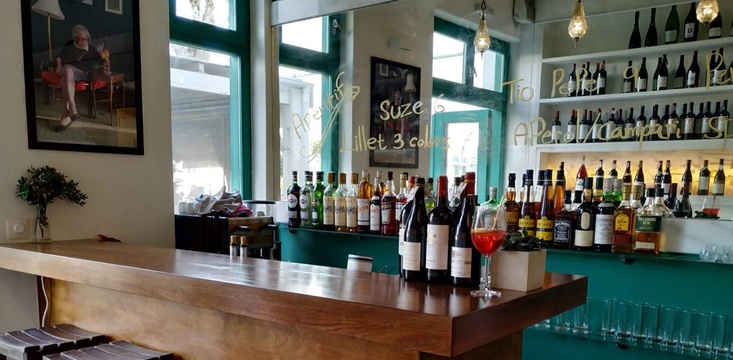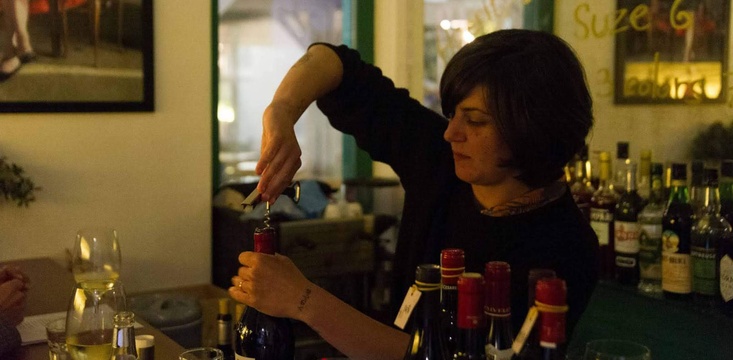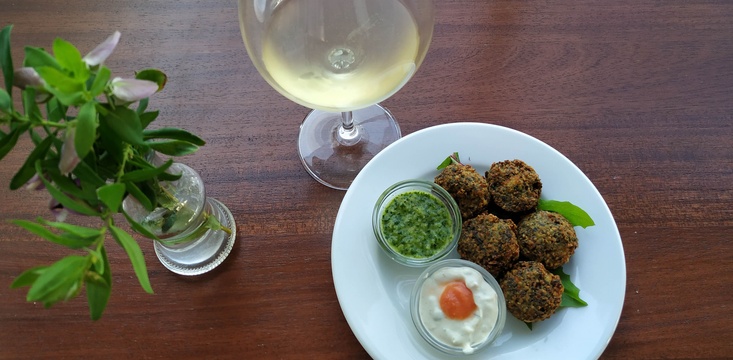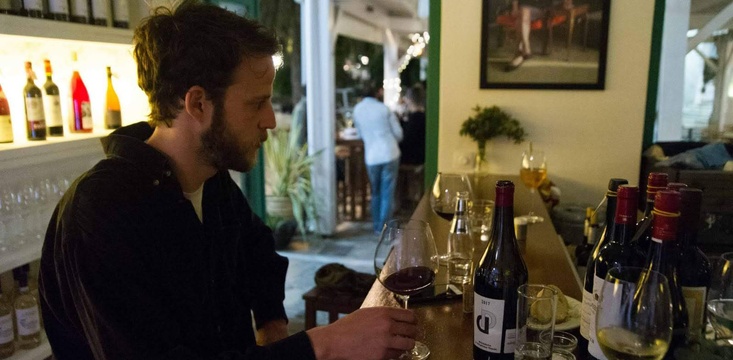 Ela Paros is all about wine and dishes that accompany it.
A large wine selection from all over the world, including great wines from Greece as well. We have a wine menu by the glass that changes every day, and also, a selection of bottles, that you can buy and take home.
The food menu is changing everyday too, according to the fresh ingredients we found, and our chef's vision, and it consists of local ingredients and products, with his own twist.
Open in the evenings during May (except Mondays), and from June – for lunch and dinner.
Follow us on facebook
And on Instagram
---