Distrato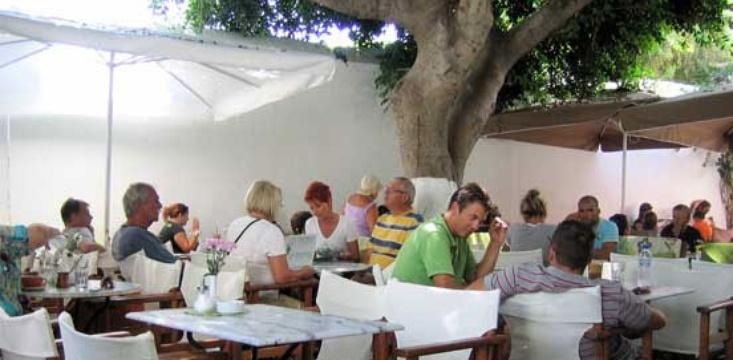 Welcome to Distrato Cafe!
Distrato, in Parikia, takes its name from the two streets ('dio strates') that pass from both its sides.
The spot where Distrato Cafe is, has a long history and has always been a favourite hangout spot for the people of Parikia.
Distrato Cafe is open from 8:00 in the morning for breakfast until after midnight, offering light meals, snacks, coffee & drinks.
---