Captain Ben's Lazy Day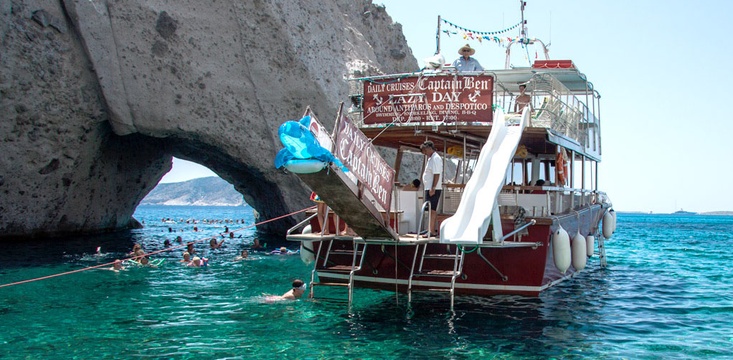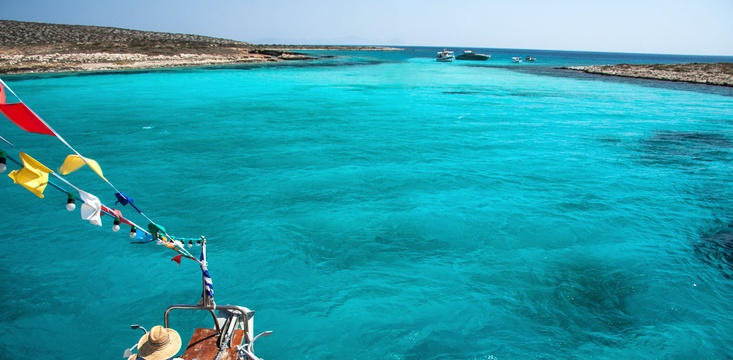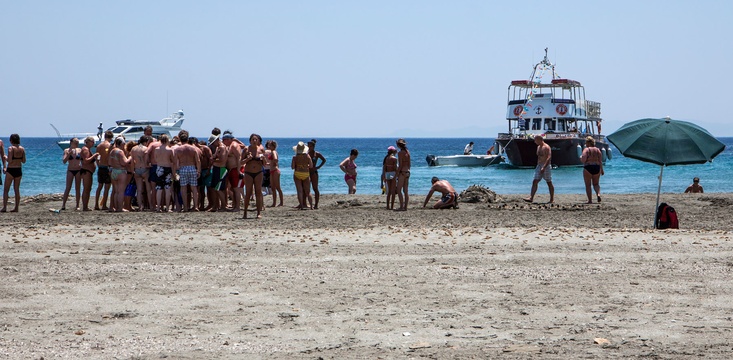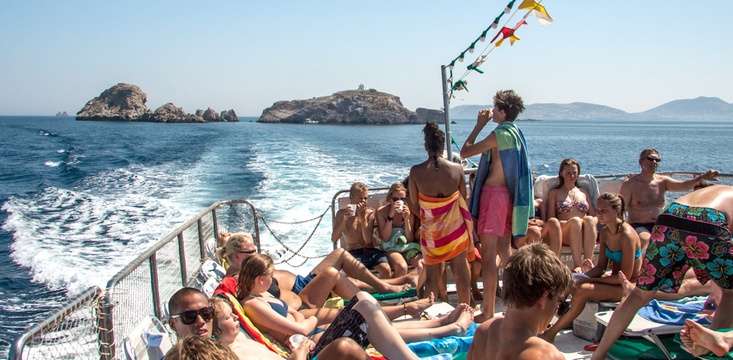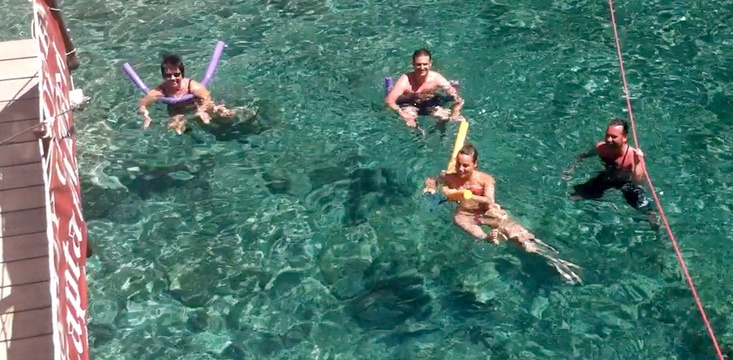 Join Captain Ben Daily Cruises from Antiparos and Paros for a Lazy Day.
The Lazy Day trip with Captain Ben starts from Antiparos port at 10:00 AM or from Pounta (Paros) at 10:05 AM and returns at 17:00.
During our trip we visit the best spots in Antiparos and Despotiko. You will have the opportunity to dive and snorkel in crystal blue waters all day!
We arrange a fantastic barbecue after we've enjoyed some of the best swimming areas that the cyclades has to offer. And you will be offered snacks and drinks during the trip!
More info at captainbenantiparos.com
Follow us in facebook
---