Archaeological Museum of Paros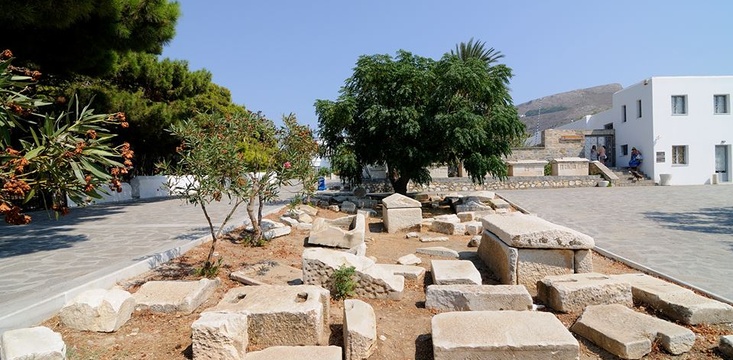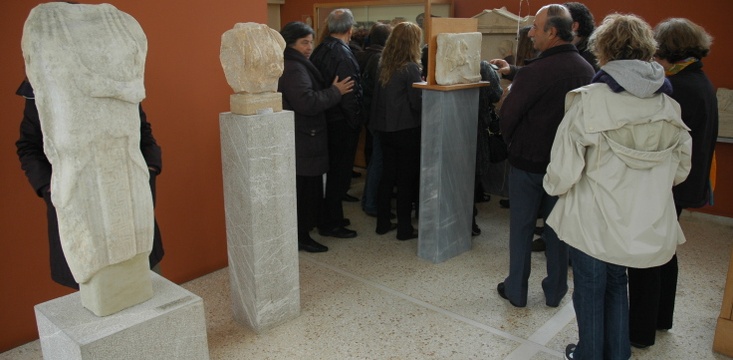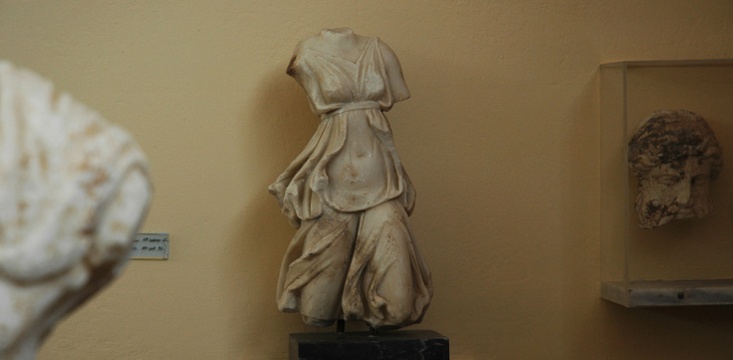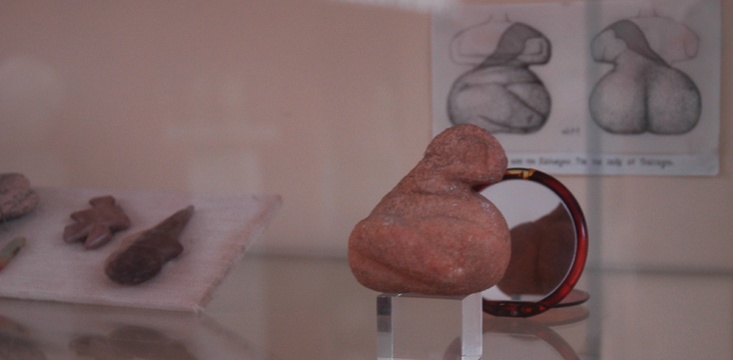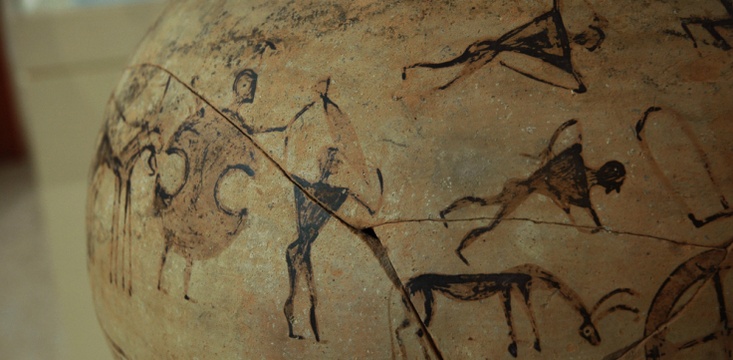 The Archaeological Museum of Paros operates all year round, Tuesday to Sunday from 8:00 to 15:00. Closed on Mondays.
The museum has 2 halls and a courtyard.
Hall A' : Archaic and Classical periods.
Hall B' : Findings (miniature pottery and sculpture) from Neolithic, Early Cycladic, Mycenaean, Geometric, Archaic, Classical, Hellenistic, Roman periods.
Courtyard : Architectural parts, urns, Roman mosaic floor.

Some of the most important exhibits of the museum are:
A marble statue of Gorgon (mid-6th cent. BC), a marble statue of Nike (470 BC.), the "Naked lady of Saliagos" – the oldest Cycladic figurine found so far, part of the original stone inscription of the "Parian Chronicle" 264 BC., and more.
---