Paros Aqua Day Camp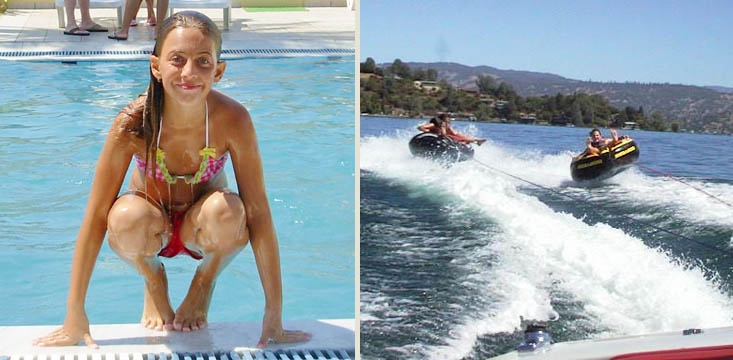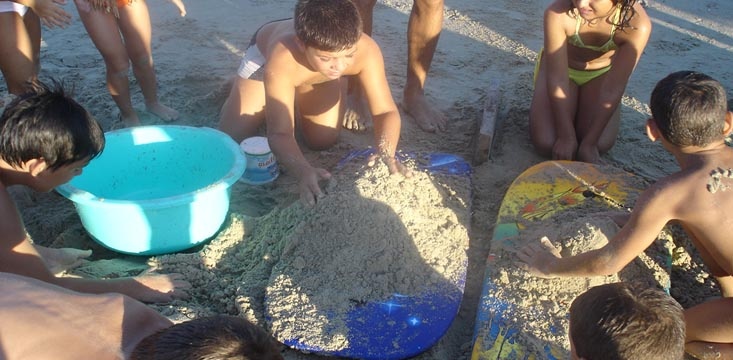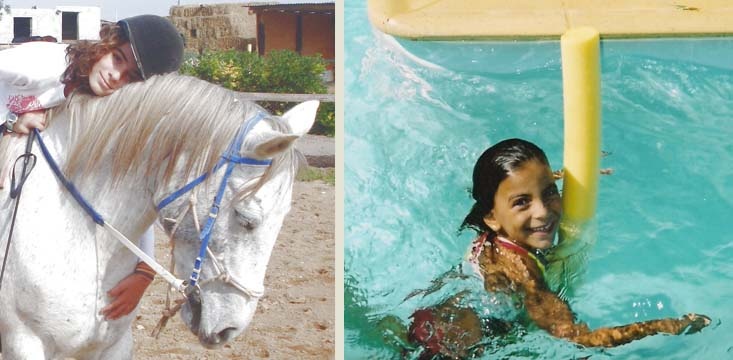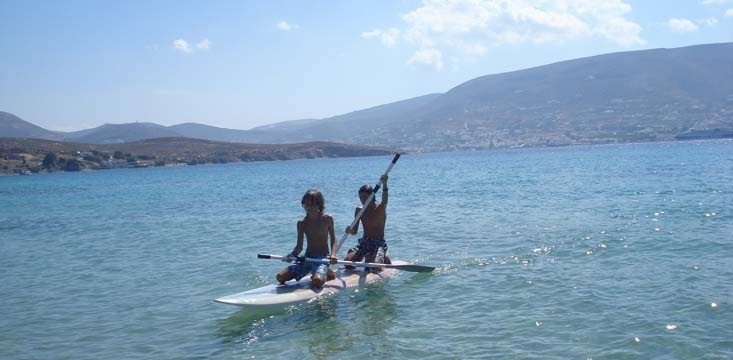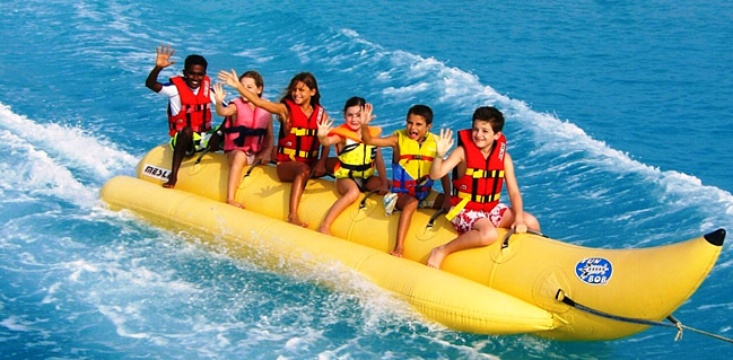 Activities – Creativity – Fun
Paros Aqua Day Camp is a summer day camp for children 7 to 14 years old. It takes place in one of the most beautiful areas of Paros, at the beach of Santa Maria.
• The day camp program takes place from 20 June to 17 July 17, 2011. Children can participate for one, two, three or the whole 4 weeks. Optional daily pick-up and drop off, from central points on the island.
The camp is for Greek and English speakers.
"Let's discover the beauty of Paros and the Aegean together!"
Paros Aqua Day Camp offers perfectly organized activities and invites children for endless fun! Swimming, beach volley, beach tennis, beach soccer, sea exploration, adventure trekking, canoeing, kayaking, water sports, diving, horseback riding, theatrical games, film creation and more.
The organizers, Ms. Alkisti Archimandriti and Ms. Efi Emanouilidou have many years of experience working with children. They have created the camp program with a lot of love and care, so that the children are sure to gain new skills and self-confidence, while enjoying the sea and sun.
---