Anti Art Gallery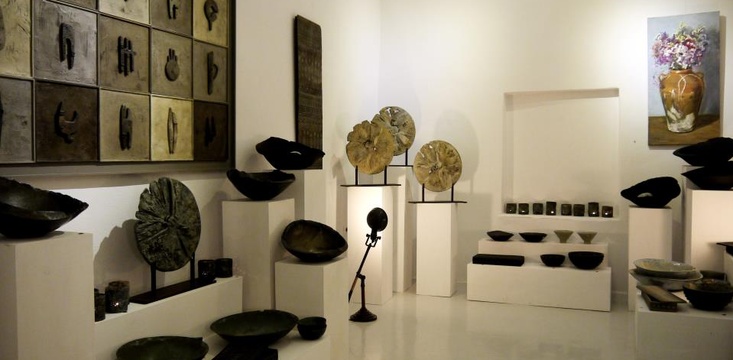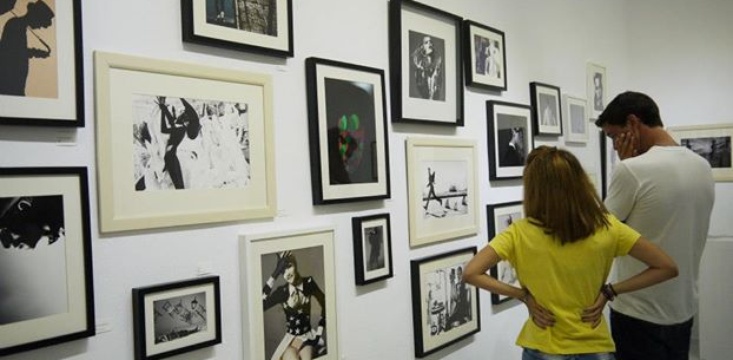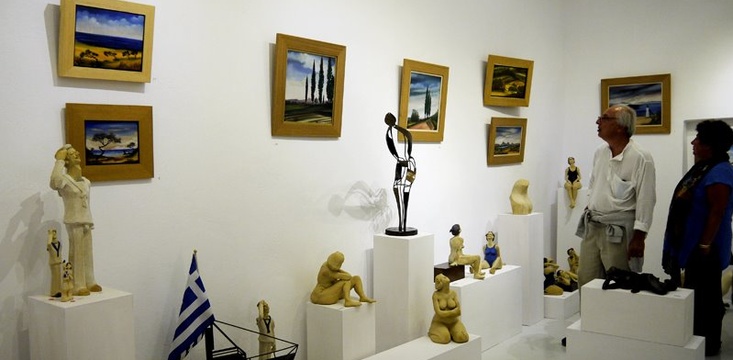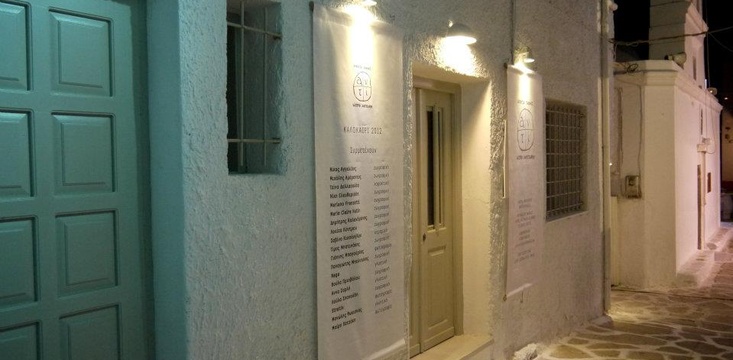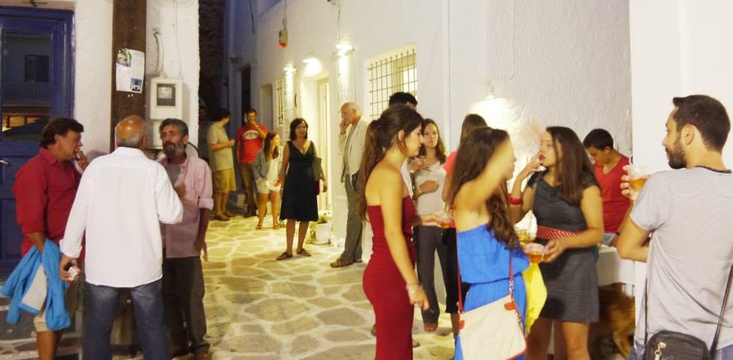 "Anti" Art Gallery is located in a renovated, 'Greek island style' building in the picturesque Castle area of the town of Antiparos. It operates from spring to fall and hosts various exhibitions from young & established artists from Greece and the international art scene.
Art exhibitions include paintings, ceramics, sculpture & photography.
Every July, anti gallery organizes the Antiparos Photo Festival showcasing classic & contemporary photography.
• For more information about the gallery, visit: www.antiartgallery.org
• For updates & upcoming exhibitions visit: www.facebook.com/anti.antiparos
---