Anna's Restaurant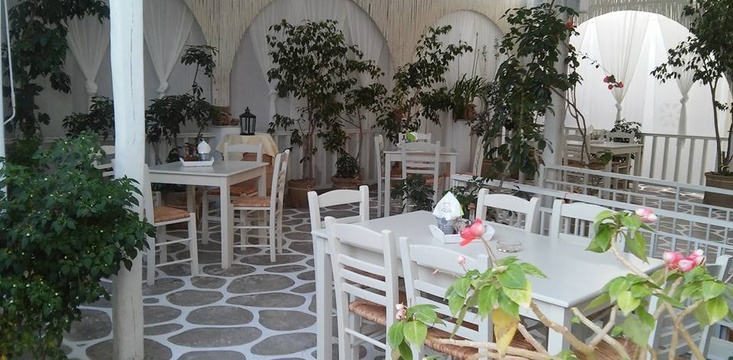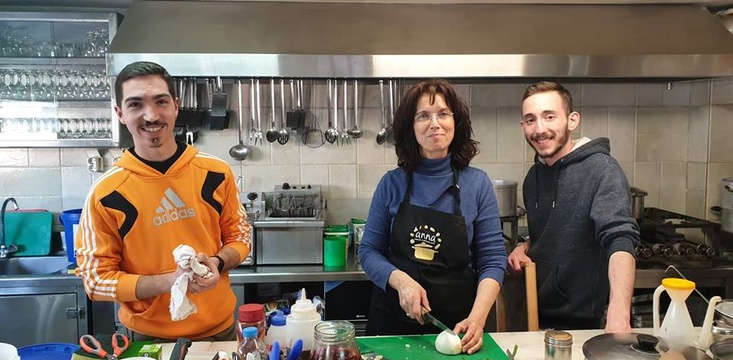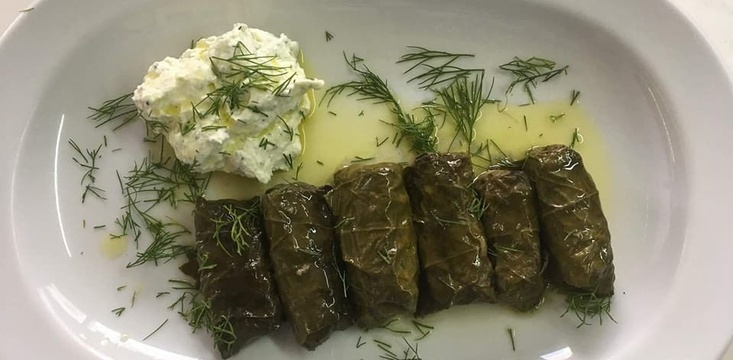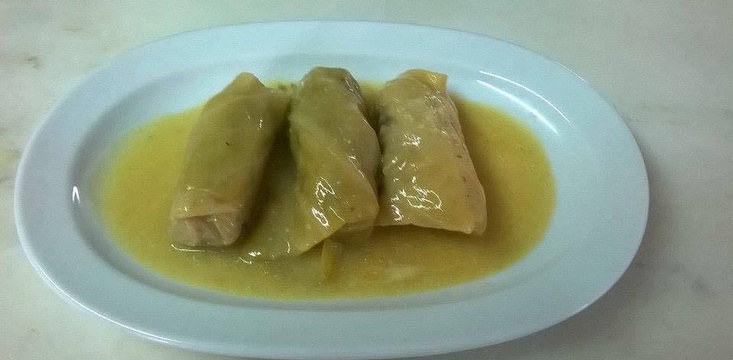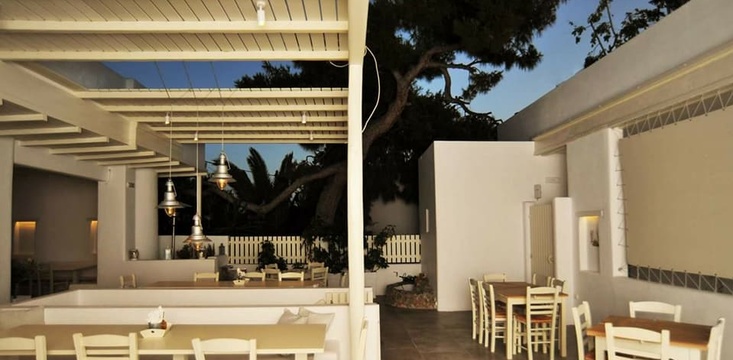 Anna's Restaurant in Drios is at the very center of the village. It is run by Ms. Anna Vlachogianni, who grew up in Drios. Anna is the head cook and specializes in traditional Greek and Parian recipes, made of local products from the Parian land and sea. Meals are served at the cool roof garden or the cosy interior space.
At Anna's Greek Restaurant, fruit and vegetables, wine and cheese come from Anna's family farm straight to your table! All the meat is bought locally while the fish and sea-food comes from the catches of a long-standing friend who's a local fisherman.

The menu consists of freshly made Greek dishes and also local Paros specialities.
Vegetarians can choose from a variety of Greek dishes that don't contain meat.
The restaurant serves breakfast (throughout the day), lunch and dinner.

• April to October: open every day from 8am to 1am.
• November to March: open during some evenings.
---