The Aegean Center for the Fine Arts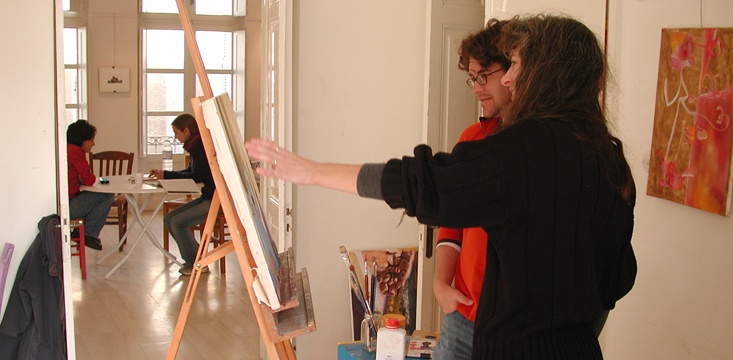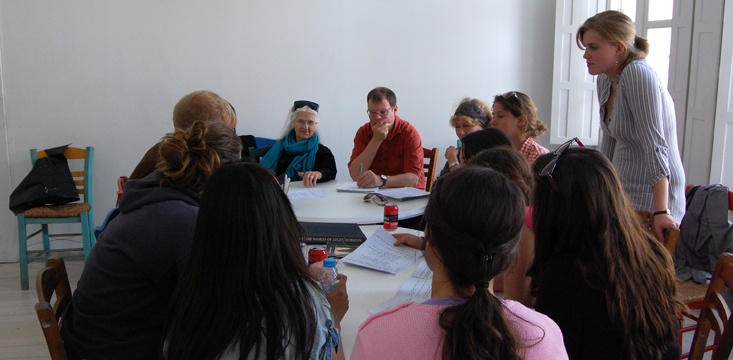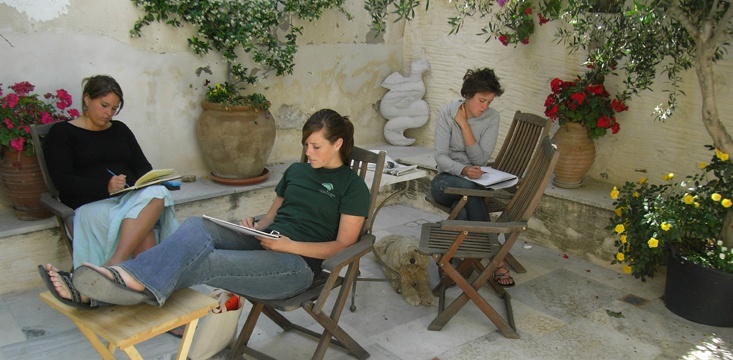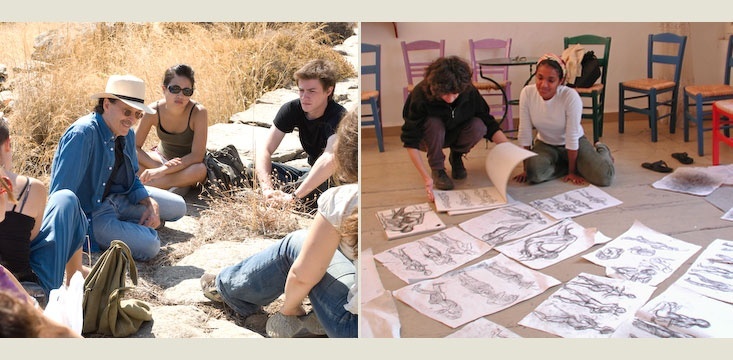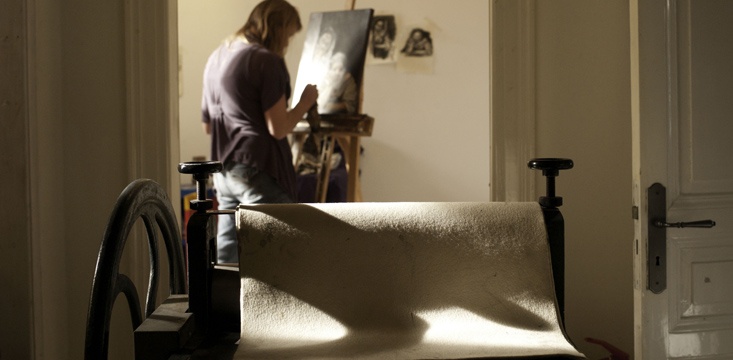 Founded in Paros, Greece in 1966 as an independent, non-profit Institution, The Aegean Center for the Fine Arts continues to maintain its autonomous, non-profit status offering study abroad small group and individualized study in the visual arts, creative writing and music.
Our facilities are located in two of the worlds most compelling locations—the Aegean Islands of Greece and Italy's Tuscany. The Spring Session is held at our restored Neoclassical facility on the island of Paros, in the heart of the historical market street in the main port village of Parikia. The Fall Session takes place in both Italy and Greece.
The Aegean Center study-abroad program provides an unparalleled and satisfying way to acquire a new and crucial world perspective as well as to broaden and develop a more gratifying sense of self.
---