The Aegean Diving College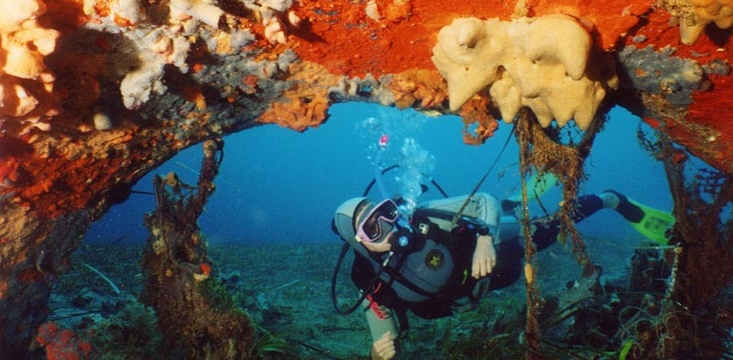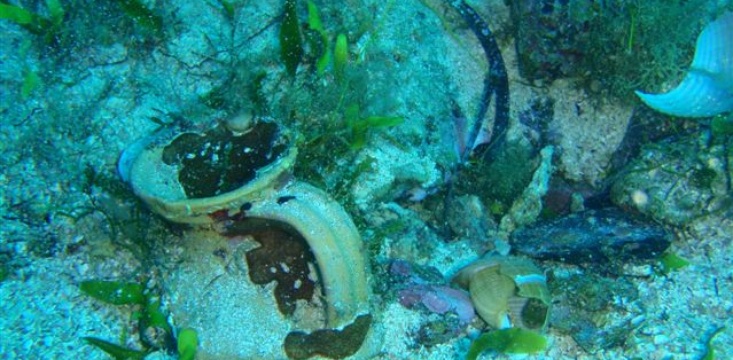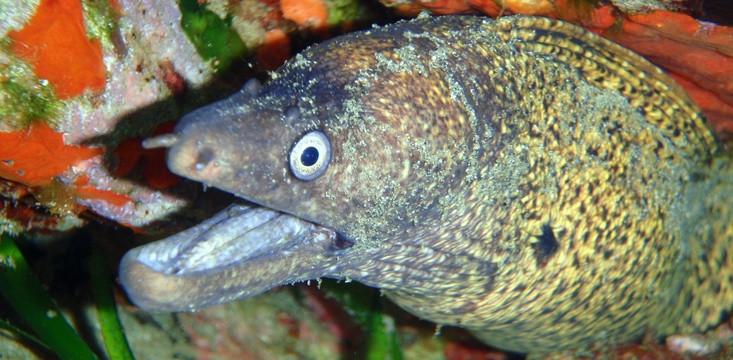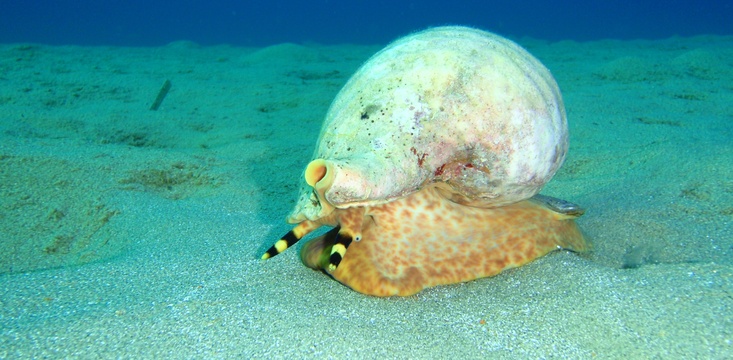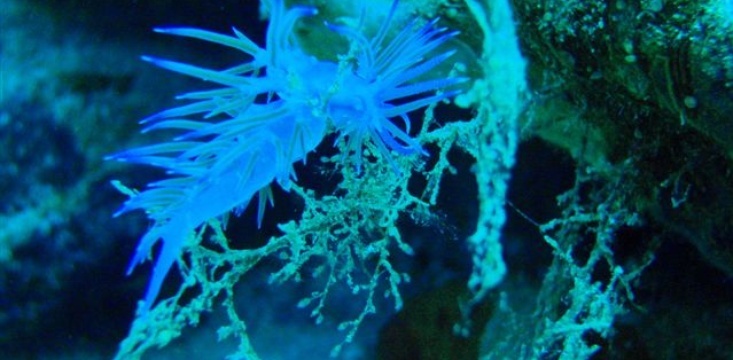 The Aegean Diving College (ADC) was formed in 1998 by Peter Nicolaides, a professional diver, Biologist-Oceanographer and Offshore Engineer, who has also been a crew member in the Calypso with Jacques-Yves Cousteau, excavated the wreck of Antikythira, filmed the Britannic, sister-ship of the Titanic and much more.
For those who are looking for scuba diving in Greece, the Aegean Diving College on Paros Island offers all PADI certificates and recreational dives in some of the most amazing underwater sights like ancient and modern wrecks, underwater caves and more.
"Dive and understand what you see" says Peter Nicolaides, who offers you a wide scope of biological, geological and historical information for each dive.
Visit: www.aegeandiving.gr
---