Aegean Deli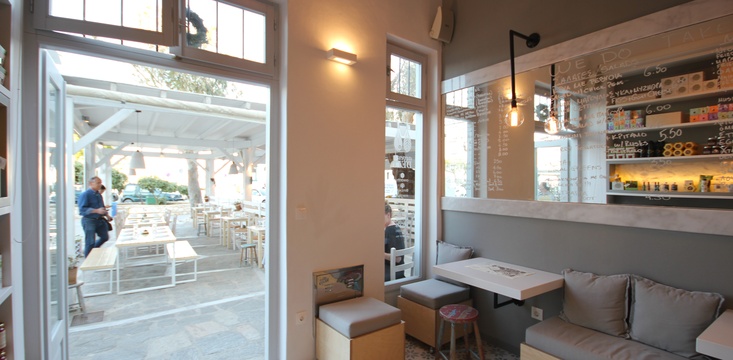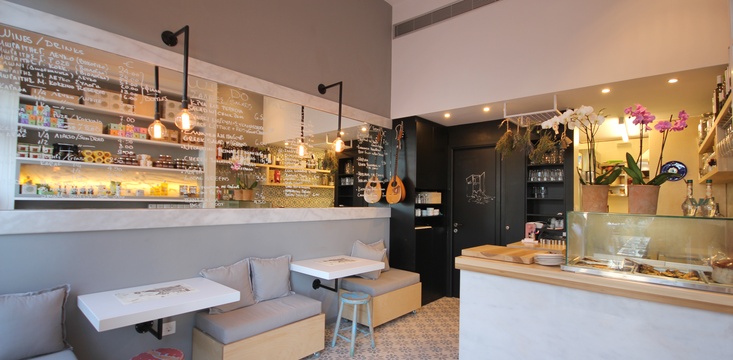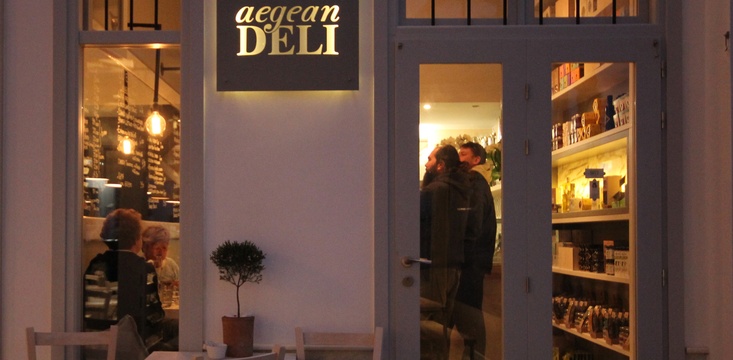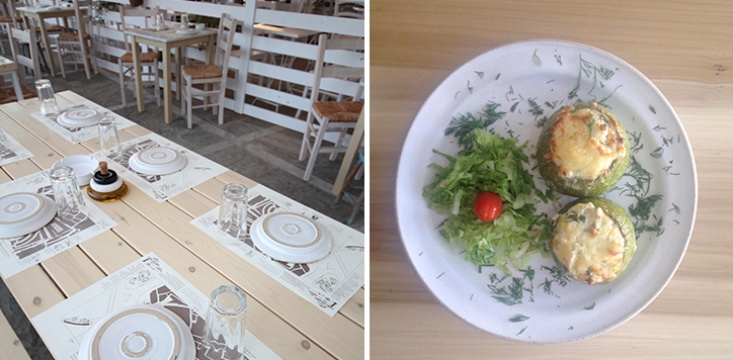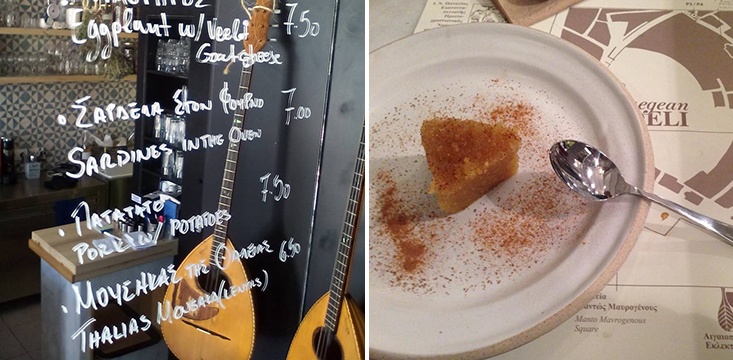 Aegean Deli is a new Restaurant based on the traditional Aegean cuisine and run by an enthusiastic young team.
Seasonal food and fresh local products create a new version of old recipes in a healthier and creative way.
Located in the central square of Parikia with a friendly atmosphere to enjoy your meal.
Open through the day, for lunch & dinner.
---