Acropolis Rent a Car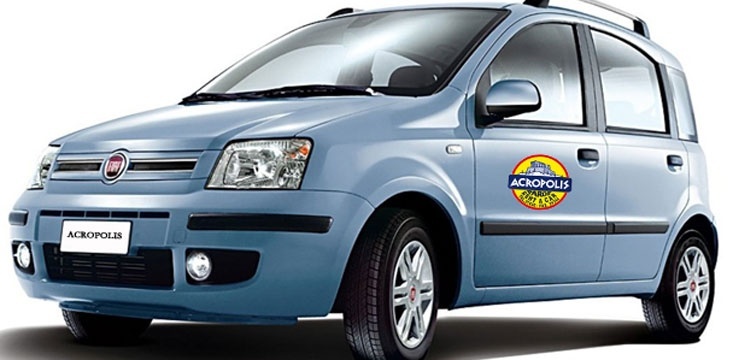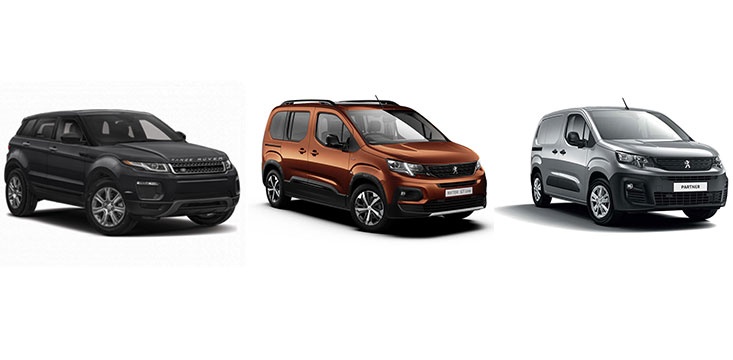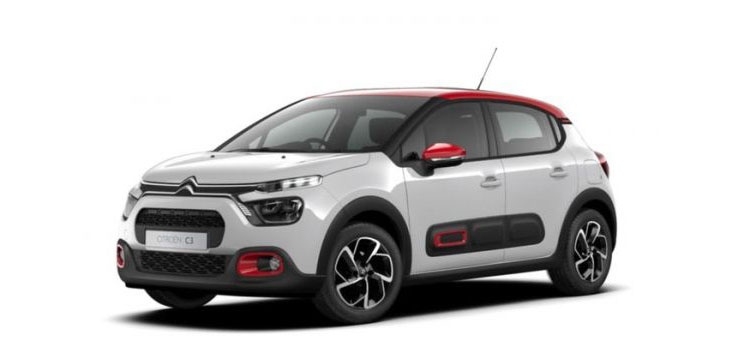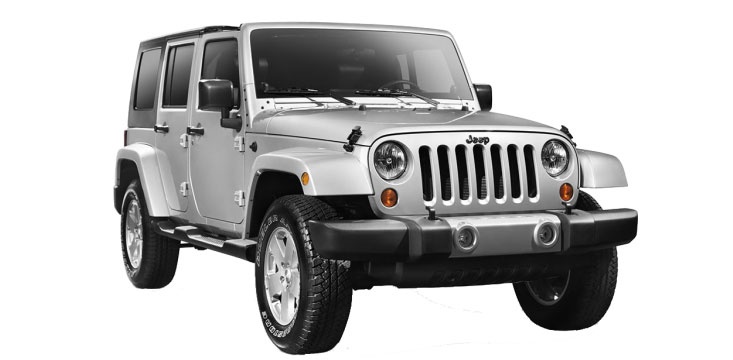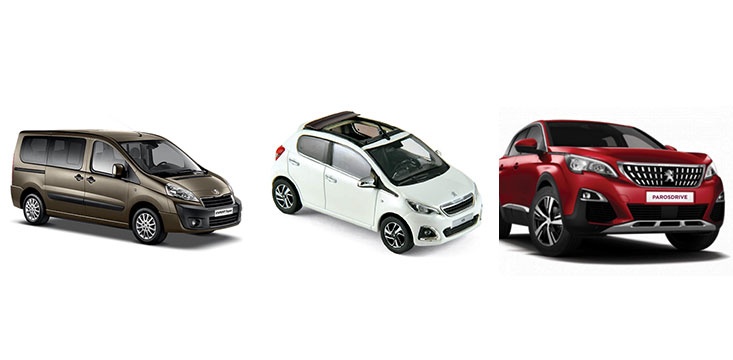 Acropolis Rent A Car is one of the first «rent-a-car» companies established in 1980 in Paros by Nick Boyatzis. All these years our company have proved the quality of service to our customers.
We offer individual approach and flexible rates, which depends on several factors, such as class of a car, season or period of the rental agreement.
We offer our services and ensure their full implementation. In our company you can always expect:
Skilled Care: we have only experienced professionals, who are always ready to assist you.
Individual Approach: according to your wishes we will select the best features of our service package
All our Cars are new and safe models.
---