SaleRosso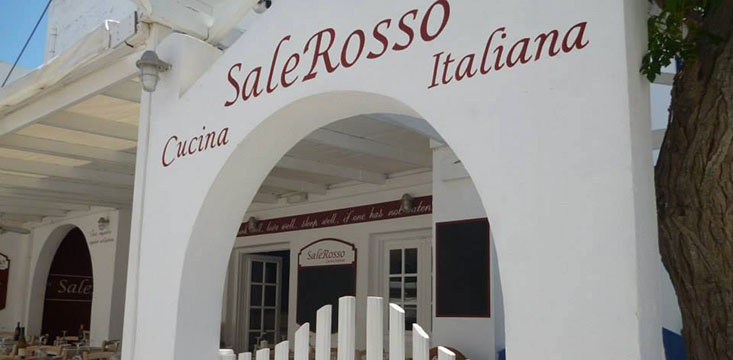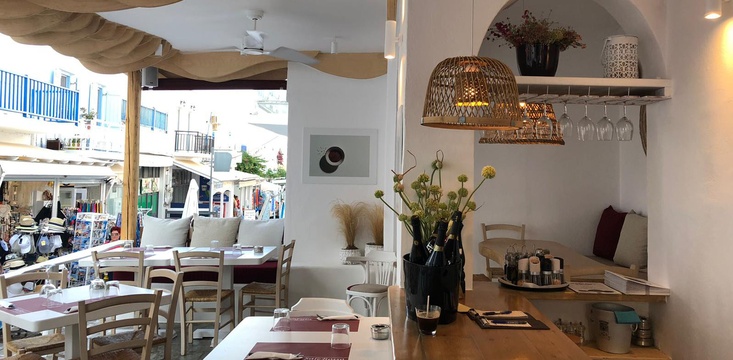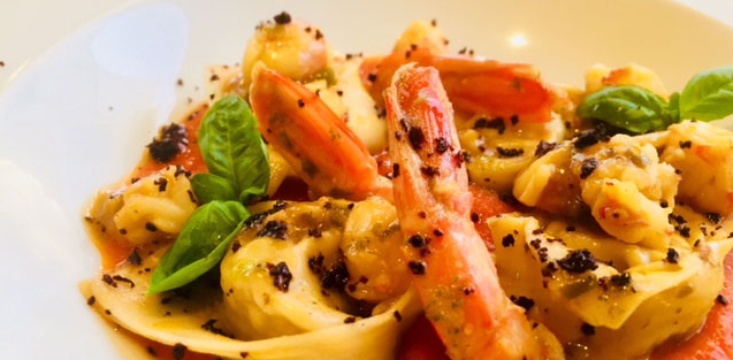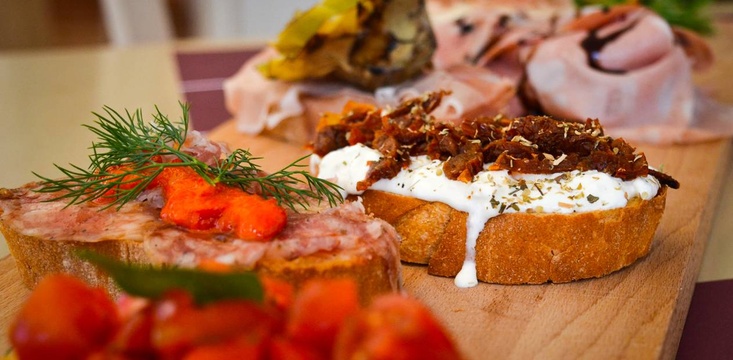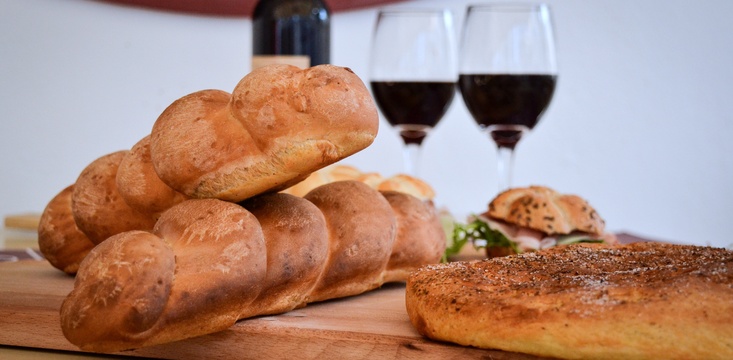 SaleRosso Cucina Italiana is a typical Italian Restaurant, a Vineria & Prosciutteria like those found in the traditional Italian villages, but with a very careful selection and high quality of products served. Pasta fresca and Bread are homemade everyday. It's open all day long for Breakfast/Brunch and Dinner
Every day, at SaleRosso's blackboard, Chef Rossella from Sicily will suggest you the Special of the day and Michela the Sommelier will suggest the best wine that matches with the tastes of the plate.
Different platters of the best Italian cured meat & cheese like Prosciutto San Daniele and Pecorino with Truffle and Bruschette Gourmet.

Good Selection of Best Italian Wines and Prosecco.
Pasta fresca and sauces to take away.
SaleRosso's authentic Italian Cucina Italiana is an excellent choice for dinner or just a glass of wine with small appetizers. Vegeterian and vegan are welcome.
+30 22840 61181
|
+30 6983 042013
|
---